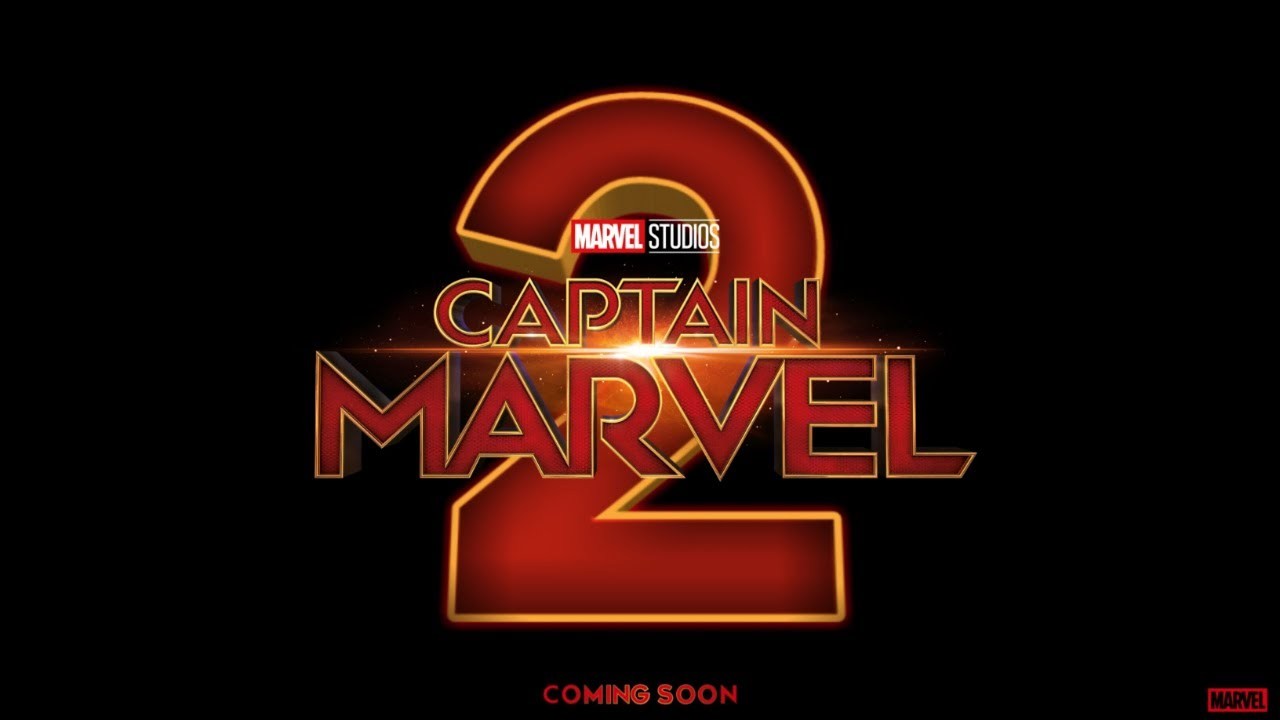 A couple of weeks ago, Marvel Studios officially dated Captain Marvel 2 for July 2023. After the original movie, having made $1 billion at the box office, the sequel is going to be a substantial entry in the upcoming storyline. Kevin Feige said that Captain Marvel would be leading the MCU going forward.
Where will Captain Marvel 2 lead?
The plot of Captain Marvel 2 will set the narrative for the new Avengers movie into action. It will consist of brand new characters led by Captain Marvel. As Captain America: Civil War set the stage for Avengers: Infinity War and Endgame, similarly, this sequel is believed to set up the next Avengers movie.
Rumor: #CaptainMarvel 2 Will Setup New Avengers https://t.co/acPz4GgUkY pic.twitter.com/EtLLoYkHjv

— MCU Cosmic (@MCUCosmic) April 17, 2023
Young Avengers Project:
Marvel Studios is working on the Young Avengers project, which is believed to be for a film by many.
Last week it was said that it is unclear whether Young Avengers might drop or whether that is going to be the fifth film in the Avengers franchise. MCU Cosmic now says that Captain Marvel 2 might introduce the new Avengers team and that Young Avengers could end up being a TV series for Disney+.
Read Also: Marvel fans get a sneak peek into upcoming show on Disney+ : WandaVision
The opportunity to helm!
The source mentions that whoever wheels the Brie Larson starring Captain Marvel 2, could also get a shot to film the next Avengers movie. The trajectory might be similar to that of the Russo Brothers, who went on to direct Infinity War and Endgame after the Civil War.
Captain Marvel is directed by Ryan Fleck and Anna Boden and stars,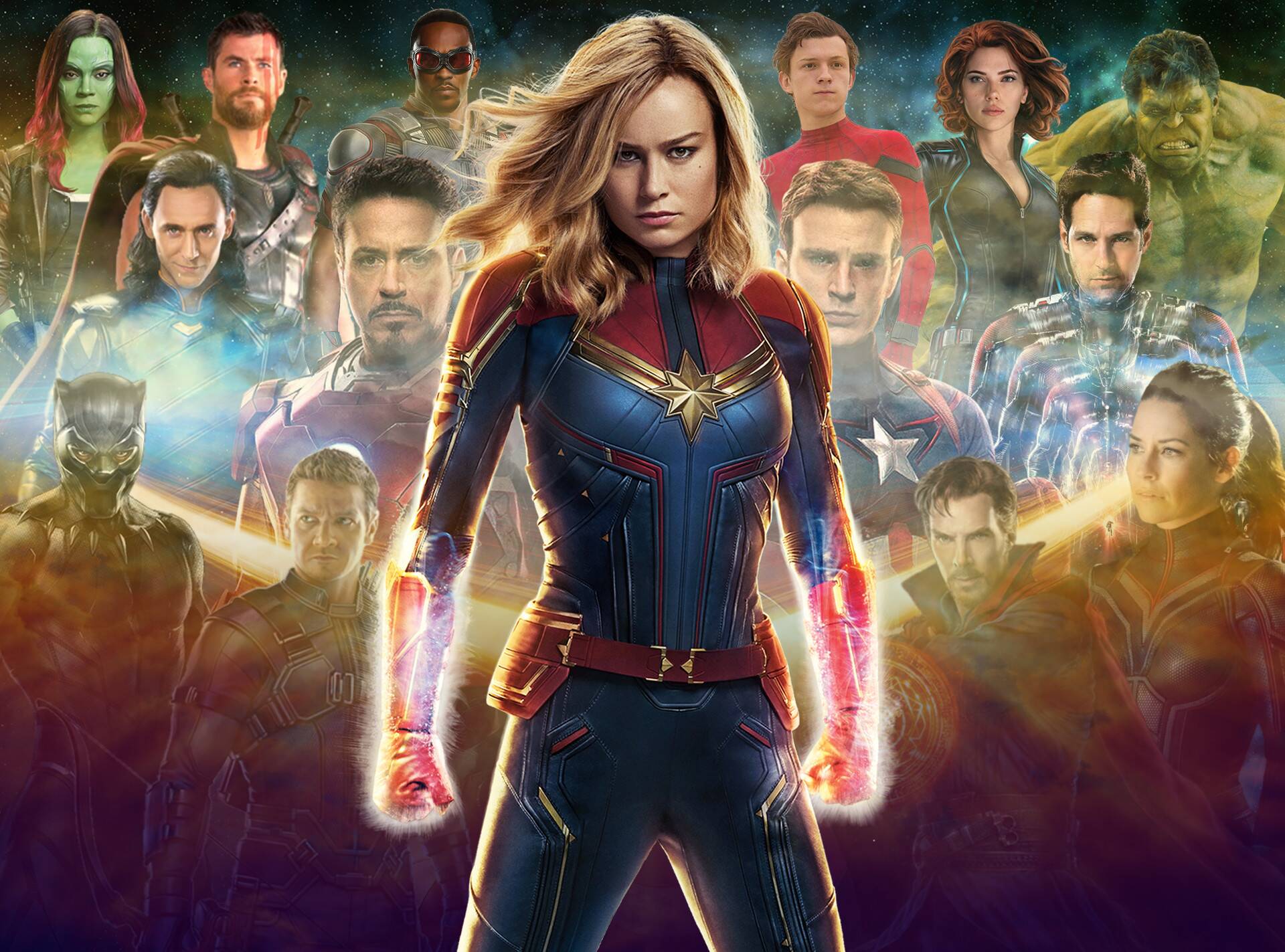 Brie Larson

Samuel L Jackson

Ben Mendelsohn

Djimon Hounsou

Lee Pace

Lashana Lynch

Gemma Chan

Algenis Perez Soto

Rune Temte

McKenna Grace

Clark Gregg

Jude Law