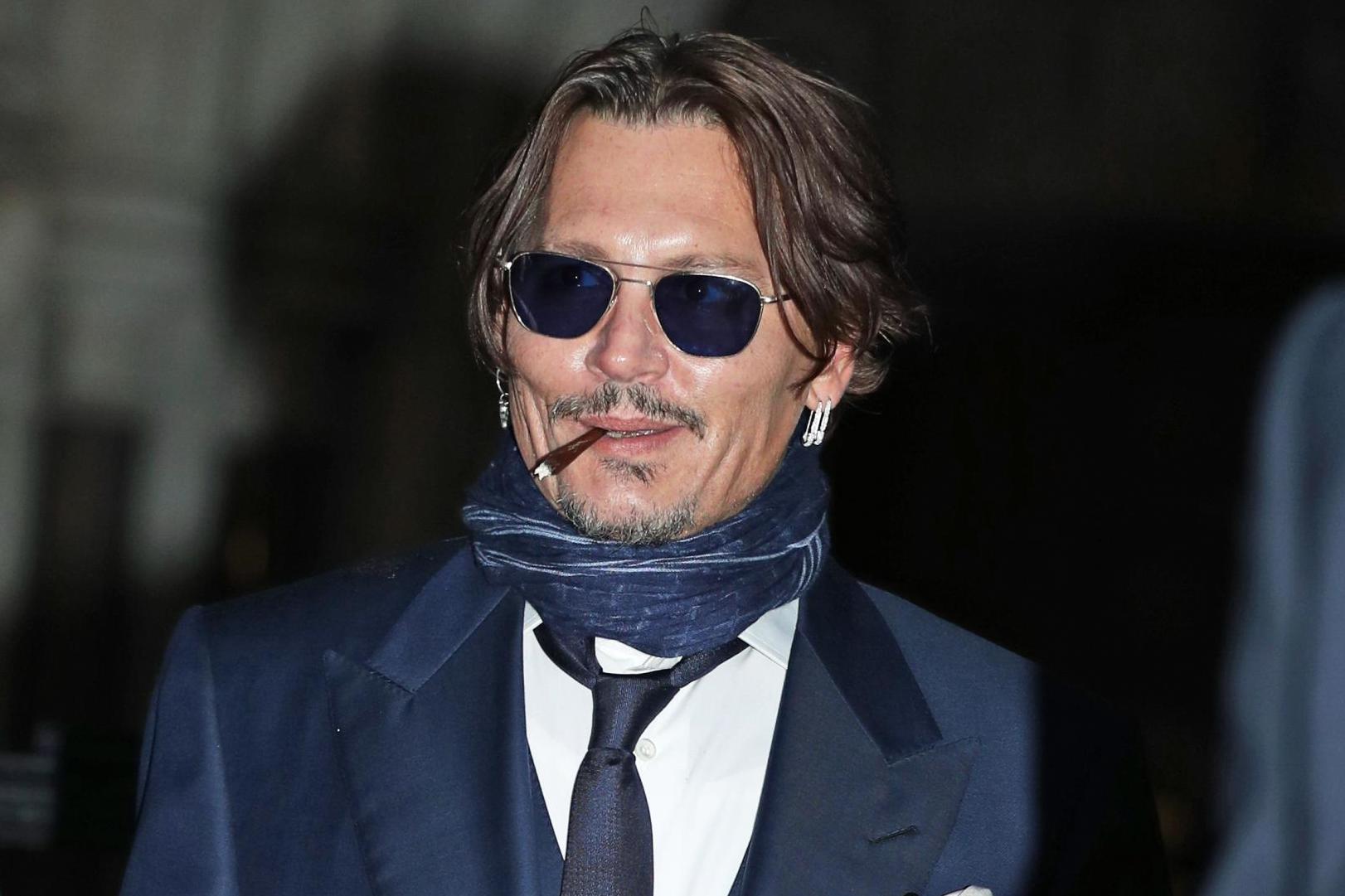 The well known American actor, singer, musician, and producer, Johnny Depp, is a global star.
Johnny Depp gained over 2 million followers instantly as soon as he joined Instagram!
Johnny recently joined the popular and trending social networking site, Instagram. He is the latest superstar to sign up on this site.
The famous superstar got 2 million followers within no time after joining the social media, the count of which has now risen to 3 million. He put up his picture and also a video clip talking about various things.
Johnny Depp talks about COVID-19 in the clip:
Apart from other things, he talked about the outbreak of coronavirus, saying:
"We must now open conversations as an invisible enemy threatens us with unaccounted tragedies and threatens life. Many, and we have to take care of each other in light of the outbreak of the Corona epidemic."
Also, he thanked people across the globe to have supported him to fight a lawsuit against his ex-wife Amber Heard.
What is his most famous work?
Johnny Depp is very famously known for the movie franchise, Pirates of the Caribbean. He has presented the five parts of it, and the fans are in a great hope that Disney company may succeed in persuading him to introduce Jack Sparrow's character again in the sixth installment.