Produced by Jerry Bruckheimer Pirates of the Caribbean is recently in talks. The famous movie series is expected to reboot its franchise. Well, Disney is thinking about it. Reboot means there will be a new character that will help to explore more plot points. A fresh start is also needing considering the fact that the old characters have difficulties to join in for the sixth part.
Pirates Of The Caribbean 6: Why Johnny Depp Is Not Sure About His Returning In The Next Part.
Pirates Of The Caribbean: Star Cast
The famous movie series was earlier starring Jack Sparrow, Hector Barbossa, Joshamee Gibbs, Will Turner, Elizabeth Swann,  Angelica, Carina Smyth,  Cutler Beckett, Blackbeard. Tia Dalma, Henry Turner,  Davy Jones, James Norrington,  Armando Salazar,  Bootstrap Bill Turner, Sao Feng  were also the part of the famous series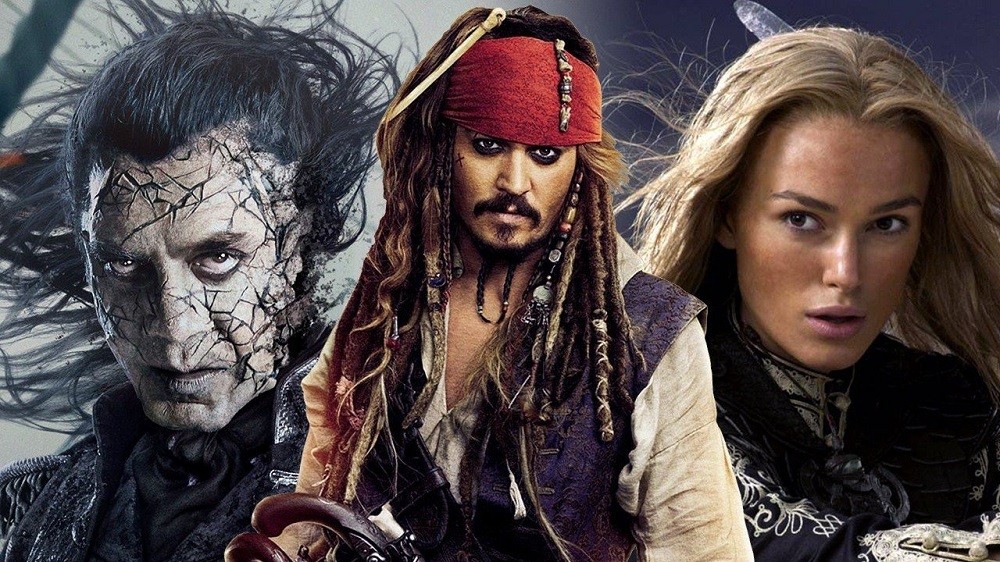 Will we be able to see Johnny Depp?
Unfortunately, we may not be able to see Johnny Depp, the favorite character of fans. Disney has not yet confirmed that the sixth part of Pirates Of The Caribbean will take place without Johnny Depp or not. It seems like Disney is taking no chance for its new series. One of the reasons can be his struggles over the past few years of cleaning his image.
The good news is that he has garnered a lot of fan support for his case against his ex-wife. The fans declared him innocent. As he claimed he never practiced domestic violence. Also, it was he who was getting tortured this whole time by his wife.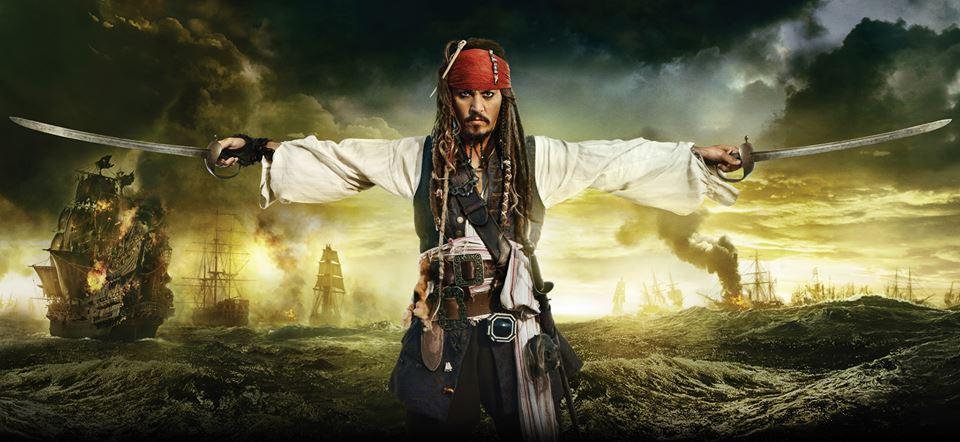 However, the star cast of the sixth part of Pirates of the Caribbean has not yet released. There are rumors of Karen Gillian, who will be playing the lead role for the franchise. Also, there are rumors of Johnny Depp, who can be seen in his iconic role as Jack Sparrow. Let's hope for the best.