A lot is being said and heard about the legal conflict and allegations between ex-lovebirds Johnny Depp and Amber Heard. Check out what we have gathered for you!
The tables have turned and it seems like American actress Amber Heard is in great trouble now. After the couple divorced amidst several allegations put on Depp, it was all going a bit calm till recent times. It all started again when Heard allegedly accused Depp of domestic violence in The Washington Post in a piece of writing in December 2018.
This gave rise to a turmoil wherein Johnny Depp produced evidence against Heard and the matter went to the court. Later, the audio recording and other things produced by Depp seemed to suggest that it was Amber Heard who abused Depp.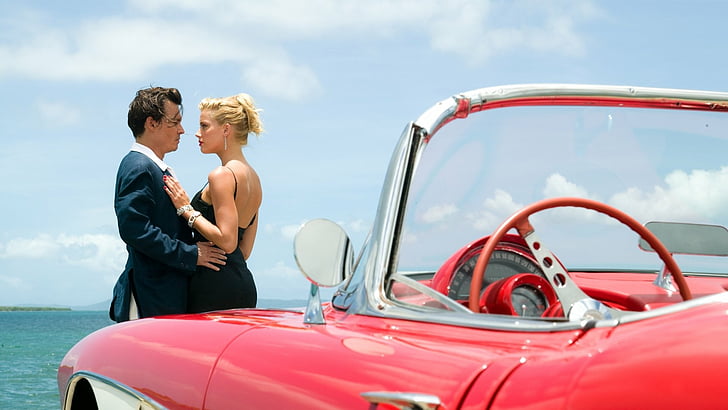 Relationship and marriage of Amber Heard and Johnny Depp
Reportedly, the two of them met on the sets of the movie The Rum Diary in 2009. The movie didn't perform well at the box office. Neither was it critically acclaimed. But, The Rum Diary for sure played the cupid for Depp and Heard. They are said to have started dating in 2012 after Depp came out of a long relationship with Vanessa Paradise.
Amber Heard and Johnny Depp decided to get hitched with each other in February 2015. The marriage lasted for a quite short period. Thus, Heard registered divorce in 2016 which was in just a year after their marriage.  She repeatedly accused Depp of physical and verbal abuse.
Impact of the legal battle on their careers
Johnny Depp has gained a tremendous amount of love from all parts of the globe and has also accomplished a lot. Still, he faced many lows after all the allegations made on him at the time of their separation. Though the actor had proved himself many times through his spectacular performances in movies like Pirates of the Caribbean, Ed Wood, and many others, he lost some major roles.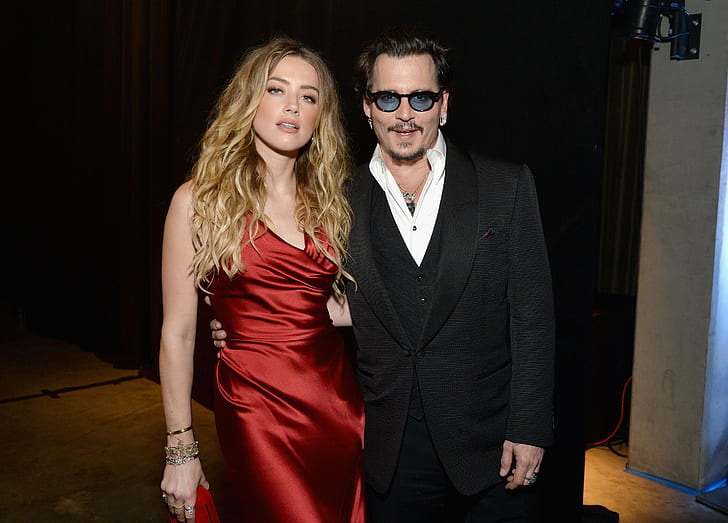 Some say that this controversy between Johnny Depp and Amber Heard is the reason he lost his most celebrated role as Captain Jack Sparrow in The Pirates of the Caribbean franchise. That hit his fans hard!
Likewise, talking about Heard, her career is probably going through a rather risky phase too. Reports say that she has lost her role in Aquaman 4 and some future projects of Warner Bros. Furthermore, according to speculations, she has been dismissed from the Spokesperson's role for L'Oreal Paris.
What if Heard is found guilty?
Well, that will be huge trouble for Amber! Depp is suing her for $50 million. That's quite a lot! In addition, there is a possibility that she would have to spend 3 years in prison.
To sum up, one can not predict how ugly it may get. Stay tuned for more.