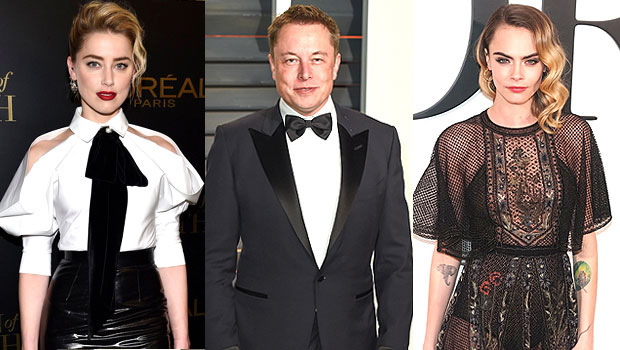 The CEO of Tesla Motors and founder of SpaceX, Elon Musk, is again in talks, but this time, not because of his new invention or research. The 48-year-old entrepreneur is rumored to be in a three-way, yes, you read that right, Elon Musk, in relationship with Amber Heard and Cara Delevingne.
Every time we think that nothing more interesting can happen in life, Musk proves it wrong. However, the genius minded CEO denies those allegations put on him, but you know we can't just rely on his words. We need to find a lot more about it.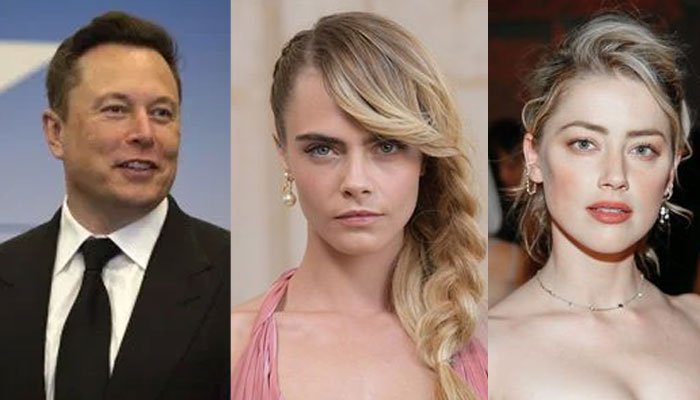 Elon Musk says, 'No' when asked about his three-way relationship.
It was revealed in a testimony that Musk and Delevingne were secretly involved in a three-way relationship back in 2016. Moreover, if some documents are to be believed, then Elon Musk was reportedly in a relationship with Amber Heard even before her marriage crumbled.
Must Read – What is the whole Transphobic controversy revolving around J.K. Rowling? Here's all you need to know!
If you think that these rumors are not reliable enough, then here are some facts to put you in more confusion.
In a report, it was mentioned precisely, that the A-list trio was sharing intimate space in the Los Angeles Penthouse of Johnny Depp. In case you doubt this report, let me be obvious that Johnny Depp himself made these allegations.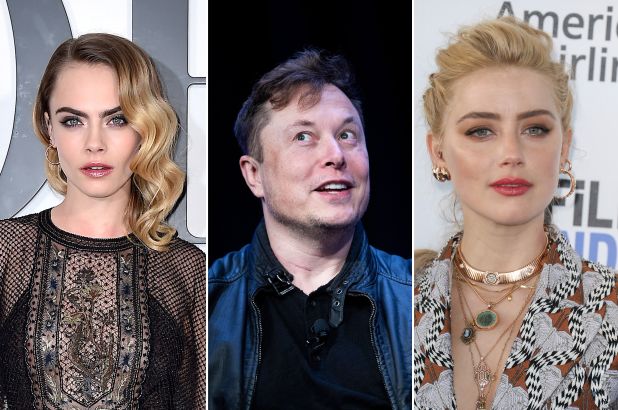 Musk denied these allegations stating that he is just friends with Cara, and they have never been in an intimate relationship. Elon even believes that Cara would be confirming the same.
Well, we know, the truth can never be hidden for a long time, and sooner or later, we will come to know about it.
All we have to do is wait patiently as some part of the truth has already been spilled by Amber Heard's former neighbor. Josh Drew confirmed the trio was spending the night together.