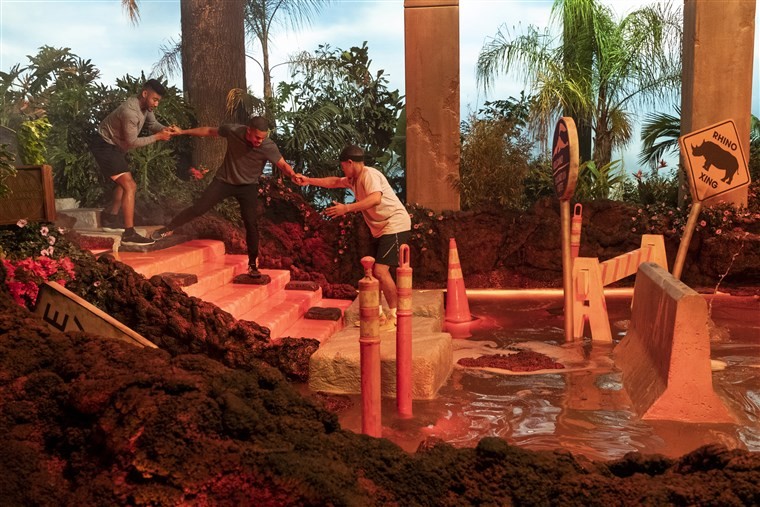 Floor is Lava, manages to take us down the memory lane. It takes us to the time when we assume the floor in our home to be Lava and tried to go through the room without touching the floor.
The game that we used to play in our childhood has now become a reality TV show, and it is hilarious. The first season of the series was released today on the online streaming platform.
It seems like after excelling in the business of the scripted shows, Netflix is trying to shift its content more towards the unscripted shows. In this article, you will be getting all the details regarding the series, and the release of Floor is Lava season 2 on Netflix.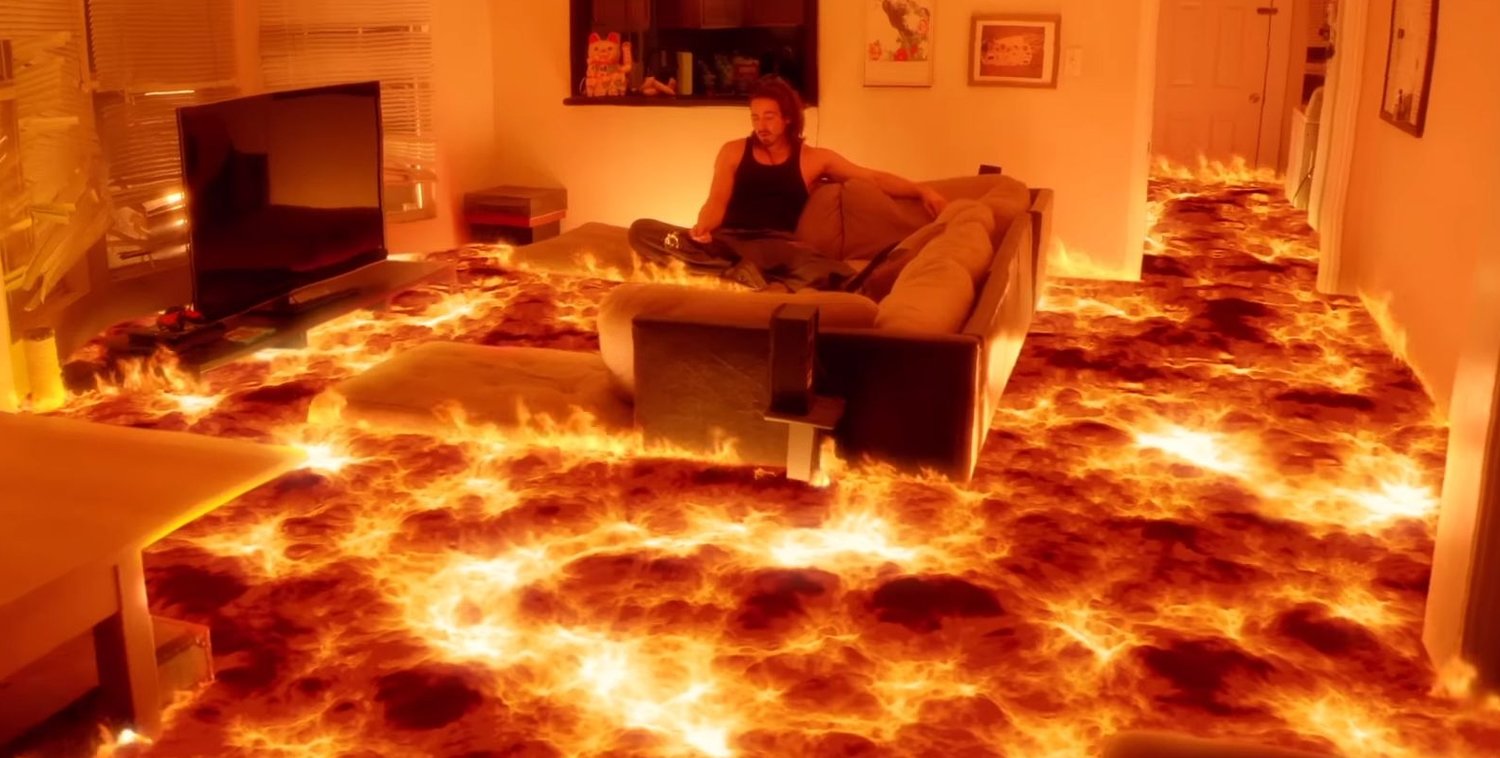 Will Floor is Lava Season 2 happen?
We all are aware of the fact that whatever Netflix does, it makes sure that it is done in a planned way.
It works way differently than youtube where anything is started just because their usual content is stopped due to lockdown. The show has managed to grab pretty great attention of the viewers and is able to keep itself separate from other reality TV shows.
Also Read – Star Trek Discovery Season 3: Release Date, Cast, Plot And Everything You Need To Know
Moreover, the most interesting thing is, it is not only a celebrity show and common people can take part in it and play the game for real.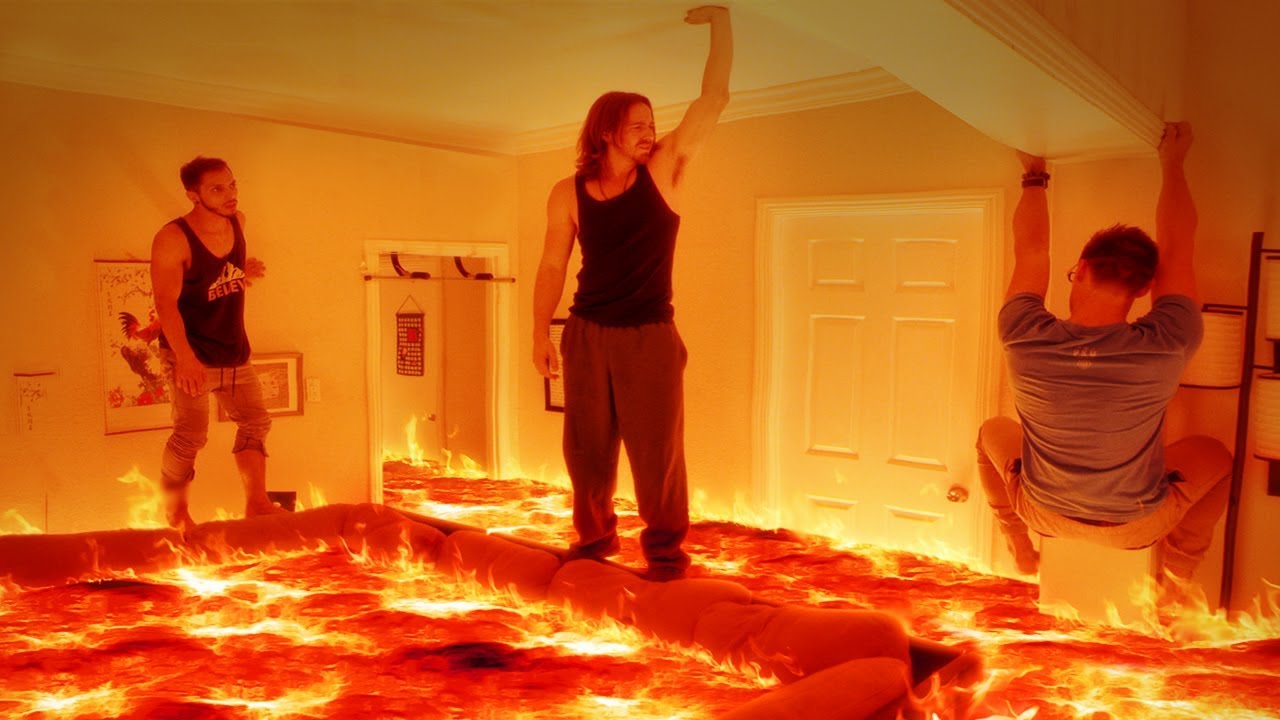 The future of the show appears promising and also profitable as the audience loves these kinds of shows which are open for the common man and not restricted to celebrities only. Netflix, just knows the game and more appropriately knows how to play it.
As of now, any release date for Floor is Lava season 2 has not been announced officially, but we can expect the second season to release at the same time next year.