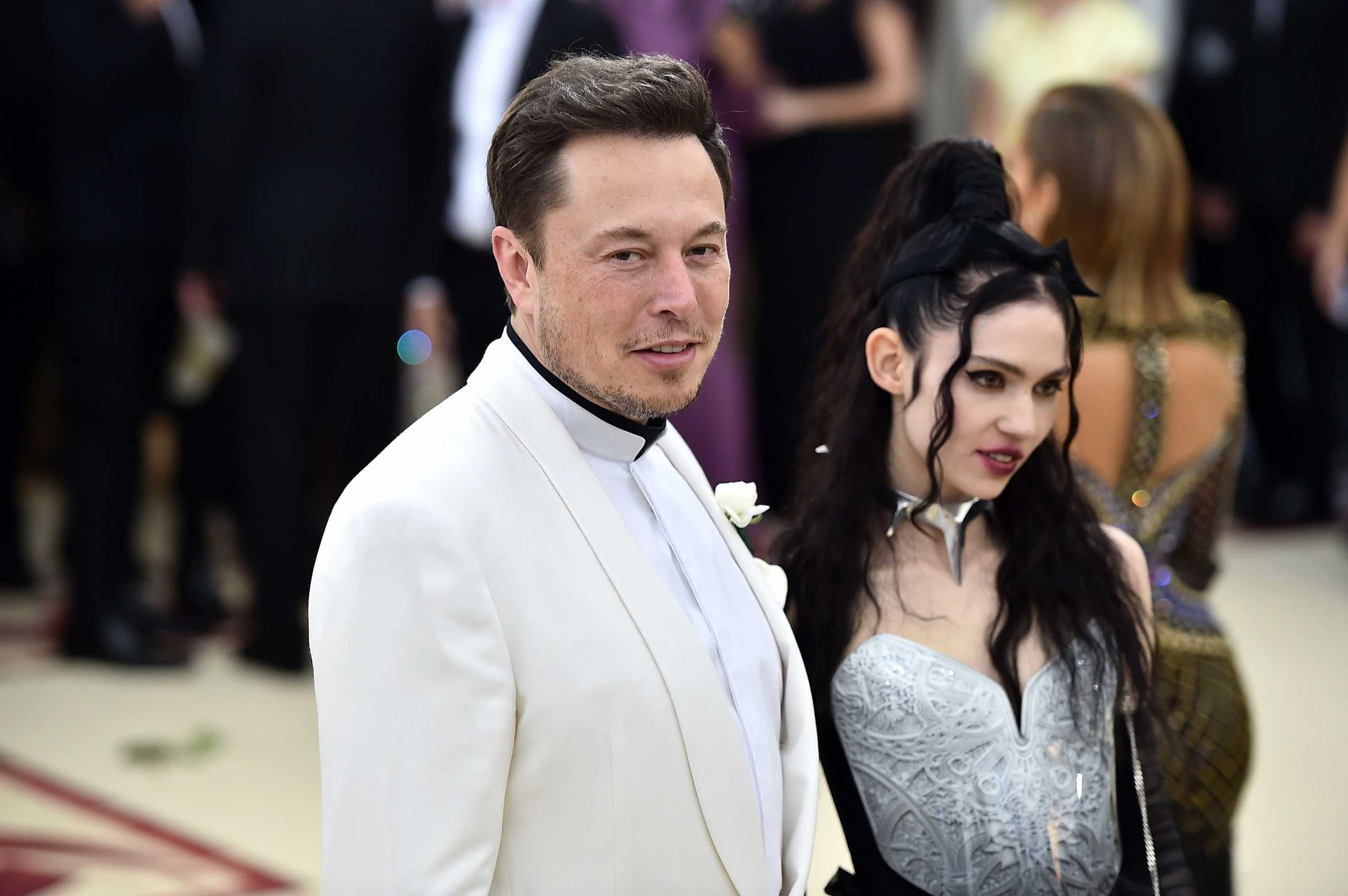 The Chief Executive Officer of the Tesla Motors and SpaceX, Elon Musk, is blessed with a son, as we all know. Being Musk's son, some creativity and strangeness could be expected from Elon on naming his son. Well, for a while, we forgot whom we are talking about.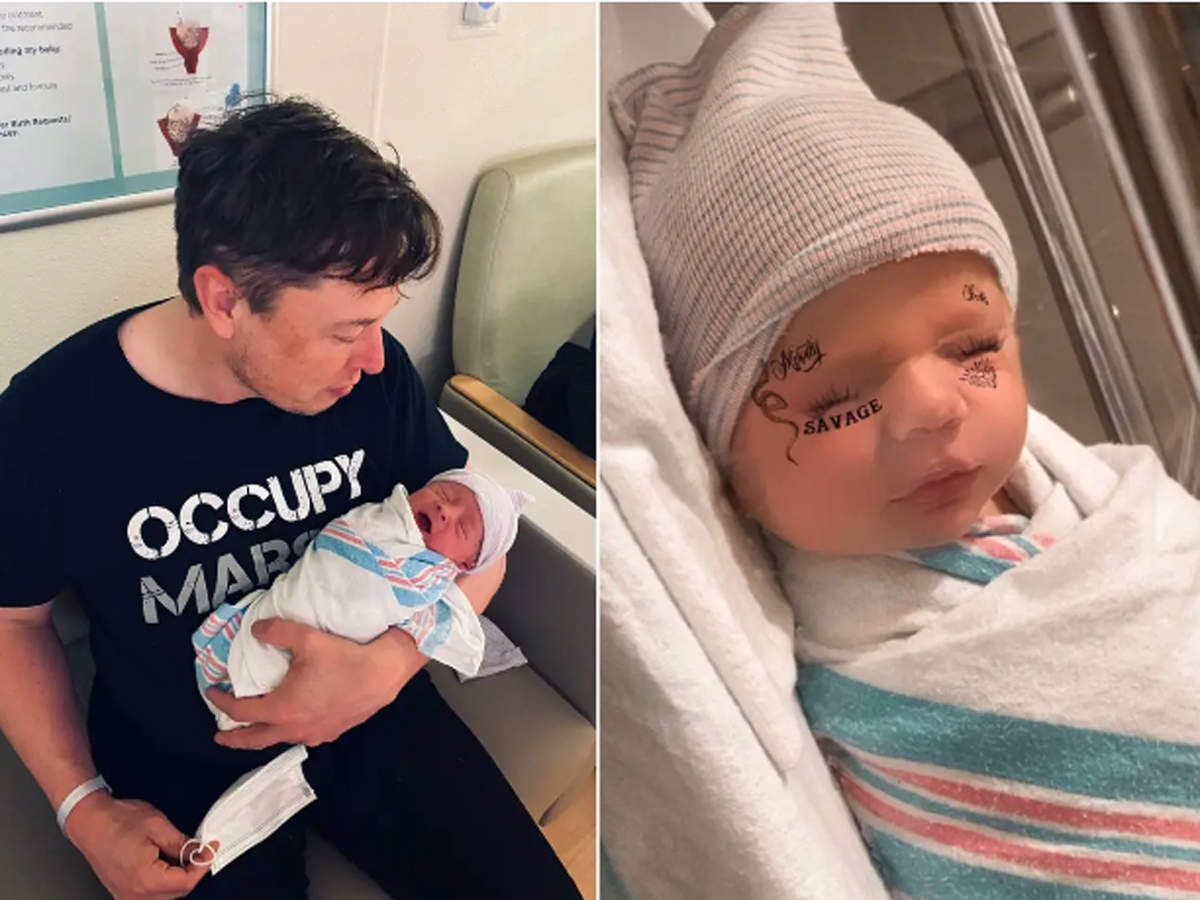 Elon Musk announced his baby boy's birth on Tuesday, where he announces almost every news he wants to share, Twitter. You' ll definitely be both surprised as well as curious to know what is the name and why is it so?
The baby boy is named XÆ A-12 Musk. Yes, we are serious, and this is even confirmed by the singer mother of the baby, Grimes.
Also Read – Ariana Grande Will Be Perfect for Hercules! Keep reading to know more!
Why Elon Musk named his child similar to a security code?
Well, the answer to this question has been given by his wife and the mother of XÆ A-12 Musk, Grimes. The name of the child was decoded and explained by the Canadian Musician on her Twitter handle.
•X, the unknown variable ⚔️
•Æ, my elven spelling of Ai (love &/or Artificial intelligence)
•A-12 = precursor to SR-17 (our favorite aircraft). No weapons, no defenses, just speed. Great in battle, but non-violent ?
+
(A=Archangel, my favorite song)
(⚔️? metal rat)

— ꧁ ༒ Gℜiꪔ⃕es ༒꧂ ??? 小仙女 (@Grimezsz) May 6, 2023
According to her status uploaded decoding the name of her newborn baby, it was still not clear how to pronounce it.
Here, 'X' in his name stands for an unknown variable, as we assume in mathematical and physics numerical.
'Æ' stands for the elven spelling of AI(Artificial Intelligence), and in some languages like Japanese, it stands for 'love' also.
'A-12' is the precursor to SR-17, and it is the favorite aircraft of the couple. The aircraft, in particular, does not contain any weapons or defenses, but it has got speed, which is excellent in battle.
Also, according to the conclusion statement of Grimes, The 'A' stands for her favorite song Archangel.
Apart from XÆ A-12, Musk has five other children, including the twins(Griffin and Xavier) and Triplets(Damian, Saxon, and Kai). These children are from Musk's previous marriage.