Stranger Things – an American drama-horror web television series on Netflix is trendy among the youngsters. Stranger Things Season 4 is heading to air soon.
Trailer:
The trailer for Stranger Things Season 4 draws the attention of the viewers towards the new mysteries.
Stranger Things Season 4: Release Date
The series initially aired on Netflix on July 15, 2016.
The second season followed in October 2017, while the third one streamed in July 2019.
The official Twitter account released the first teaser for Stranger Things Season 4 in September.
Also, as per the sources, the filming for the new season even kicked off before the interruption due to the outbreak of coronavirus pandemic. Thus, the upcoming season might face some delay and hit the screen by July 2023 or later.
Plot:
The story portrays Hawkins, Indiana, in 1983. A young boy named Will Byers goes missing near a government laboratory. All of the friends, relatives, and the investigators search for the answers. While searching, they head into an unbelievable mystery that involves secret government experiments, shocking metaphysical forces, and an outstanding little girl.
As the previous three seasons had eight episodes each, we expect the same from Stranger Things Season 4.
For the first time, the series will go beyond Hawkins. According to the assumptions, the season might take place in Russia.
In Season 4, we might witness Eleven losing her powers. Now that the Byers have moved to another city, the relationship between the boys is left to be discovered.
The plot will occur between 1986 and 1987.
Jim Hopper will return!
In the last season of Stranger Things, we had to accept that Hopper's death as he was caught in the explosion. In the latest trailer of Stranger Things Season 4, he was seen laboring with the others for the Russians, which made us believe that he is still alive.
Stranger Things Season 4: Cast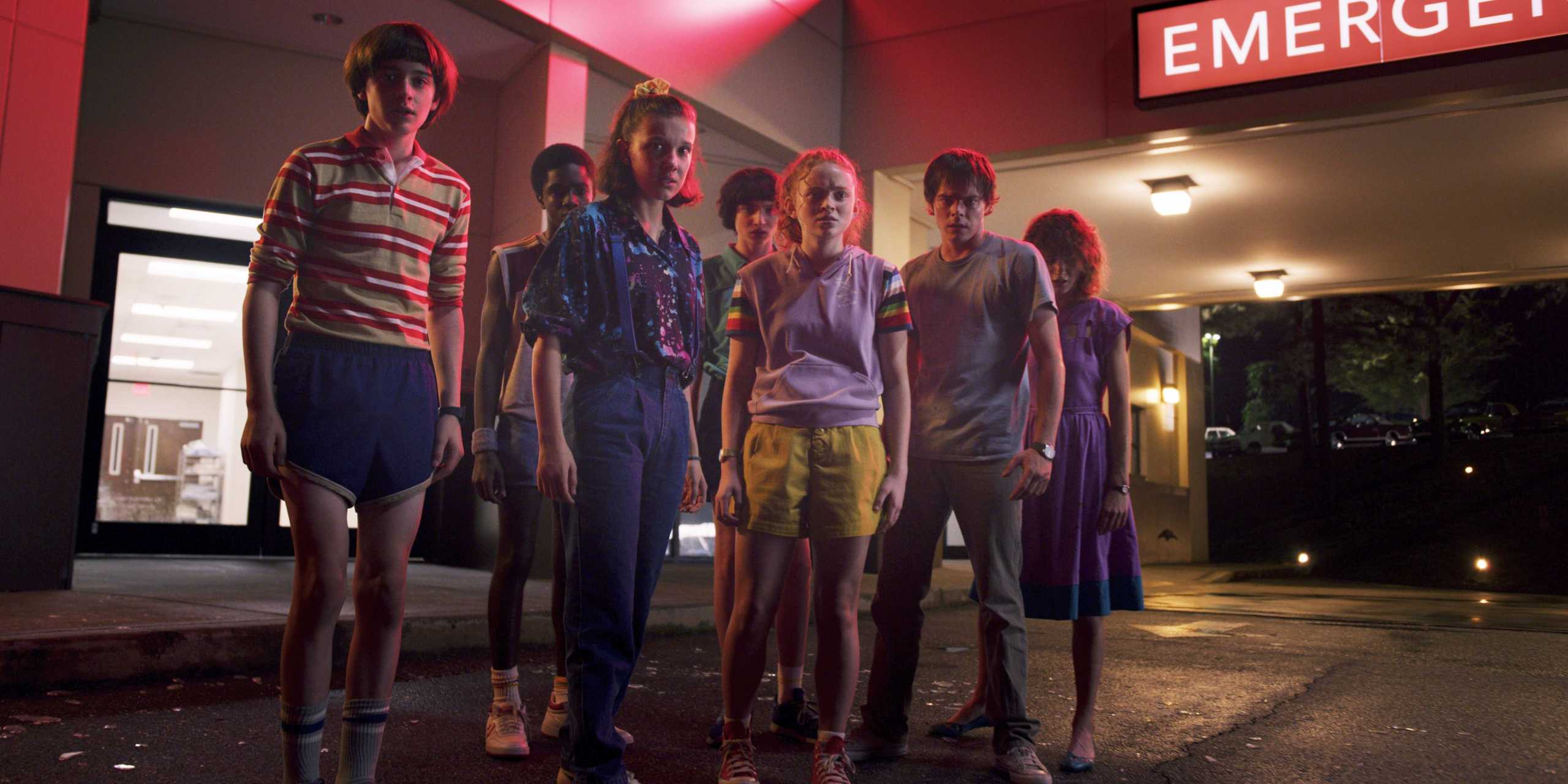 We might see the majority of the primary cast return in Stranger Things Season 4:
Caleb McLaughlin as Lucas

Winona Ryder as Joyce

Finn Wolfhard as Mike

Millie Bobby Brown as Eleven

Noah Schnapp as Will

Gaten Matarazzo as Dustin

Sadie Sink as Max

Charlie Heaton as Jonathan

Natalia Dyer as Nancy

Maya Hawke as Robin

David Harbor as Hopper
Read Also: Manifest Season 3: Will There Be Another Season of Manifest?
Is the season 4 going to split?
According to the reports, Netflix and series creators Matt and Ross Duffer are looking forward to split the fourth season into the two halves.
Sources claim that the initial plan was to end the show with Stranger Things Season 4 as the finale.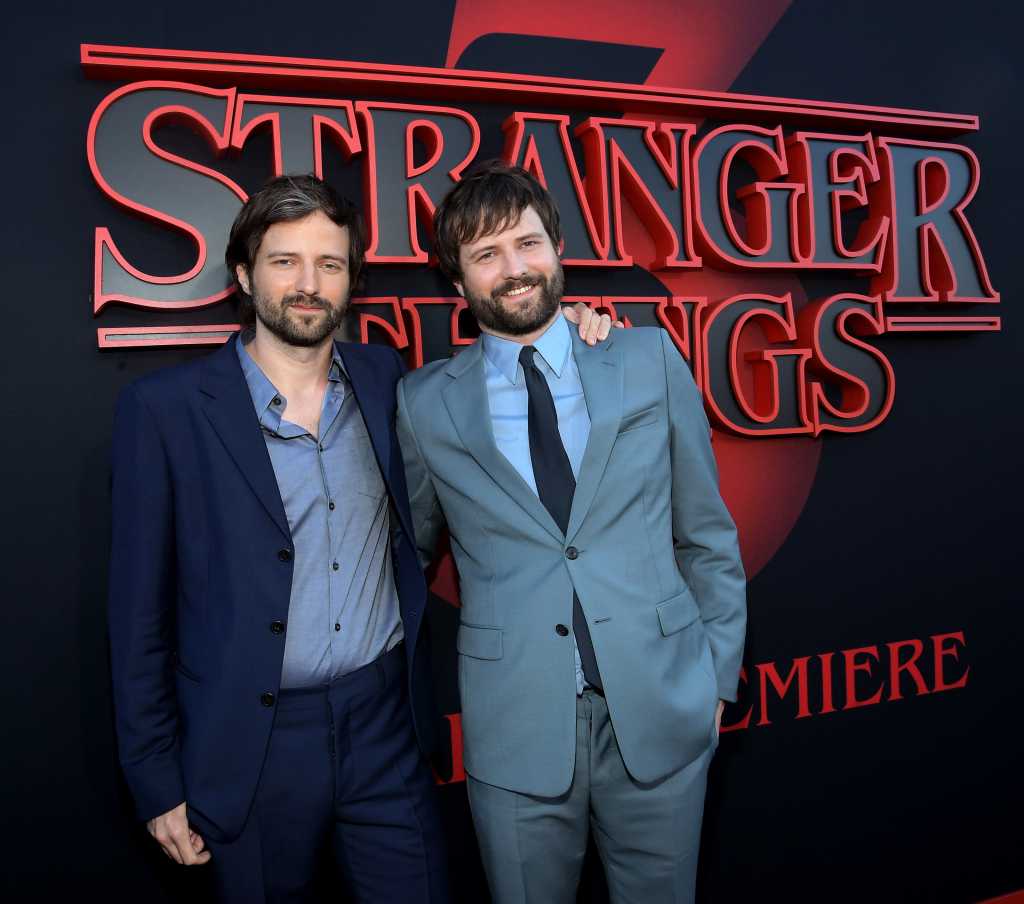 But now, Netflix might stream the second half of Season 4 as 'Season 5'.
The reason behind this could be the extra time needed by The Duffer Brothers to create a fit ending for the series.