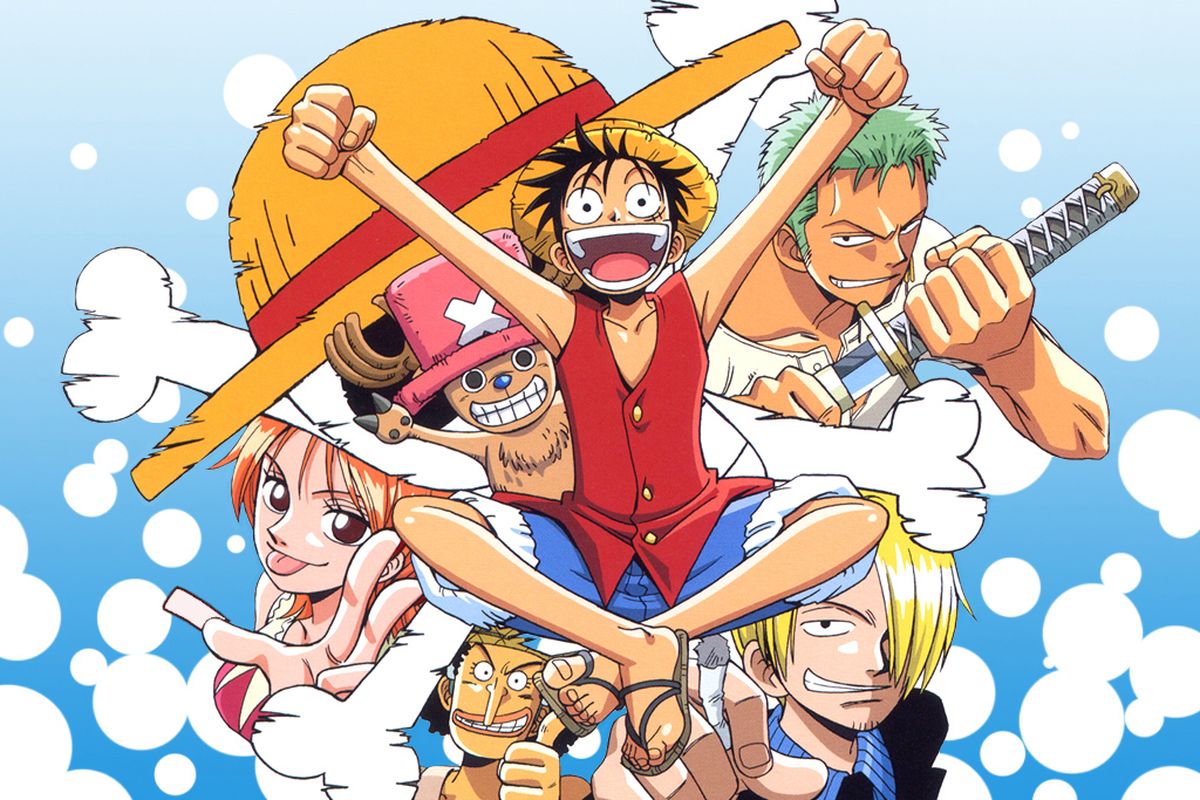 One-piece anime announced on the official website of Toei animation. They informed about delaying the 930th episode along with the next episodes due to the outbreak of coronavirus ( COVID 19).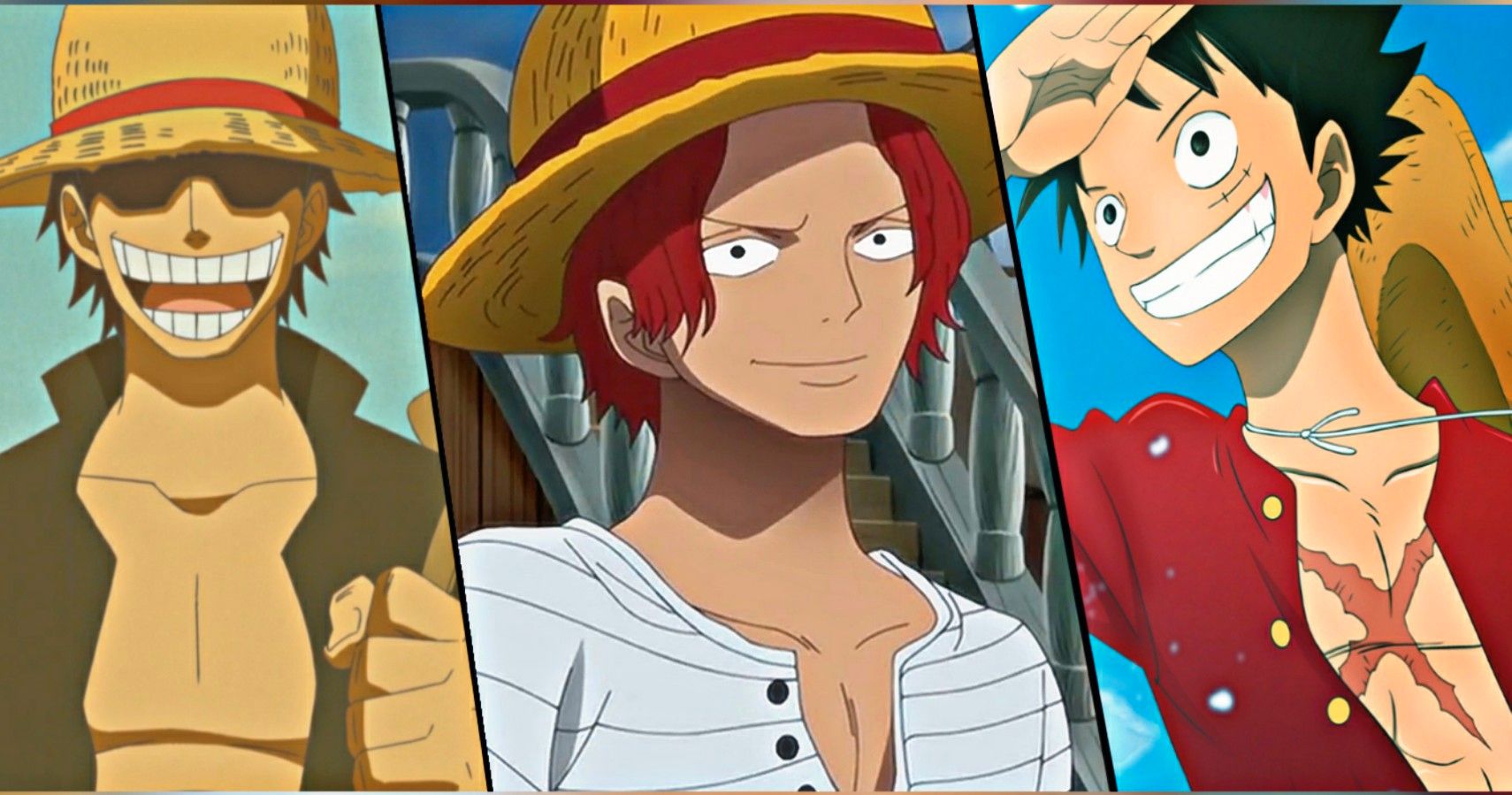 The release date of the 930th episode was to be on 26th April. The announcement also informed us that they are re-running the events from the 892nd episode until the situation calms down. This episode is the first episode of the Wano arc. It is still unsure about when they will start airing these episodes. One-piece anime became a part of the Wano arc last July.
[EPISODE 929 PREVIEW]

The bond with Old Man Hyo #onepiece #onepieceanime pic.twitter.com/0Rc14Yacm2

— One Piece (@OnePieceAnime) April 19, 2023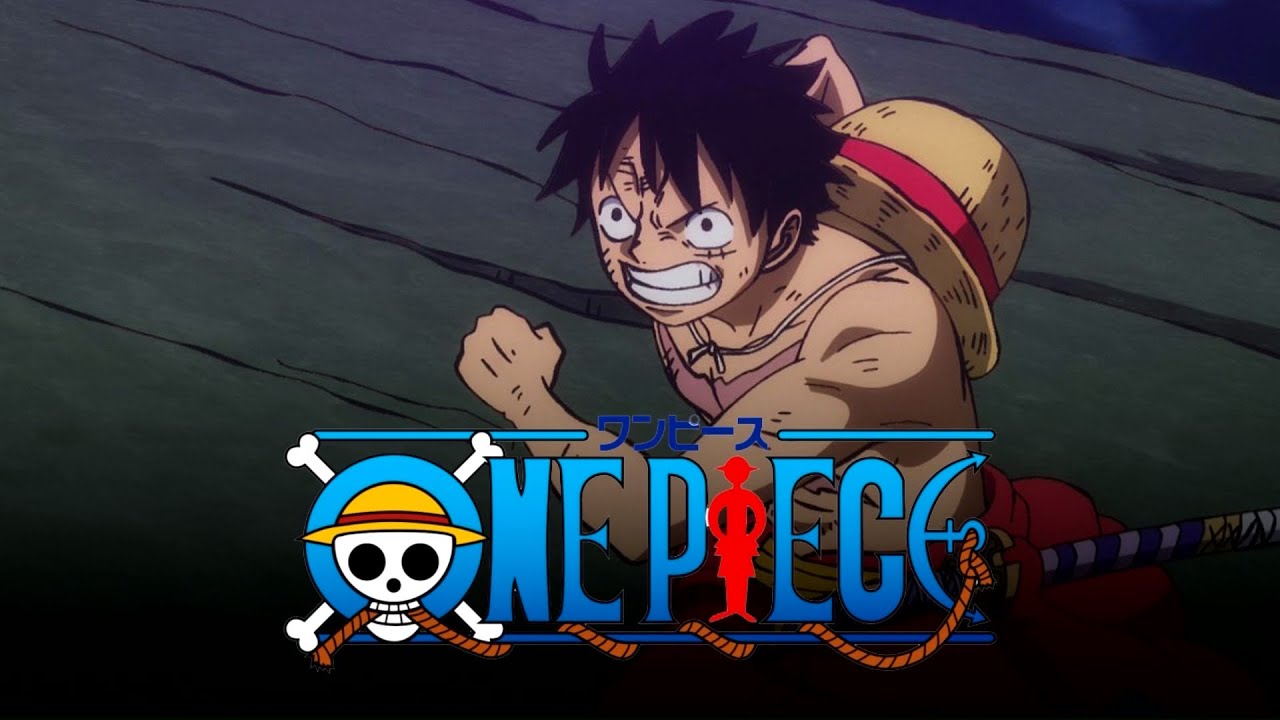 The anime is being streamed in North America by:
Funimation
Crunchyroll
Hulu
About One Piece:
One Piece is a top-rated Japanese Shonen Manga series. This Series is both written and illustrated by Eiichiro Oda. It is coming up in the form of series in Shueisha's Weekly Shōnen Jump since 1997. It has won massive popularity with the audience. The story is about the protagonist Monkey D. Luffy. The story follows up on his adventures who unintentionally ate the devil fruit, and thus his body became rubber. He has a crew of pirates, "Straw Hat Pirates," and along with them, he goes around searching for treasure to become the Next King of Pirates.