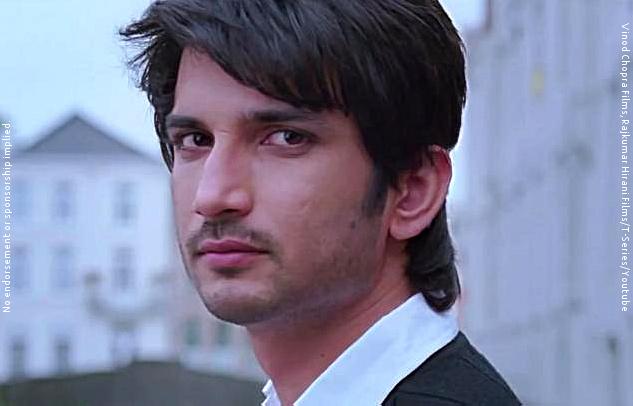 It is a hard pill to pill to swallow when you know the person who worked for the most emotional movie won't be there to promote it. We are talking about the actor of the film (M.S Dhoni) who taught patience and the one who showed there is nothing important in life than life itself (Chichhore). Sushant Singh Rajput, who committed suicide at the age of 34 in his Bandra flat, has apparently been a part of the movie 'Dil Bechara.'
50 Dreams Before Death Revealed from Sushant Singh Rajput's Personal Diary!
Sushant Singh Rajput: Future Projects
Mukesh Chhabra initiated his directorial debut by the filming of Dil Bechara in 2017. Dil Bechara was scheduled on November 29, 2019, prior to when the director of the movie was accused under #MeToo. The next release date was planned to be on May 8, 2023.
Ever since then, there was a discussion going on in the team whether to release it online or theatrically. Dil Bechara is starring Sushant Singh Rajput, Sanjana Sanghi, and Saif Ali Khan.
The movie is based on John Green's bestseller novel 'The Fault In Our Stars' published in January 2012. As of now, the creators of the film have sold their digital rights to Hotstar.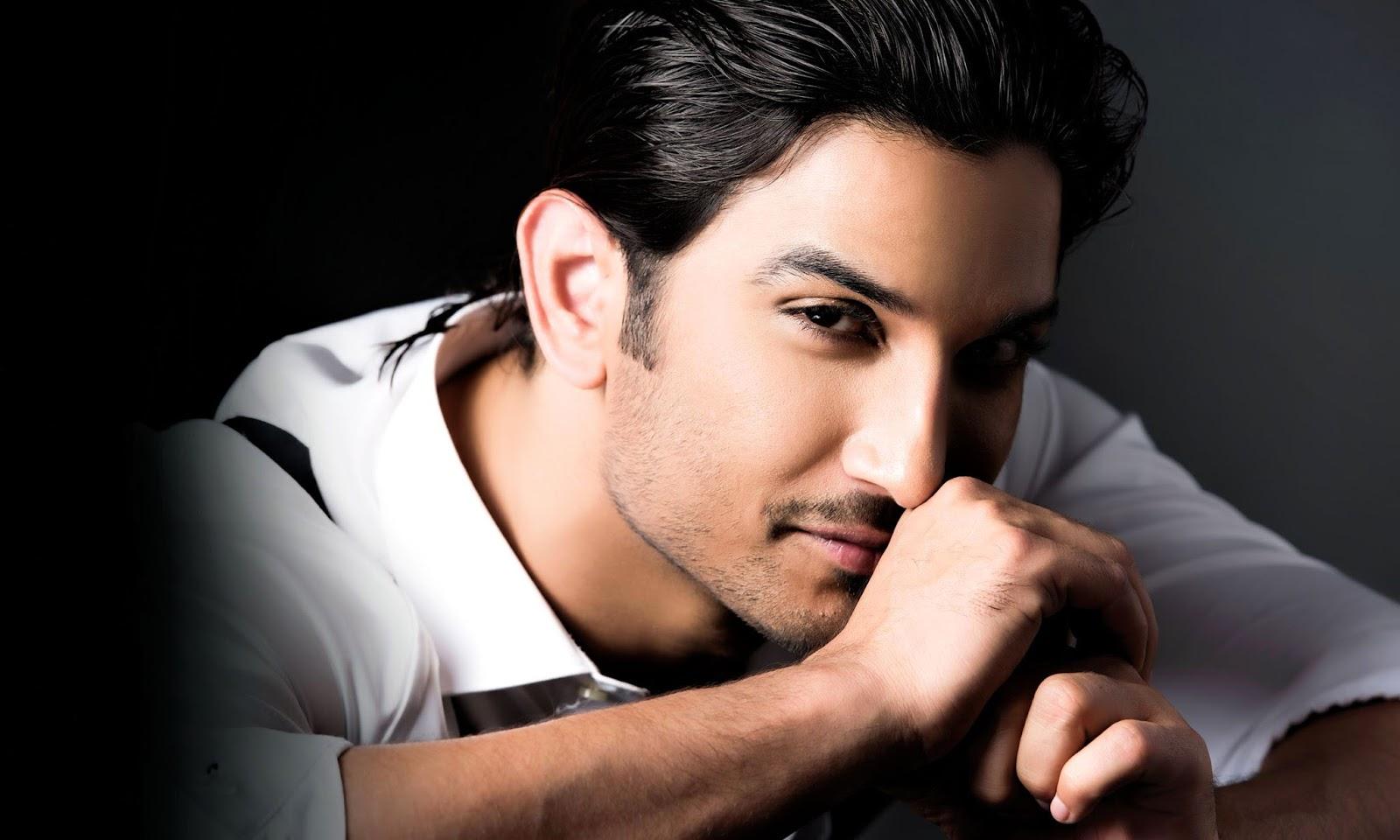 Unfortunately, this movie would be Sushant's last movie. His future projects included the film 'Paani' with Anushka Sharma, directed by Aditya Chopra. Clearly, Aditya Chopra has to reconsider the role of the main lead.
The 34-year-old actor was suffering from depression over the previous six months. According to police reports, no suicide letter was found although they had found his treatment medicines, which reflects that he has been suffering for the past few months.
Bollywood actor Sushant Singh Rajput hanged in his house [Shocking Video]