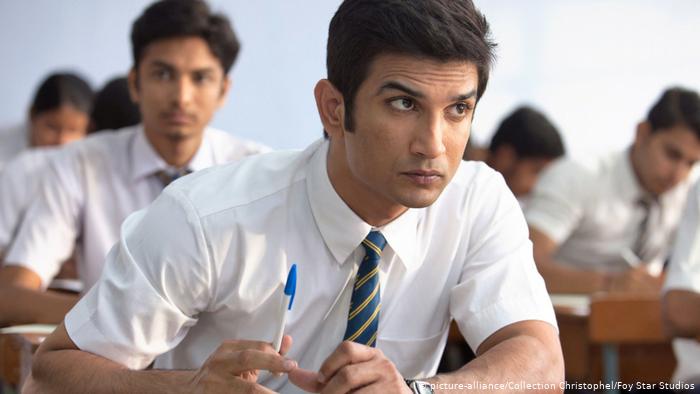 You all would be aware of the fact that an investigation is going on of Sushant Singh Rajput's death. As the investigation progressed, Bandra Police was able to acquire a copy of the contract from the actor's house. The contract was signed between Sushant Singh Rajput and Yash Raj Films, and it was for three movies. According to the agreement, the deal was of three films out of which, the movie titled Paani was shelved.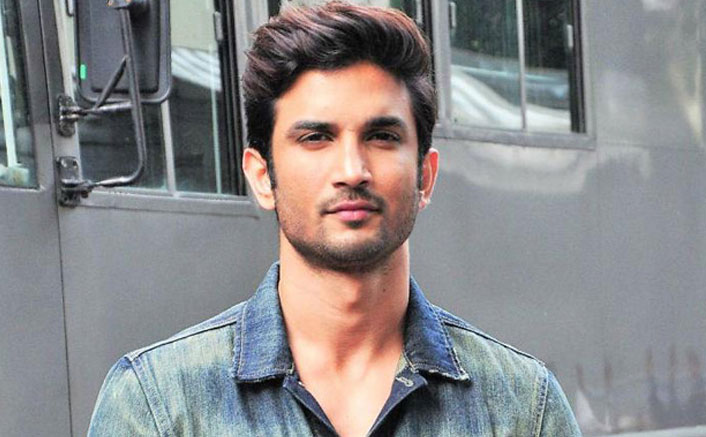 Bandra Police also found out that the actor was paid thirty lakh rupees for the first film of the contract. The second film would pay him sixty lakh rupees. If both the films are hit, then the actor would be paid one crore rs as his acting fee for the third film.
Details about the three-film contract between Sushant Singh Rajput and Yash Raj Films.
However, the status of the film to be a hit or a flop was to be decided by YRF. Shuddh Desi Romance was the first film of Sushant Singh Rajput, for which he was paid 30 lakh rupees. The actor worked opposite Vaani Kapoor and Parineeti Chopra in Shuddh Desi Romance. Detective Byomkesh Bakshi was the second film of the contract, and he was paid one crore rupees for it. However, it is still not sure whether he was paid one crore rupees for it or not because the contract itself says that he would be paid 60 lakh for the second film.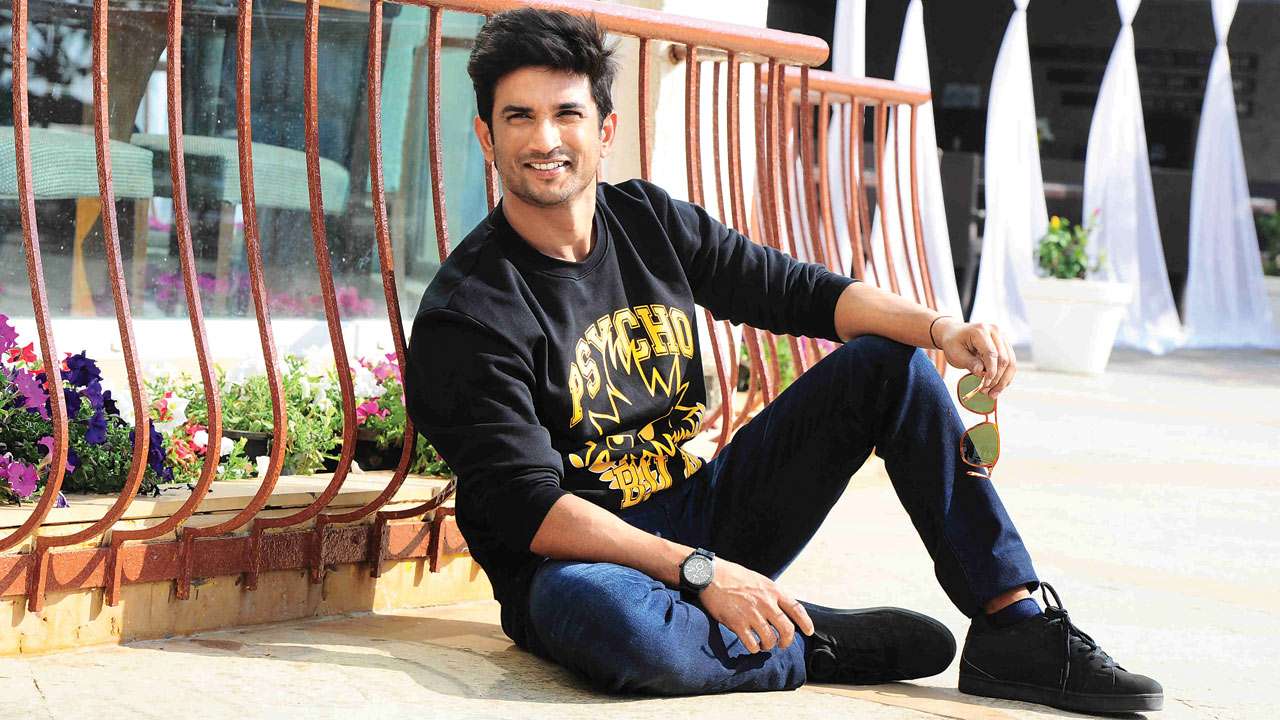 Related: Sushant Singh signed Paani opposite Anushka Sharma
The third film in which Sushant was supposed to appear was titled Paani, which was supposed to be directed by Shekhar Kapoor and under YRF. The film, however, did not take off due to some creative differences between Shekhar Kapoor and Aditya Chopra.