If we talk about 2022, Netflix soberly rated web series, Messiah would be in the top 10 list. Messiah is an American thriller web series, its trailer was released on December 3, 2019, and was premiered on January 1, 2022, on Netflix.
 

Messiah Season 1: Cast
The star cast of Messiah includes:
Mehdi Dehbi as Al-Masih
Tomer Sisley as Aviram Dahan
Michelle Monaghan as CIA Case Officer Eva Geller
John Ortiz as Felix Iguero
Melinda Page Hamilton as Anna Iguero
Stefania LaVie Owen as Rebecca Iguero
Jane Adams as Miriam Keneally
Sayyid El Alami as Jibril Medina
Fares Landoulsi as Samir
Wil Traval as Will Mathers
Philip Baker Hall as Kelman Katz
Beau Bridges as Edmund DeGuilles
Hugo Armstrong as Ruben
Barbara Eve Harris as Katherin
Nimrod Hochenberg as Israel
Emily Kinney as Staci Kirmani
Jackson Hurst as Jonah Kirmani
Nicole Rose Scimeca as Raeah Kirmani
Makram Khoury as Mullah Omar
Ori Pfeffer as Alon
Rona-Lee Shim' on as Mika Dahan
Kenneth Miller as Larry
Assaâd Bouab as Qamar Maloof
Dermot Mulroney as President John Young
Plot: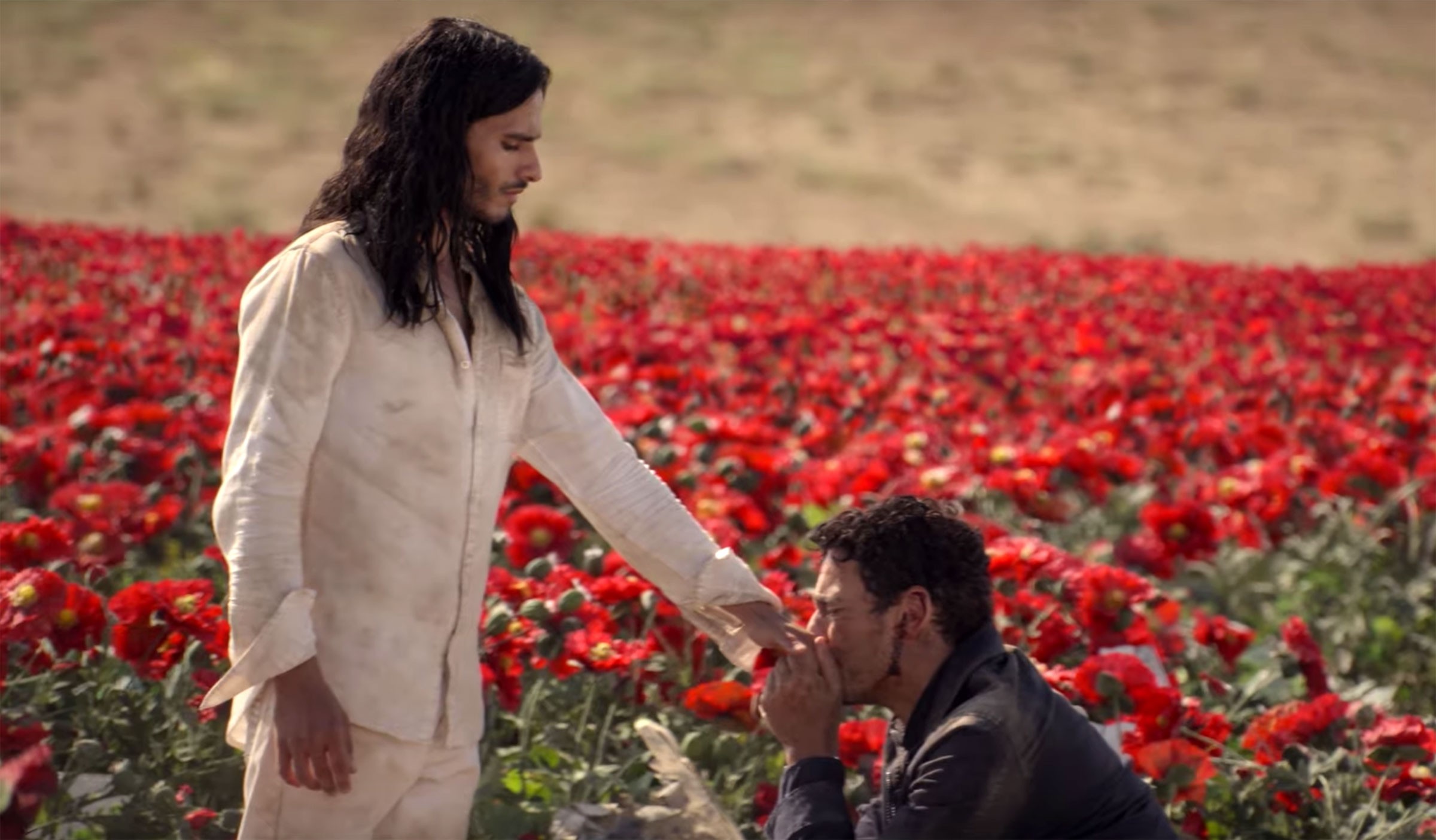 The story of Messiah revolves around a mysterious guy who is believed to have special powers. He is known to be very popular for his recent miracles and his followers call him Messiah and some believers think that Jesus Christ has reborn. Noting the present incidents, the CIA went on investigating the guy.
Related: Is Messiah being Revoked? Netflix comments!
Is it renewed for the Second Season?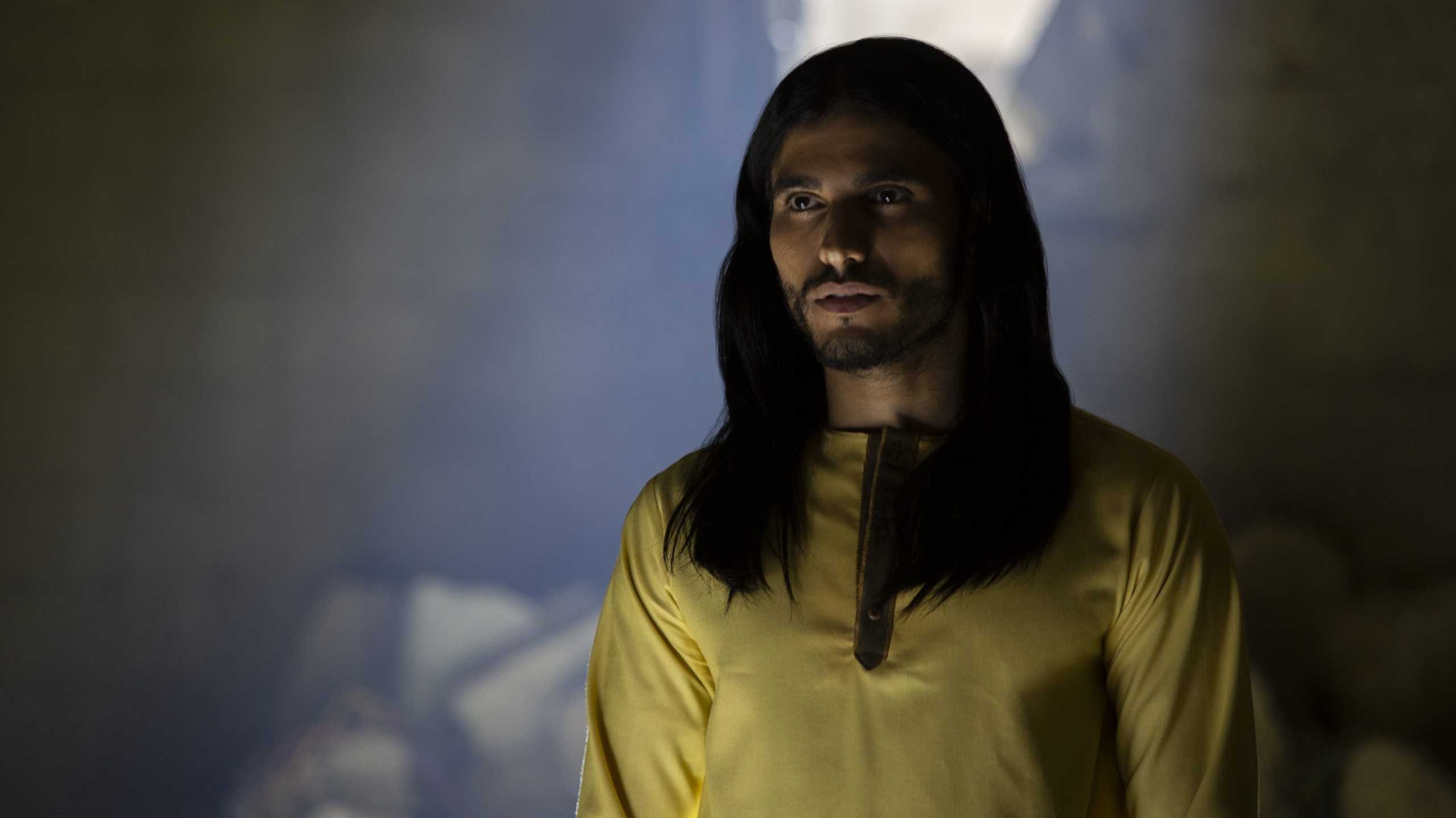 Messiah was decent and could have been renewed for the second season if it wasn't a part of controversies. Soon after its release, the series got a negative response from the Muslim community. It was appealed by the audience not to take the series forward because of the controversial content in the series. Therefore, on March 26, Netflix canceled the series after one season. As of now, there are no new updates of the Messiah, and it is believed to have met the end at such a short span on Netflix. However, that doesn't mean this would be the end of the series. There is still hope for the show to be picked by Fox or ABC. This has happened a lot of times when the series is put an end by one streaming service and picked and continued by another. So, Messiah fans hang on. You never know what tomorrow has for you.