American YouTubers Gabrielle Moses and Jack Brinkman finally broke up officially. Gabrielle confirmed this heartbreaking news on her YouTube channel. Jack and Gab had been dating each other for years, but they had been recently going through a rough patch.
Fans are very curious to know what happened between the two. Why did the couple called it off? Here's all you need to know-
Who are Jack Brinkman & Gabrielle Moses?
Gabrielle Moses and Jack Brinkman are American YouTubers. The young couple started dating each other in their teens. The duo has a YouTube channel together, called Jack and Gab.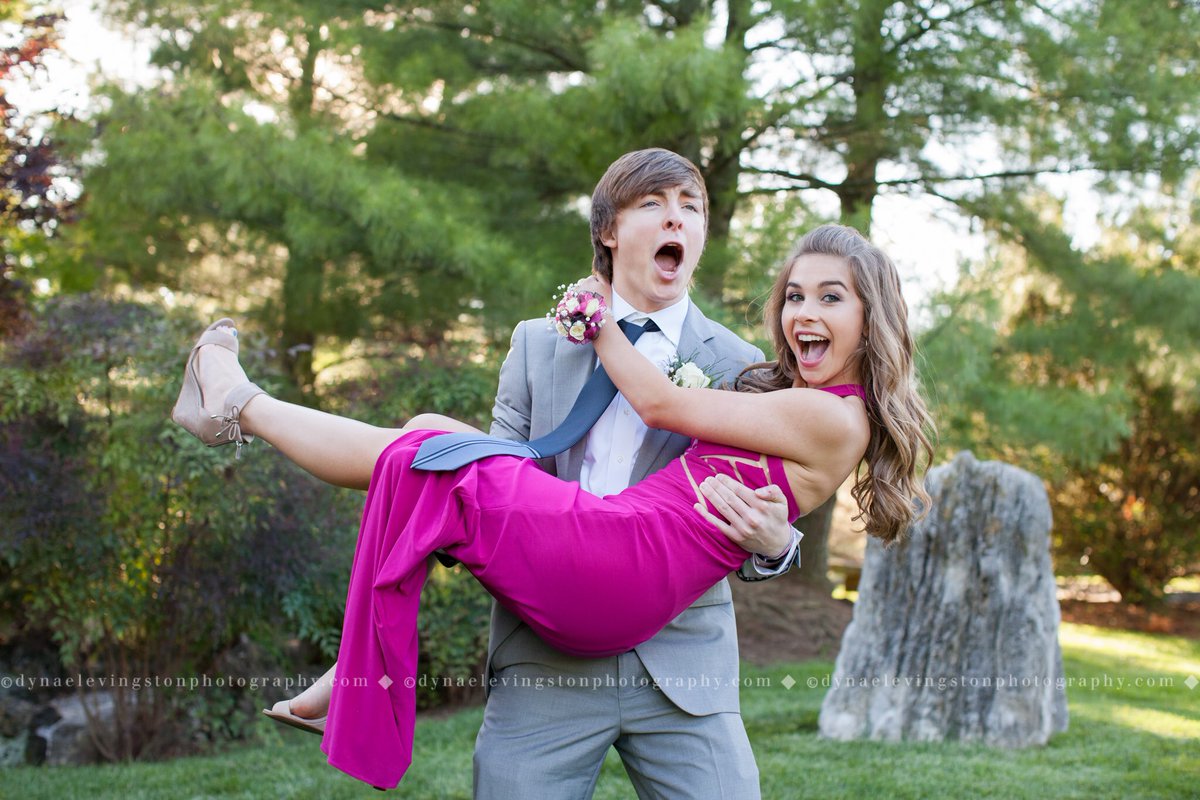 On the channel, they posted vlogs of their lives together, their relationship, and some fun couple challenges. The channel has more than 2 million subscribers.
 Did Gab and Jack break up?
The young couple was regarded as one of the most adorable YouTube couples. However, the past few months were not that good for the two.
In March 2022, the couple had uploaded a video about their previous year breakup. Jack and Gab shared that the miscommunication and their busy schedules made it all happen. Despite the breakup, they got back together.
Later, Gabrielle uploaded two videos in which she confirmed that the couple had ended their five-year-long relationship. Both Jack and Gab have parted their ways for good.
Why did Jack and Gab break up in 2022?
In the videos uploaded by Gabrielle, she hinted at a few things that led to her break up with Jack. But she didn't come forward and said anything clearly. Many fans have some different reasons for their breakup.
In the end, we can only hope that one of them might come forward and clear all things out!