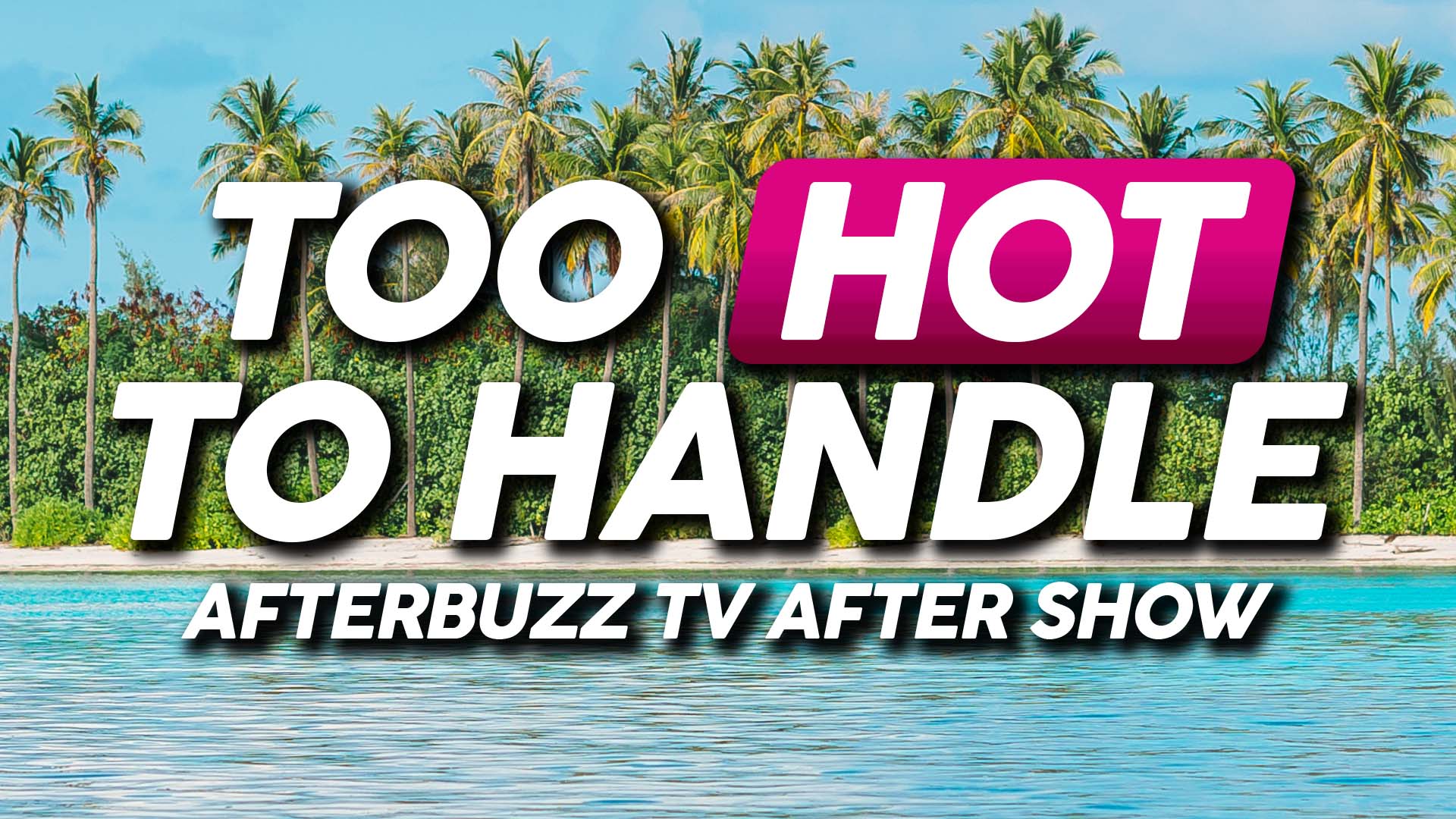 Too Hot To Handle, the reality dating show has recently landed on Netflix. The series shows the contestants building deep and meaningful connections among themselves. The twists keep the viewers glued to look forward to the next move.
Too Hot To Handle: Scene so far!
The series is filmed at a beautiful resort where ten singletons from across the globe were put to the test.
The daters were restricted to have any kind of sexual contact to win a considerable amount. Breaking of any sort of rule would result in the dwindling of money from the pot!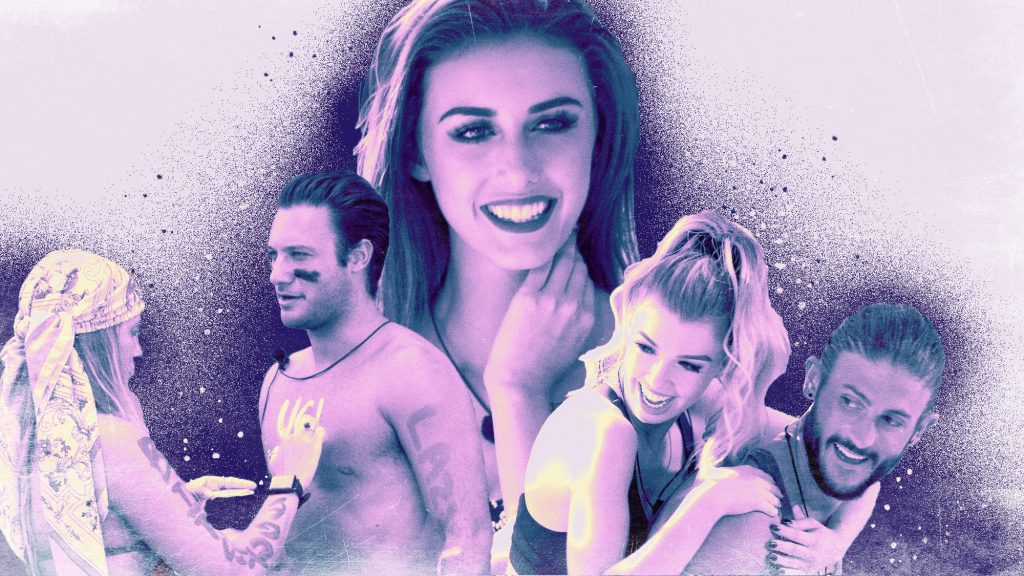 The contestants got to each other and got emotionally attached over the course of a month. The viewers witnessed deeper connection building up between the cast members.
The contestants lived in a luxurious resort and were provided with food, drink and accommodation.
Were the contestants paid to be to the show?
Speaking on the Hollywood Raw podcast, Bryce Hirschberg opened up about whether any of the contestants on the show was paid to appear in the series.
He said, "There was no fee. The way they pitched, it was, 'Oh Bryce, you're going to make a ton of money after this anyway. You're going to get a ton of exposure.' And I'm not really going on it for the money anyway. I'm going for the experience, and I know that exposure will come through as well, which is nice."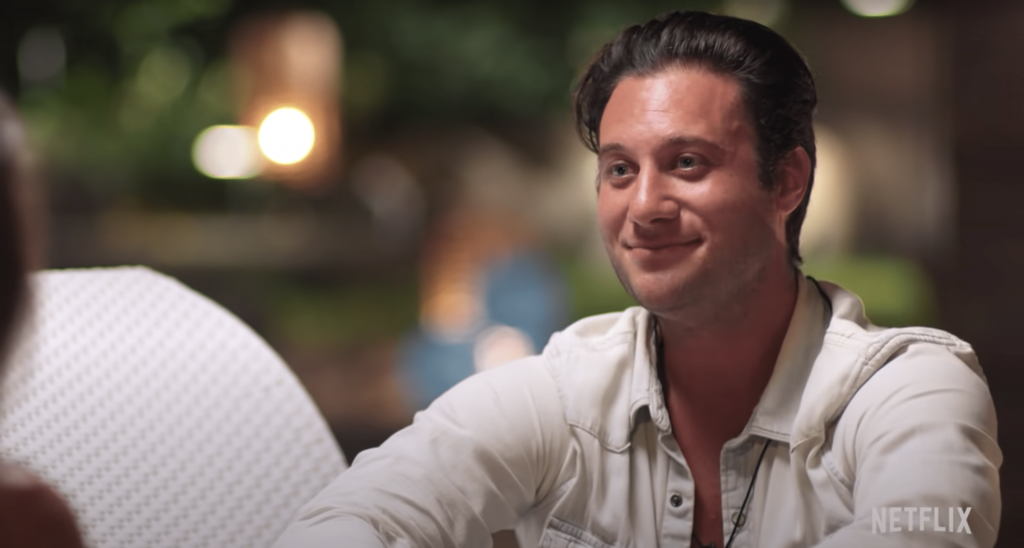 Bryce revealed how he was unaware even about the destination until he got the air tickets.
While the cast was not paid, the instant success of Too Hot To Handle has turned them into stars with lots of fans dying to discover more.
Too Hot To Handle: Fame among fans!
Many of the fans are even hoping for a reunion show to see where have the contestants got on a year after this experience. Fans have also been following the contestants over the social media to know more.
Also, the fans are eager to know whether the popular ones, Francesca Farago and Harry Jowsey are still an item.
Looking at the tremendous response that the show has earned, there are chances that Netflix will make a reunion show.