The latest episode of Killing Eve Season 2 has released and the next episode is much awaited. Keep reading to know all about Killing Eve Season 3 Episode 3.
The most fantastic British spy series Killing Eve has just begun with the latest season and how! Therefore, people are simply hooked on to the show just like the first two seasons. Produced by Sid Gentle, Season 3 of this series has started airing on BBC America on Sundays. The first two episodes are already out and the next one is being looked forward to.
Killing eve is a spy TV series showing the story of a British Intelligence Officer Even Polastri, commonly addressed as Eve. She has been trying to get hold of Villanelle who is a psychopath assassin.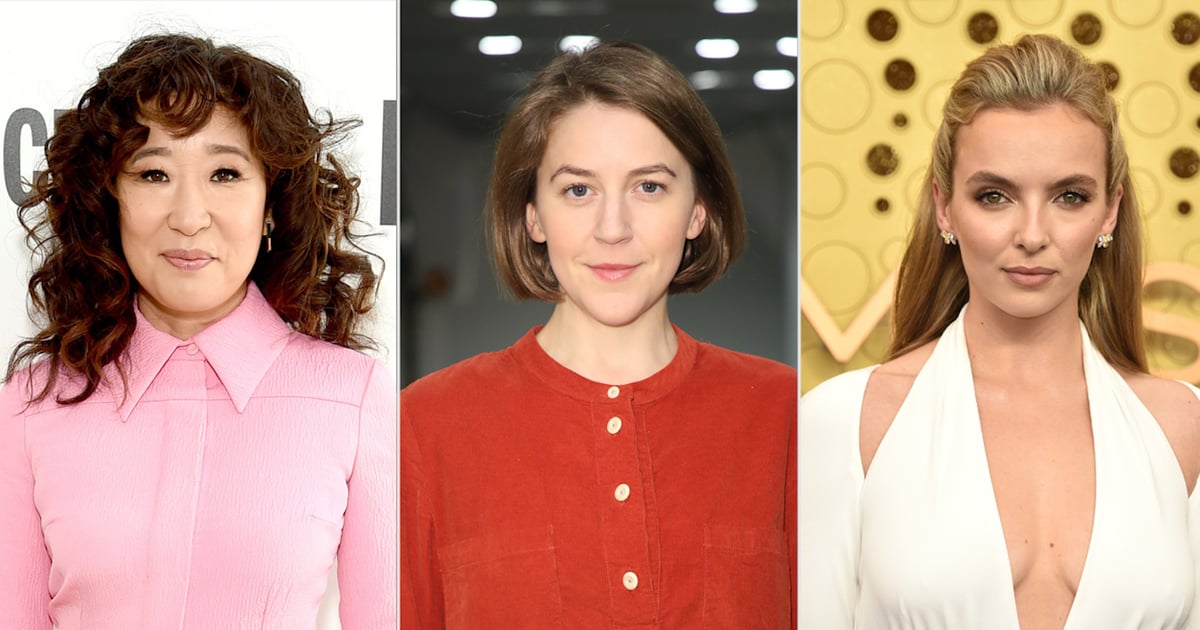 Both Villanelle and Eve are extremely smart and witty ladies. As a result, they give a very tough competition to each other in this dangerous game. Season 3 of the series came out on the 12th of April.
Killing Eve Season 3 plot
In the third installment of the series, we see that the psycho murderer, Villanelle is working for Konstantine. Also, she has a number of murder charges on her.
Eve and Villanelle have come across each other many times. The intensity and heat have raised the bars of patience. Now, the story is progressing towards a very interesting turn of events.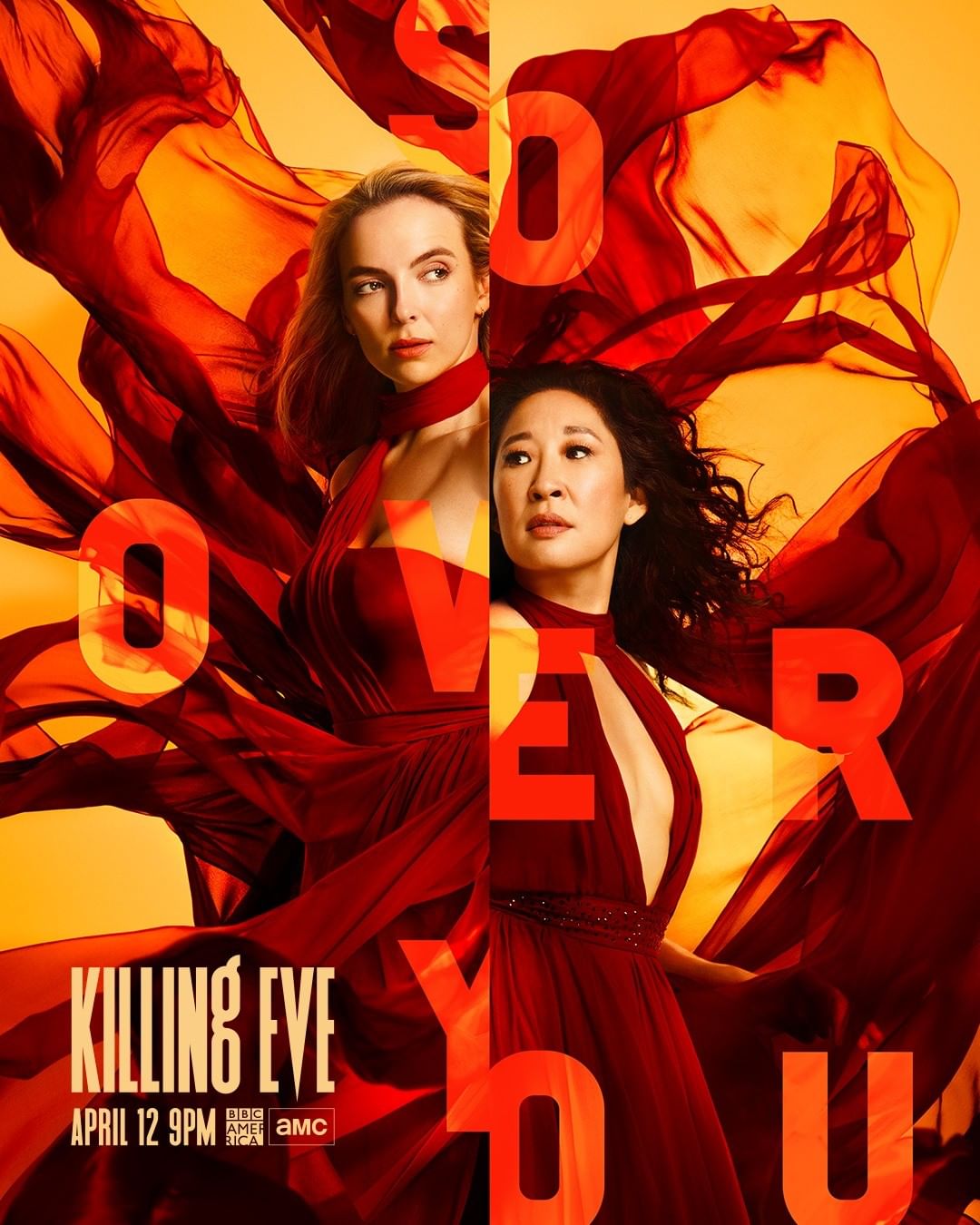 Release date and teaser of Episode 3
Directed and written by TBD, the third episode of Killing Eve will be released on April 26.  And, the third episode has been named "Meetings Have Biscuits". You can stream it on Itunes, Amazon Prime, and Hulu.
The teaser for Killing Eve Season 3 Episode 3 released on 20th April. So, have a look!
 Killing Eve Season 3 cast
Here's a list of all the major characters in Season 3 of Killing Eve:-
Eve Polastri- A British Intelligence Officer working for the security agency M16 (Sandra Oh)
Villanelle or Oksana Astankova- A psychopath criminal (Jodie Comer)
Kenny- An ex-hacker who worked for the security agency M16. The 1st episode of this season showed his murder(Sean Delaney)
Konstantin- Villanelle's boss (Kim Bodnia)