The maker of Titanic, Terminator, Terminator 2 and not to mention all the record breakers creation of James Camron the movie Avatar(2009).  Let me throw some light upon the achievements of Cameron. He is the first director to reach the mark of two billion dollar club movies with the film Titanic in 1997 and Avatar in 2009. That makes him the only director to cross that mark until Star Wars: The Force Awakens shared the third position. The fun fact is it took Avengers: End Game two times release to break the record of Avatar as highest-grossing movie.
Plot of Avatar 
Avatar is a sci-fi movie where people known as Navi of pandora protect their motherland from humans seeking high valuable minerals. And how lead character Jake Sully outcome of project Avatar helps Navi protect pandora against his own people.
Everything About Avatar 2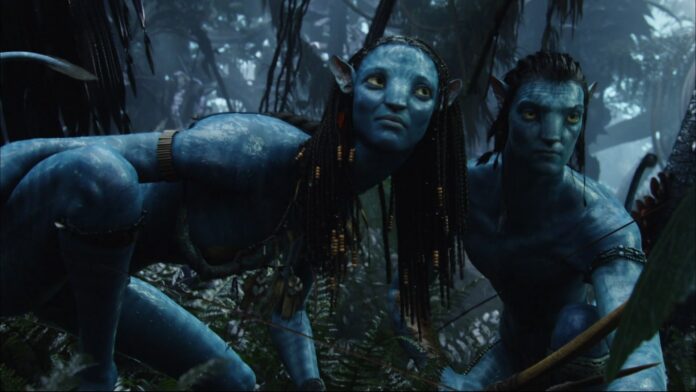 Plot 
Yet officially the plot of Avatar 2 is not declared but here we came up with the possible plot of the sequel based on the interview of officials.
R.D.A. the human organisation which earlier sought high valuables from pandora again invades the world of Navi. Jake Sully along with Neytiri, new Allies Metkayina free-diving clan led by Tonowari and few other clans come to rescue their world and families.
Cast
Below mentions are the cast from the original movie.
Zoe Saldana as Na'vi princess Neytiri
Sam Worthington as the human-turned-Na'vi Jake Sully
Sigourney Weaver and Stephen Lang role TBA.
CCH Pounder as Neytiri's mum Mo'at
Matt Gerald as Corporal Lyle Wainfleet
Edie Falco as General Ardmore.
Dileep Rao as Dr. Max Patel
Giovanni Ribisi as Parker selfridge
Joel David Moore as Dr. Norm Spellman
Here are the names to be introduced in the sequel 
Oona Chaplin
Cliff Curtis
Vin Diesel
Kate Winslet
Is there any Releasing date?
Well, they all are working hard to make to build this movie from the last many years. Before Camron has announced that the movie Avatar two will release in 2018 but lately they delayed the releasing date.
The officials have announced that the movie will release on 17 December 2023.
The movie is in making from last many years and it was said to release in December 2018. But lately, Cameron had said that the movie is rescheduled and it will take some time to be made.
There is a tweet last year that the movie is wrapped now. here is the tweet: