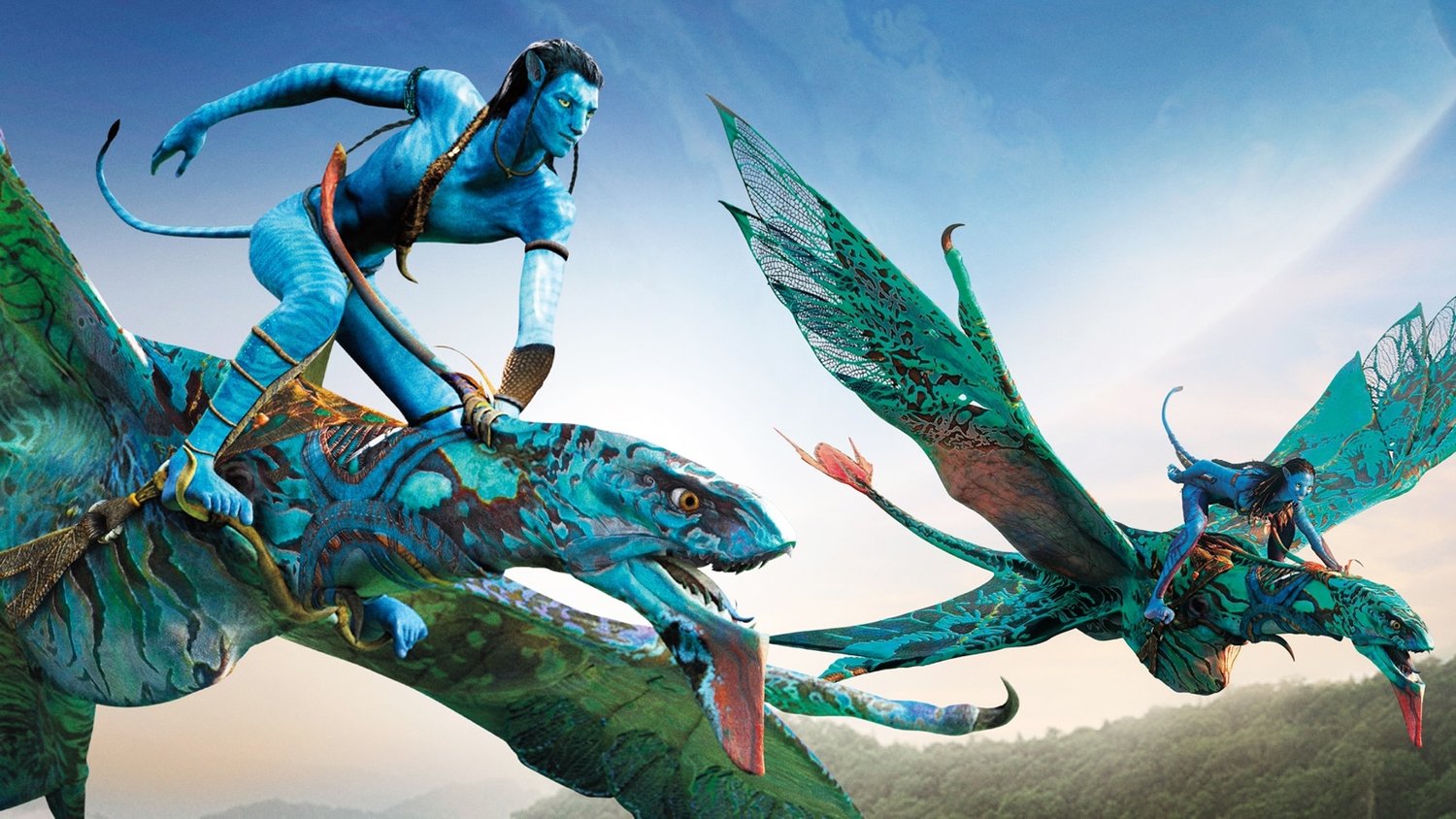 There will hardly be anyone who is left out of the list of the people who have watched Avatar. But in case you are the one who has not watched the epic movie yet, then it is highly recommended to you that you watch the movie first. This article is for those who are interested in knowing the recent updates and details regarding Avatar 2.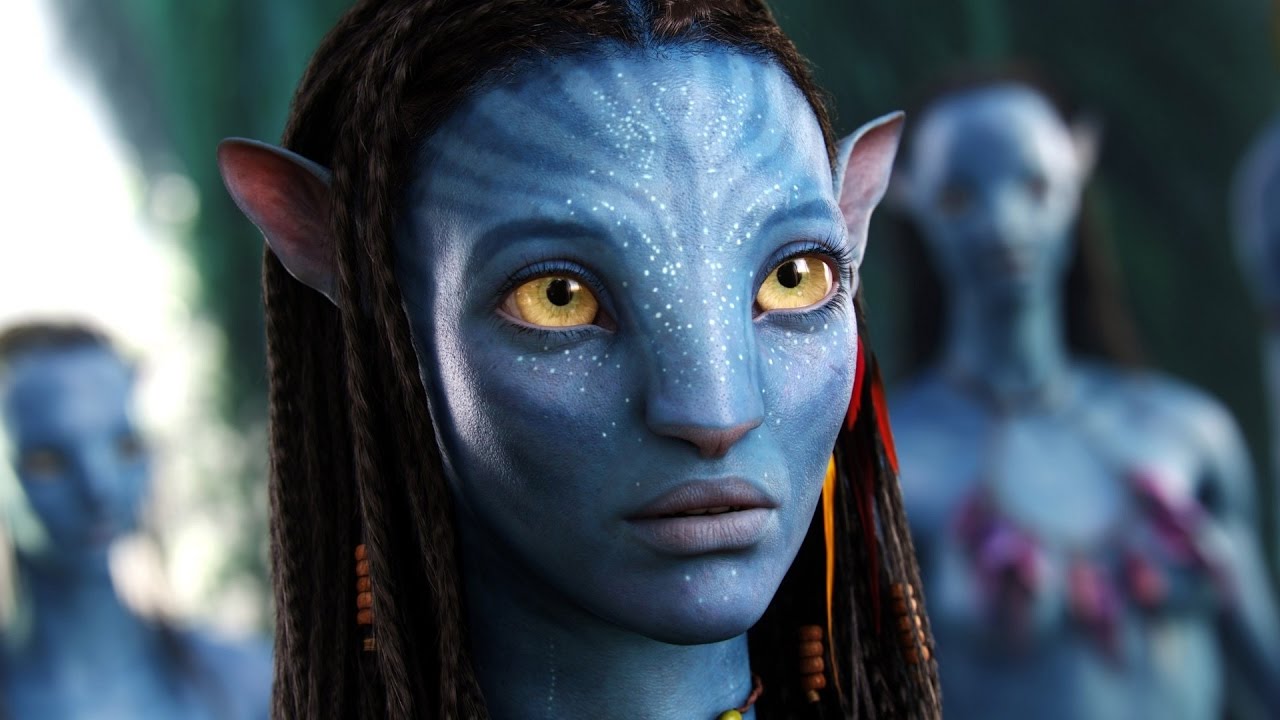 The fans of the movie are eagerly waiting for the second part since the original movie was released. Below in this article, you will be able to find out the details covering the release date of Avatar 2, its cast, and the future of the series.
Avatar 2 Release Date
The news of the renewal of the series for the second part has been officially confirmed, but the exact date of its release hasn't been disclosed yet. So now, the question arises, when will it release?
Initially, it was expected that Avatar 2 would be released around December this year. But, due to unavoidable circumstances, the release date got postponed. As we all are aware of the current pandemic situation that the world is facing, activities like movie productions have been halted. And, Avatar is also included in the list of those projects.
Here is some good news for the fans. The release of Avatar 2 is scheduled for December 17, 2022. So, we will have to wait for another year to watch the second part of the movie.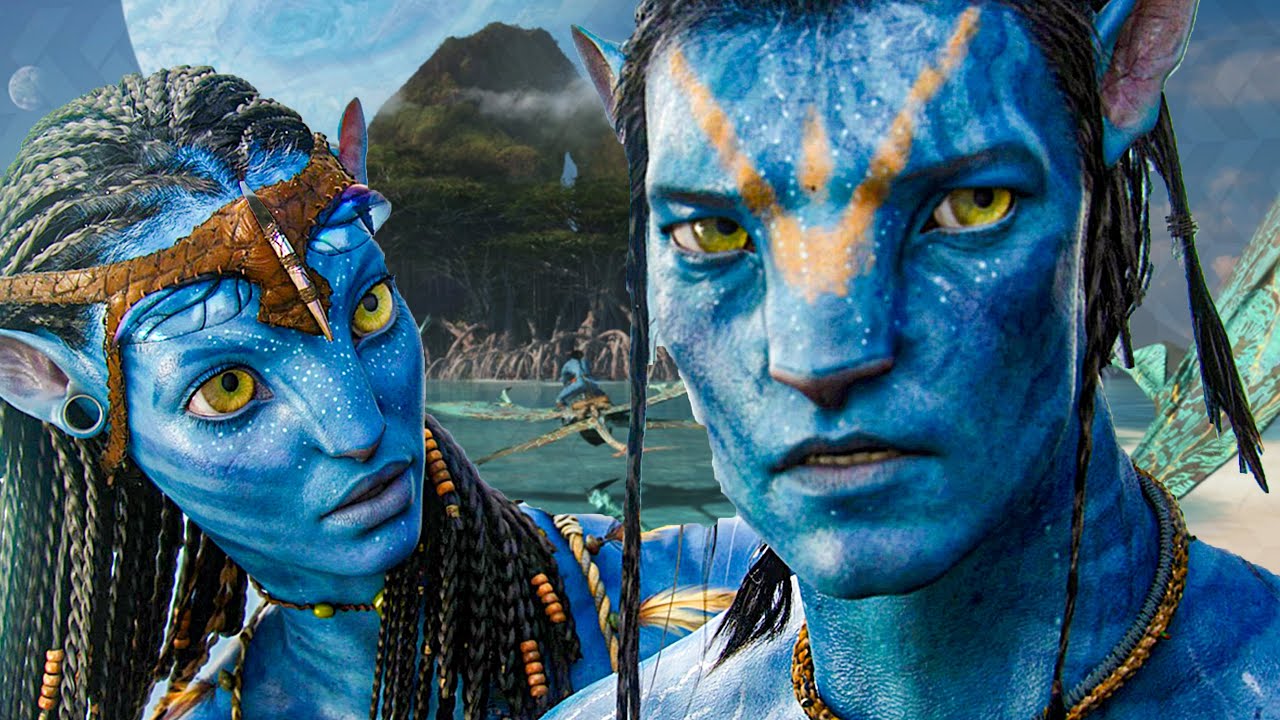 Also, the second part of the movie is definitely not going to be the last one. The fans will be getting three more sequels after the second part. The release date of the other sequels are mentioned below:-
Avatar 3 – December 22, 2023
Avatar 4 – December 19, 2025
And, Avatar 5 – December 19, 2027.
Also read- Avatar 2: Shooting begins in New Zealand after 14 days of self-isolation of the team.
Cast
The majority of the main cast will be reprising their roles from the first movie. The list of actors expected to appear in Avatar 2 includes:-
Zoe Saldana
Sam Worthington
Giovanni Ribisi
Matt Gerald
C.C.H. Pounder
Dileep Ra
Joel David Moore
Also, there are rumors about Vin Diesel, Kate Winslet, David Thewlis, and Cliff Curtis joining the project as the new cast.