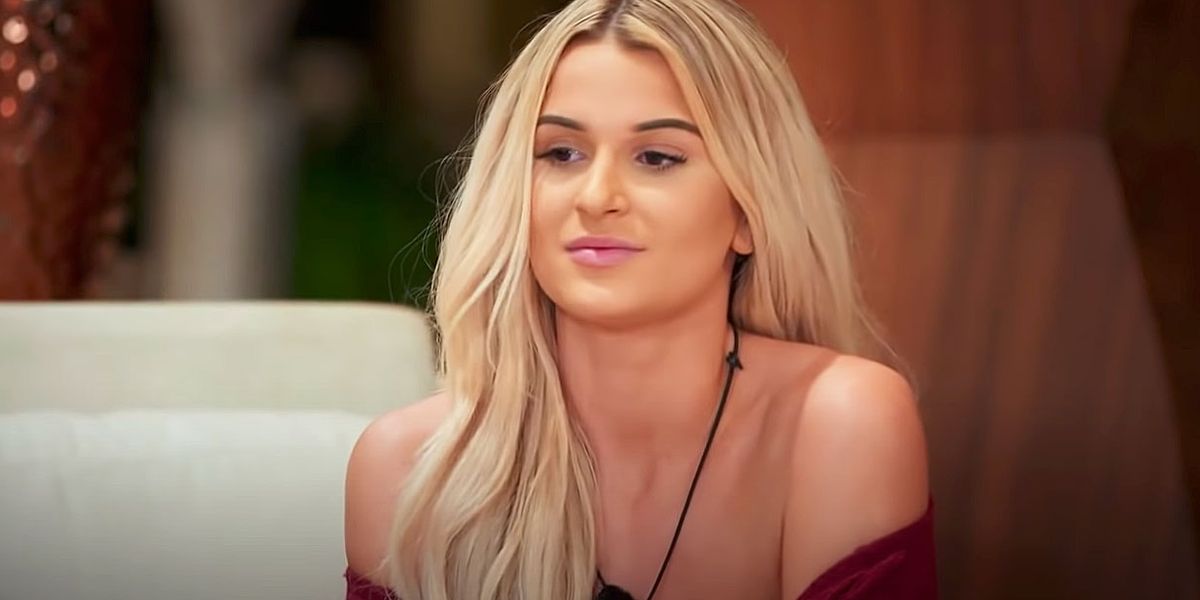 Too Hot to Handle is a TV dating show produced by Fremantle creation organization Talkback. The show comprised of eight episodes, which were all released on 17 April 2023 on Netflix.
The reality show puts a brand new twist on the tried and tested genre. The show includes ten singles as they are taken to exceptional island villa for about a month to discover love. The show was filmed in a private estate called Casa Tau in the Punta Mita Locale, Mexico.
Haley Cureton's Journey in "Too Hot to Handle"
Haley Cureton is a 20-year-old girl from Florida, and she volunteers at the animal shelter. She is an open-minded girl and prefers to talk about personal life stuff.
In the show, While some of the contestants have decided to use this time to focus more on establishing emotional connections with one another instead of relying on the physical, Haley Cureton seems less involved in the process.
Haley has involved in some controversies. One such an incident took place when she deliberately kissed co-contestant Francesca Farago, and because of that she loses housemates money.
Must Read: Everything You Need to Know About "Too Hot to Handle"
Why did Haley kicked out of the "Too Hot to Handle" Show?
During the sixth episode of the show, we discover that Haley was sent home. Lana is a robot that has the power to send contestants packing for not having a "positive impact" on the group.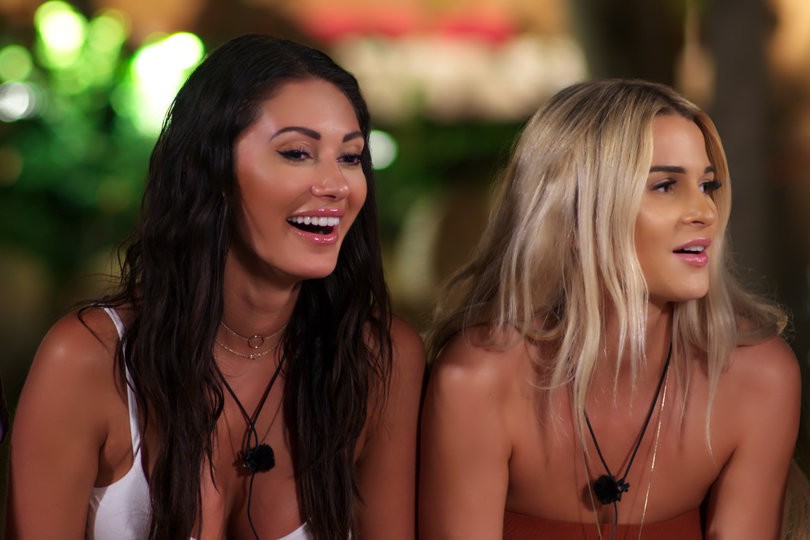 We see Lana tell the group: "Haley. I have been evaluating your performance so far. Having a positive impact on the group as a whole: fail. Showing signs of personal growth: fail. Obeying the rules: fail."
"Insufficient progress has been made. Haley, your time in the retreat is over," Lana concluded.
It seems only right Haley had to leave the process; earlier, she was overheard saying she wished there was some 'elimination ceremony' so she could quit, and she seemed distinctly unruffled at being asked to leave.
Despite her early exit from the show, she achieved a fan base of loyal supporters.