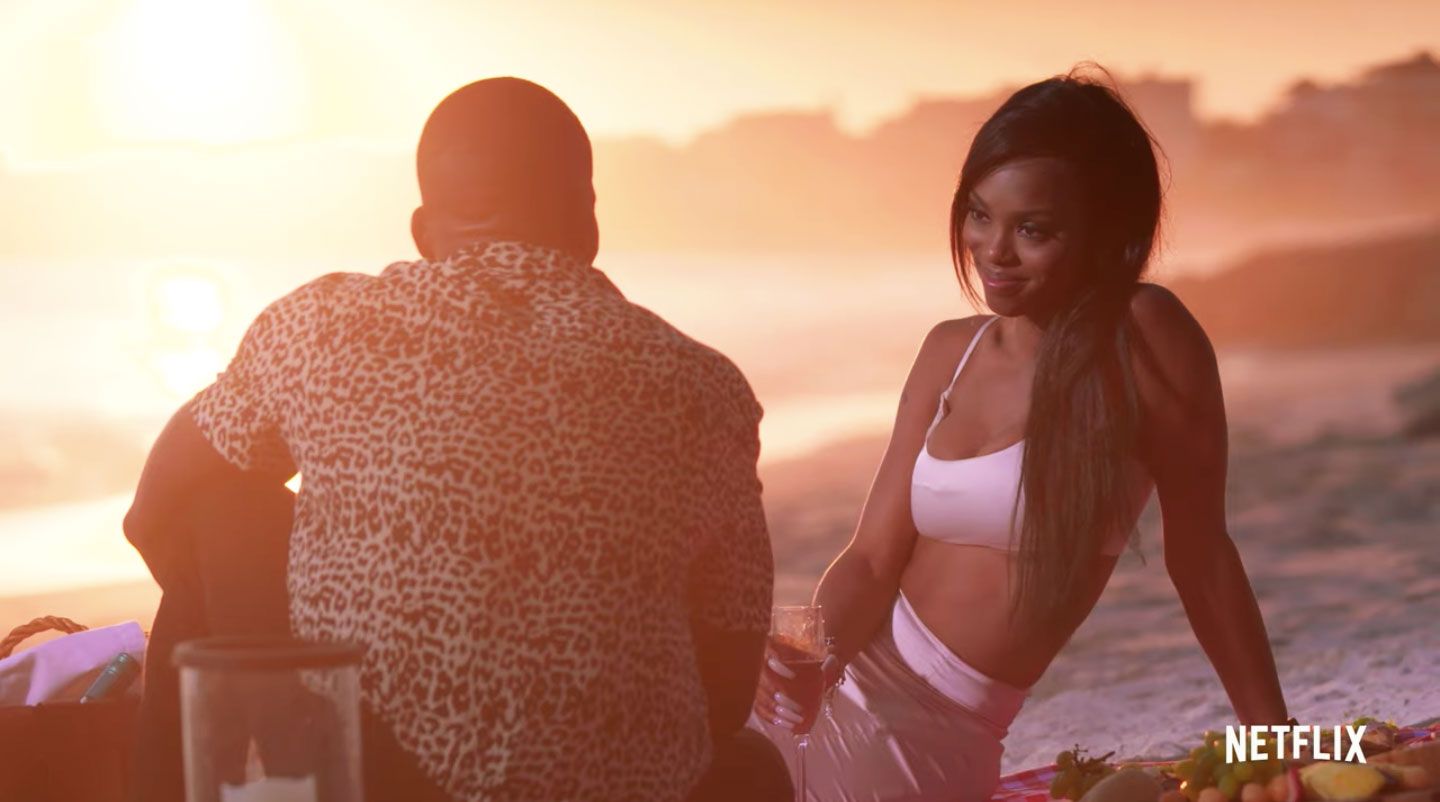 The reality dating game show on television, Too Hot to Handle, is produced by Fremantle production company Talkback. The consists of eight episodes released on April 17, 2023, on Netflix.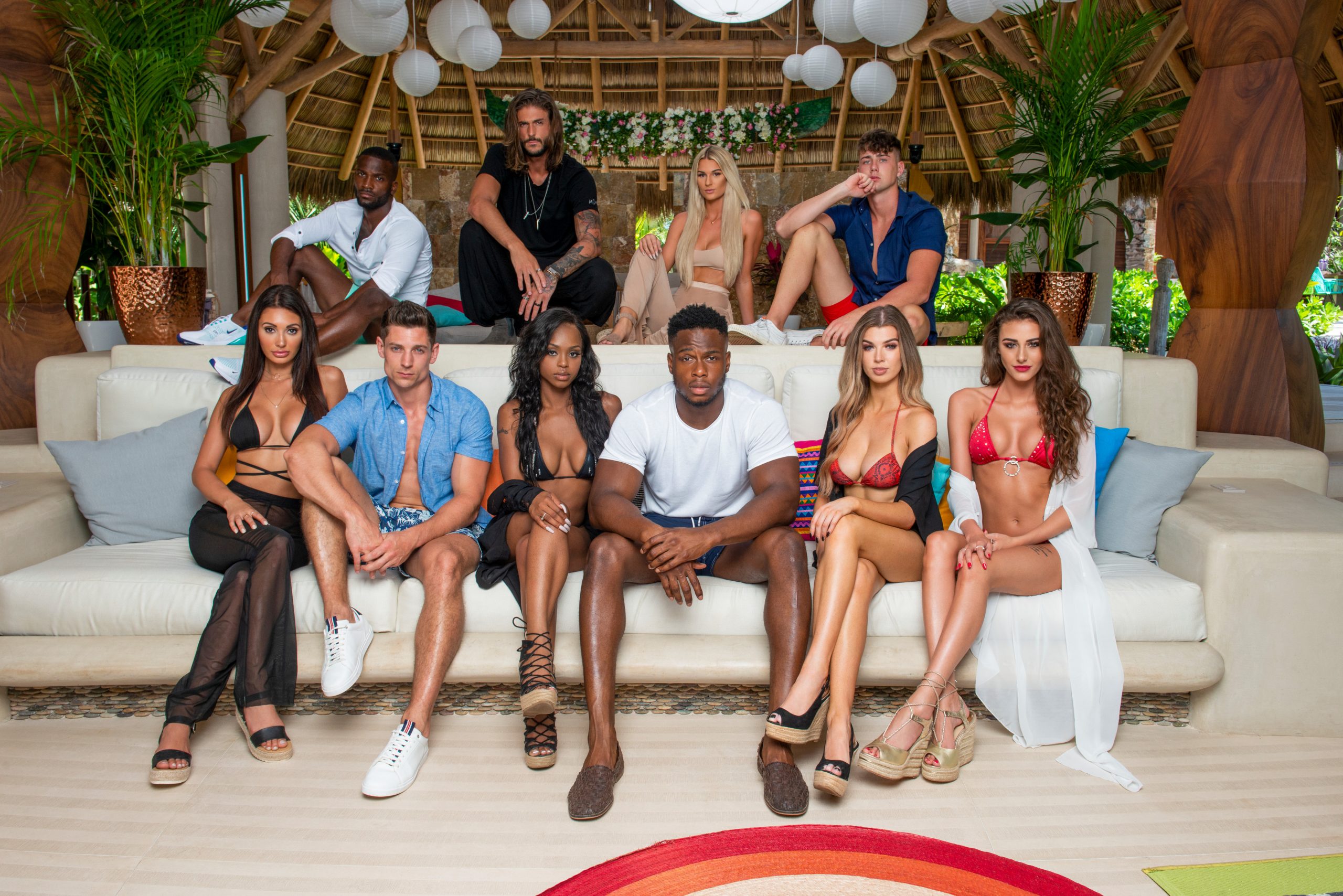 As all the ten singletons get to know each other well, all eyes have been on the divine retreat they are living in.
And the good news is that it is a real place! Here are the details of the locations: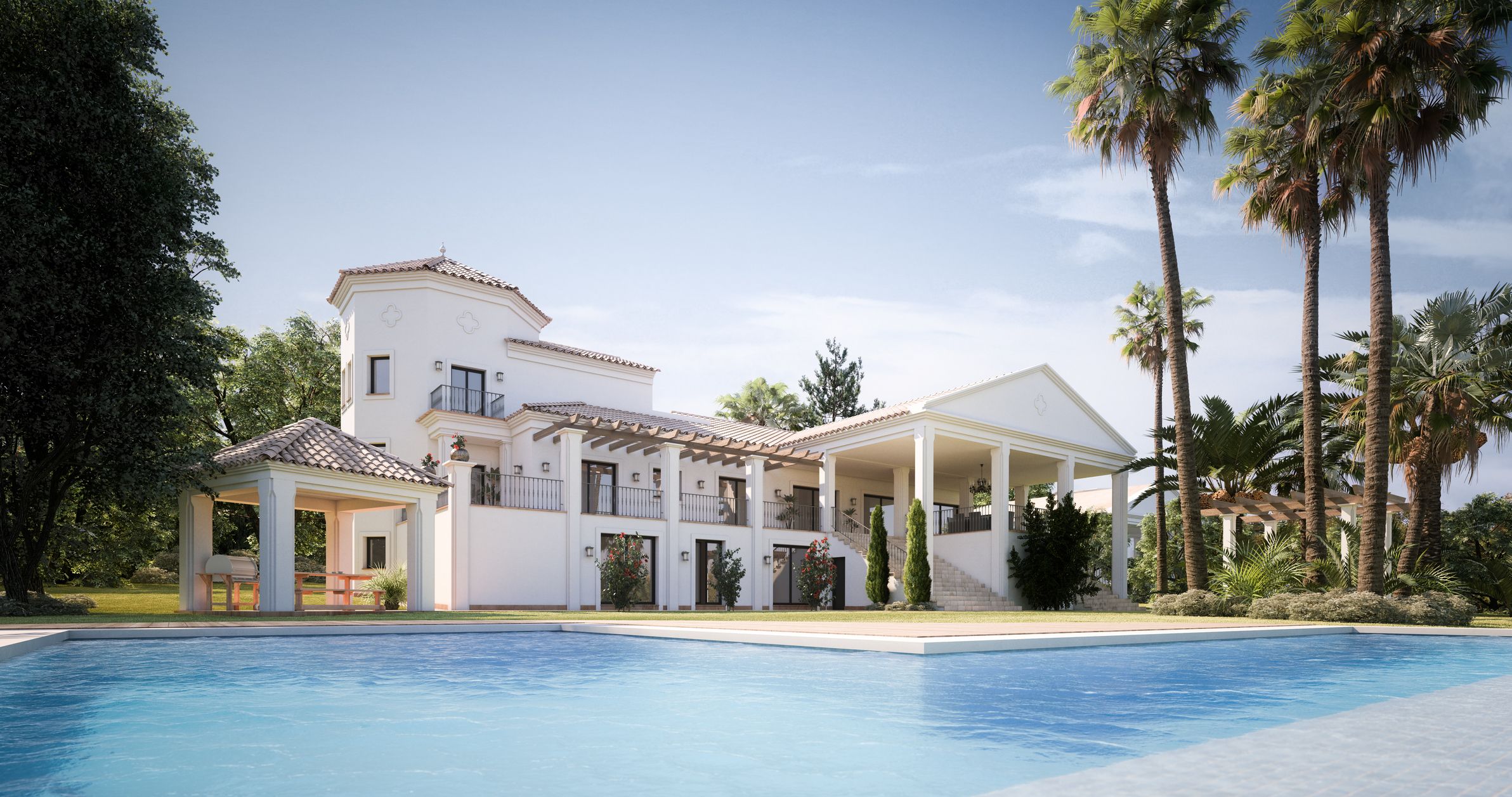 The show is made in Mexico. It is in a private estate known as Casa Tau in the Punta Mita region of the South American country.
Punta Mita is a private peninsula situated in the North of Banderas Bay.
The isolated divine location is surrounded by over nine miles of Pacific Ocean beaches and coves. This makes the place just perfect for a breakout holiday for the cast.
And if you have a heavy pocket, you could have the pleasure of staying at the Casa Tau retreat.
The gorgeous villa holds 12 huge bedrooms and 15 bathrooms. It can house up to 26 guests.
This much luxury is not all about the place yet! There are servants just a call away, waiting staff, and to top it all, a chef to tempt the tastebuds!
There is a private bunker-style beach to isolate yourself from the crowd, and the villa has its pool to dive in.
The master suite also has its infinity pool at your service.
As we know, good things are never cheap; a one-night stay at the place costs £15,660.