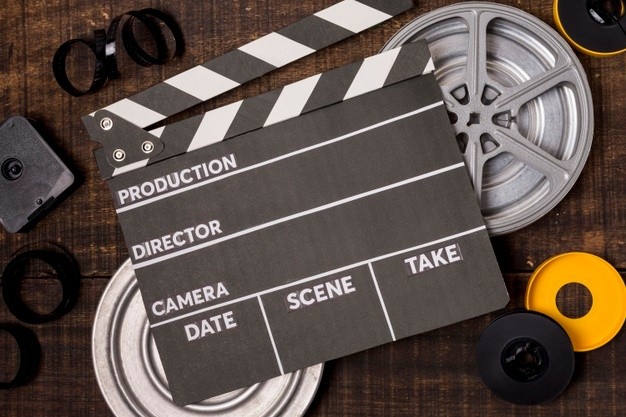 After Life Season 2 – Reintroducing Tony as a grieving widower, Ricky Gervais' comedy-drama, After Life is ready to launch its second season on April 24, 2023.
The story returns to the town of Tambury, where most of the scenes occur. But some questions remain unanswered. Where is this town Tambury? Does it even exist?
Well, here we have the answers to it. Though Tambury is not a place that exists in reality, these are some of the places where the filming of After Life took place.
The filming of season 2 began on September 9, 2019. Both the seasons of After Life have been filmed at various locations in Hampstead, Hemel Hempstead, Beaconsfield, and Camber Sands in East Sussex.
Read Also: After Life Season 2: Meet The Cast!
The Tambury Gazette Offices:
There are offices owned by Paul (Peter Egan), the owner of Tambury Gazette, in season 2. These offices are located in the center of Hemel Hempstead, at 48 High Street.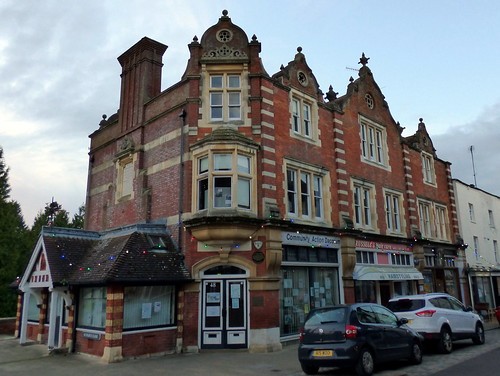 Tony's House:
The street where Tony and his dog Brandy reside in After Life, is located in Vale of Health, a small hamlet in Hampstead.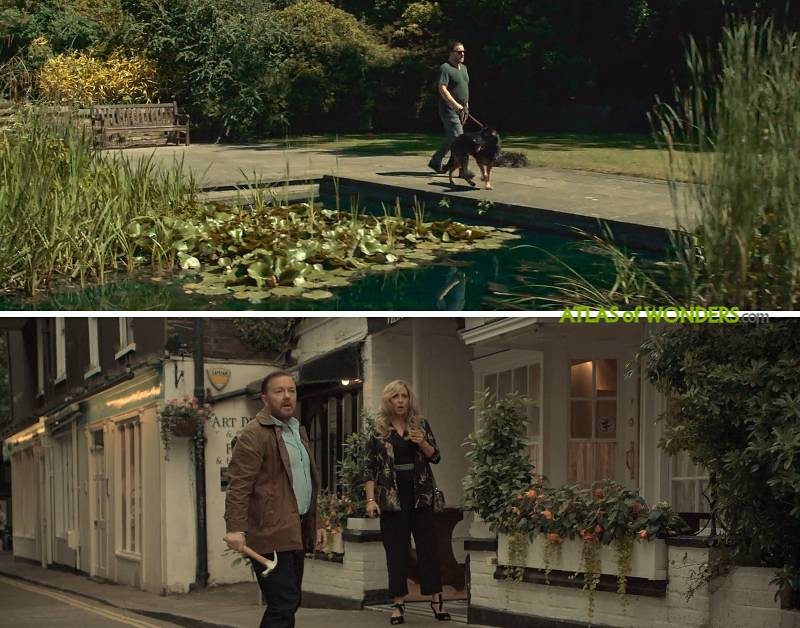 The Nursing Home:
The care home is where Tony's father Ray (David Bradley) lives. He builds up a bond with Ray's nurse Emma (Ashley Jensen) there. It is, in reality, the Old Town Registration Office in Beaconsfield in Buckinghamshire.