Friends Reunion is probably the most exciting thing coming up soon. In addition to the mad level eagerness of the fans, the cast of the show is equally excited. Here are all the latest updates about it.
Friends
The American sitcom Friends aired on NBC from 22nd of September 1994 to the 6th of May, 2004. The show features 6 friends in their 20s and 30s. They all live in Manhattan. This situational comedy series is indisputably the best so far. Hence, the Friends Reunion Special is all we've been waiting for.
It has been 16 years since the series concluded. But, the show continues to be everyone's favorite. It is still as relatable to the new generation as it was to the ones who were in their teens at that time. That's an incredible achievement!
Friends fans have their preferred characters out of the six friends. The main characters include- Chandler, Monica, Ross, Rachel, Joey, and Phoebe. They are probably one of the most loved sets of characters ever.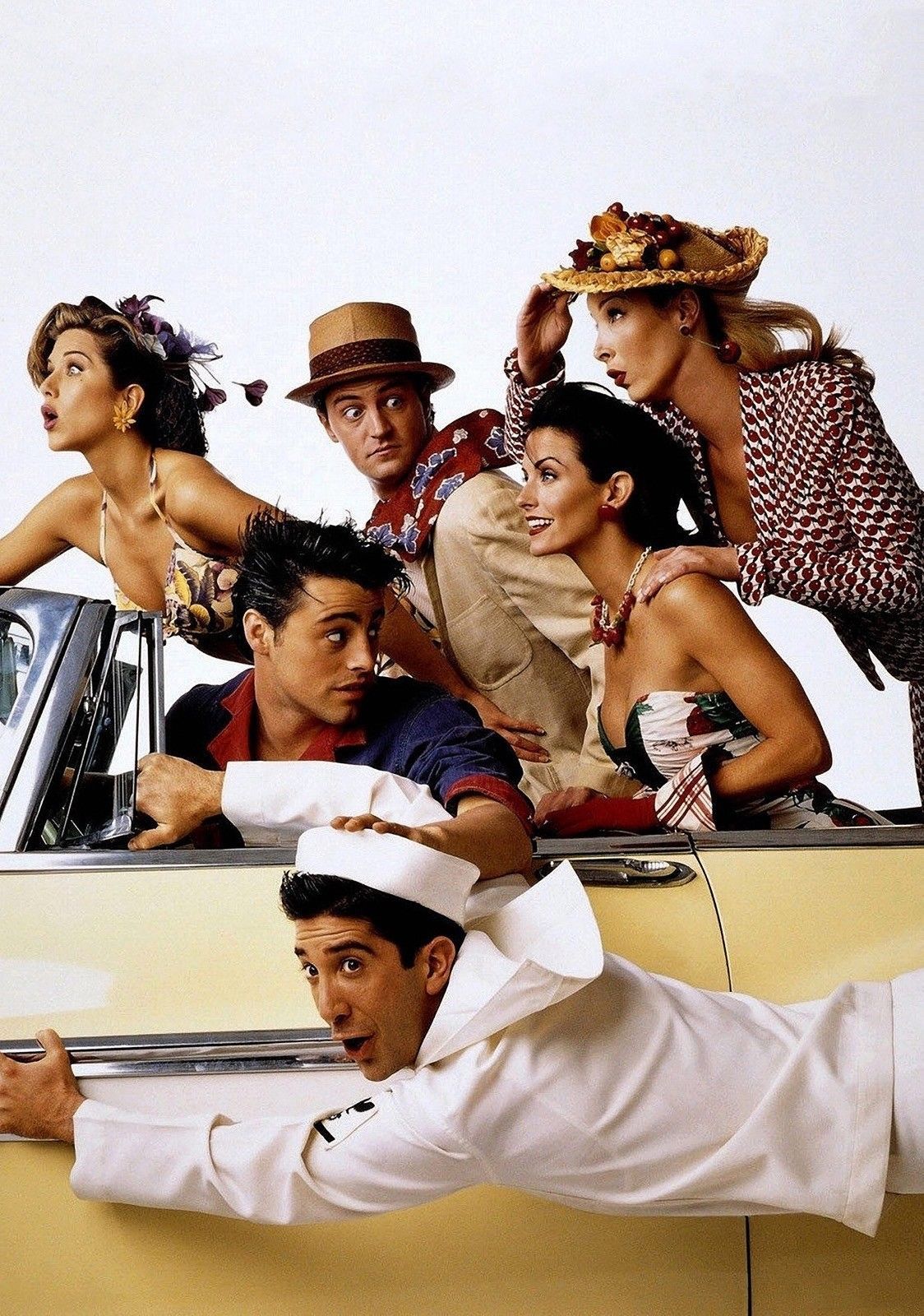 Friends Reunion
On November 12, 2019, a reunion was announced by Warner Bros. The Reunion is being developed for HBO Max. The original cast and creators will be coming back for Friends Reunion. Later, on February 21, 2023, HBO confirmed that this Reunion special would be an unscripted one. Reportedly, it has been named "The One Where They Got Back Together."
Friends Reunion was set to film on the original sets of Friends on March 23 and March 24. Also, the reunion special was supposed to release in May this year. But, the filming has been postponed due to the COVID-19 pandemic.
Friends fans were counting days ever since the announcement about the Friends Reunion was made. The delay in the filming due to the current situation has added more to their anticipation.
Why is it so exciting?
Firstly, the amount of love and popularity gained by the show is such that we can't ever get enough of it. Also, all the actors are very good friends in real life. So, their chemistry will be worth a watch for sure.
Let's hope we get to watch them recreate the magic super-soon with Friends Reunion Special.