Hey Friends's fans, finally we got the date for the Friends reunion. At the starting of the year, we got the news that the cast of Friends series will make a reunion episode in February 2023. But eventually, the shooting of the reunion episode was put on hold due to the pandemic of Coronavirus.
But this is not the end, right? The famous American sitcom friends is that much loved that the whole globe is waiting to see the cast on the stage again. And hell, yes, the wish will be filled. Marta Kauffman, who is the writer of friends series, gave a very hopeful statement for the friend reunion.
Marta Kauffman on Friends reunion
The one behind the whole Friends show, Marta Kauffman confirmed that the cast might start shooting for the reunion in August. In an interview, she confirmed that if the pandemic stays stable for a while, then they will start the shooting for the reunion.
Also read, Friends Reunion Happening: It's's Official | Know Details
Kauffman said, "We are hoping to be able to shoot in August, if all is well and there is no early second wave and the studio is open". "If everything is in place and we understand all the protocols, and we can still make a good show, we'll be shooting it some time, mid- to late August," she added.
Who will join the reunion?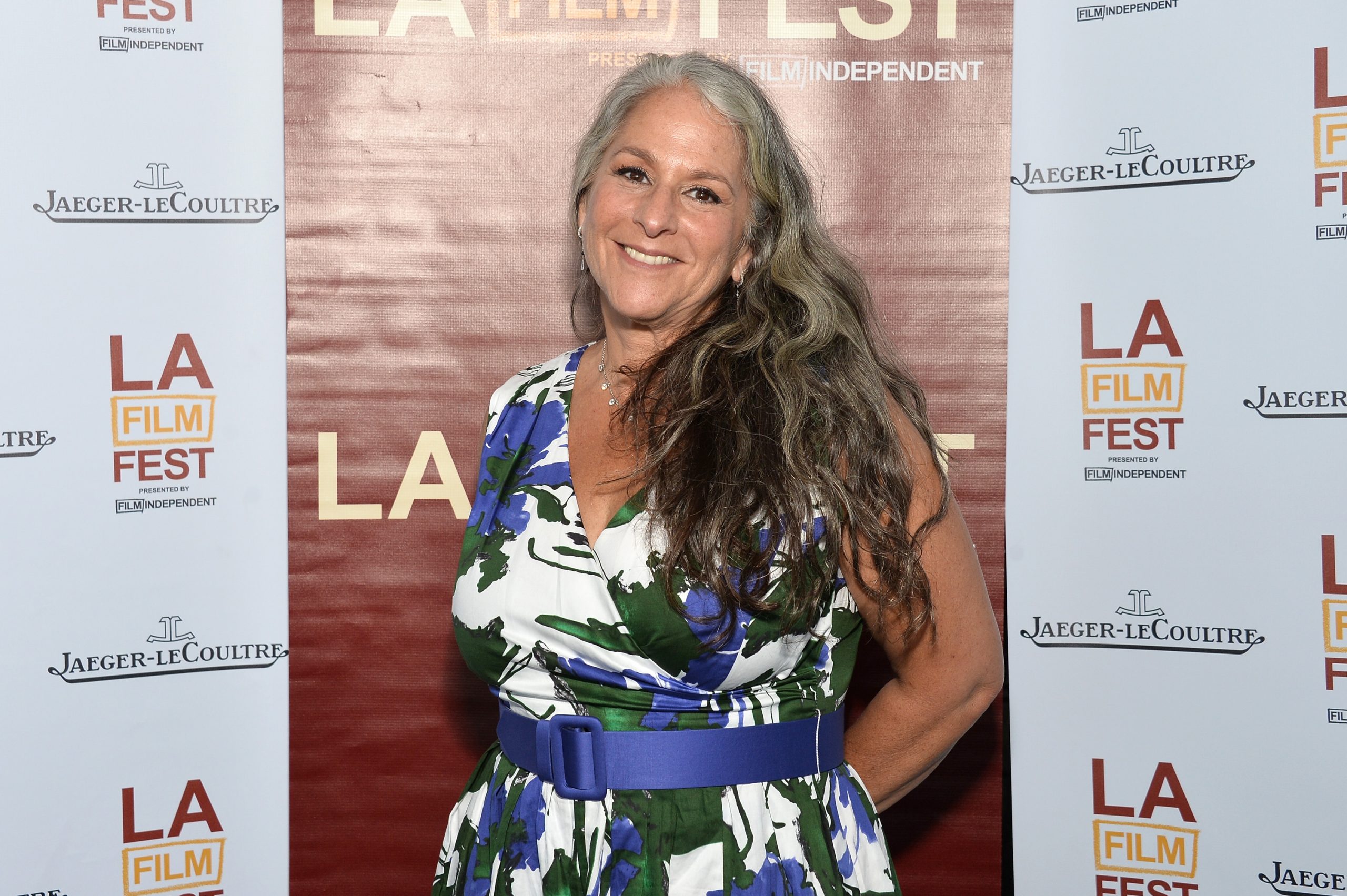 Since HBO renewed the show, we all are expecting to see the cast members together. Jennifer Aniston, Lisa Kudrow, Courteney Cox, Matthew Perry, David Schwimmer, and Matt LeBlanc are the cast members of this sitcom. Source said that Marta Kauffman and David Krane, who are the co-creators of friends series would join the cast on the reunion.
Some other information that you should know as a fan of friends series
HBO finalized the deal to stream every season of Friends series on their TV channel. And confirmed that the cast would give a reunion episode on the launch of the show.
The reunion episode will be filmed on the first stage 24 of the Warner Bros. Studio. It will give you the original effect of the sitcom.
The reunion episode will be unscripted, and the cast will show a real sense of humor.
The streaming service will show all 236 episodes of the series.
Here is some sense from the stars of the Friends series
So this is it for the reunion episode, let's wait in excitement for the reunion. Till then, stay tuned with us for more.