The Umbrella Academy is the real child of modern-day Internet content. A series that combines genres like Action, Science Fiction, and Dark Comedy. All of which somehow seems to work in perfect tandem. The show debuted in February 2019, and has never looked back ever since.
The show, which completed its second season in 2023, has garnered praise from fans and critics alike. While season 1 was an experiment by Netflix, the second installment has multiplies the reach ten folds. We all know that the show has proven to be a colossal hit, one of the biggest amongst Netflix Originals in our knowledge.
The brilliance of this show has also gotten them die-heart fans around the world. And all of us fans, fell into a frenzy after reports raised concerns over the fact that Netflix has not officially renewed the Umbrella Academy.
This news has been verified to be true by the company itself. The third season has not been made official as of yet. But we have some great news for you ahead.
Delay in renewal of Season 3: Is it a concern?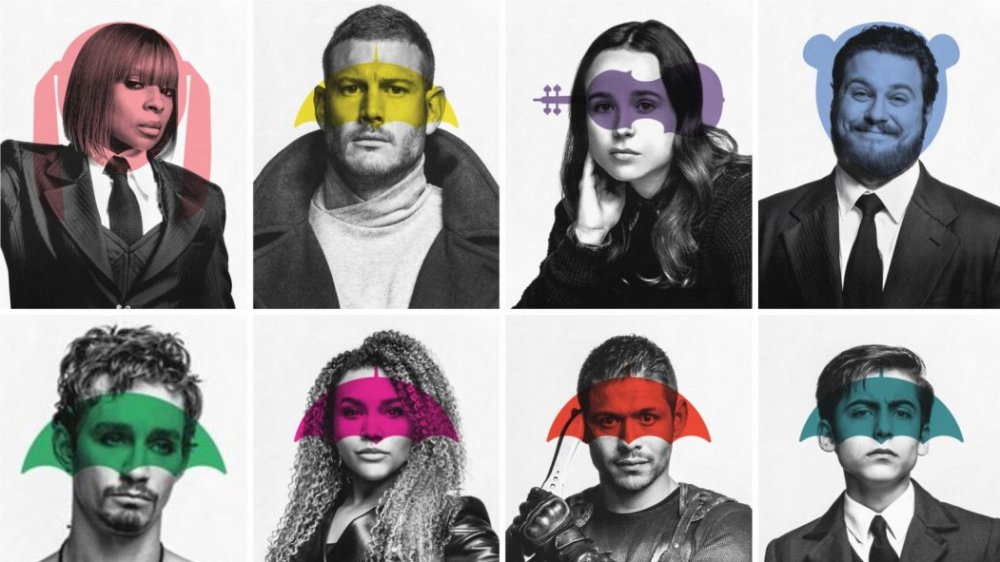 Everyone has seen the success of The Umbrella Academy, not only in the US, but globally. There is no way that Netflix will be letting go of their prime asset.
But another major positive in this developing story is that the COVID-19 pandemic situation in the US, will not be a barrier to the production. The show is shot entirely in Canada, and filming is now permitted in Canada so that we can expect a fluid transition.
In all honesty, Netflix might be in talks to renew the show for multiple seasons. It makes perfect sense to tie down one of the best, if not the best show for a longer-term. We also know that the universe of Umbrella Academy has so much potential to expand with not just the characters but story-lines too!
Although, there is no clear report of when Season 3 is scheduled to come onto the floors. But the earliest prediction will also be about late 2023, and no way before that.
The Talent on Camera's either side
The Umbrella Academy is based on a comic book series, created by Gerard Way.
A constant in all quality web-series' is the talented people that hold the show together, and this series is no different. Steve Blackman, the man behind the web-series adaptation of the comic books, has been very successful.
The cast for the Superhero drama consists of many talents. Some are Aidan Gallagher, Ellen Page, Robert Sheehan, Tom Hooper, David Castaneda, Kate Walsh, and many many more.
We, the audience, can expect to be entertained through this series for years to come, and all that through Netflix.
Check out more articles from TheNationRoar:-
John Wick 5 confirmed: Know More About Amazing Plot.