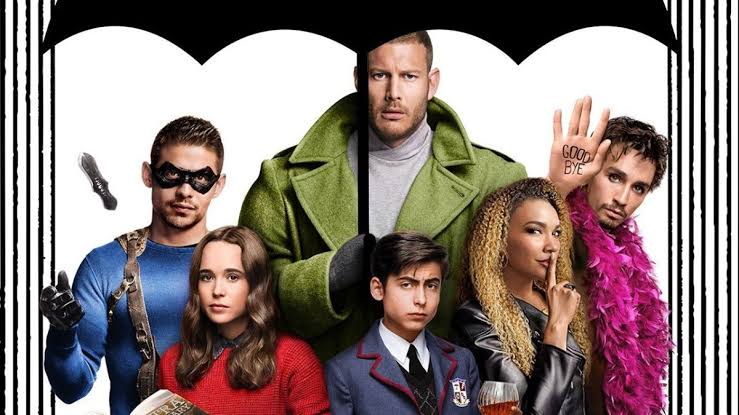 The Umbrella Academy was among one of the most-watched series last year on Netflix. And seeing the phenomenal response that it got, makers have come up with the next season. The Umbrella Academy is a superhero series. This series has got all the charisma and thrilling elements for a superhero web series. 
It is one of the feature, that makes it different from other superhero web series. Now, as the next season is coming, a lot of new speculations are made about the show. Here are some of the facts about the show that you need to know.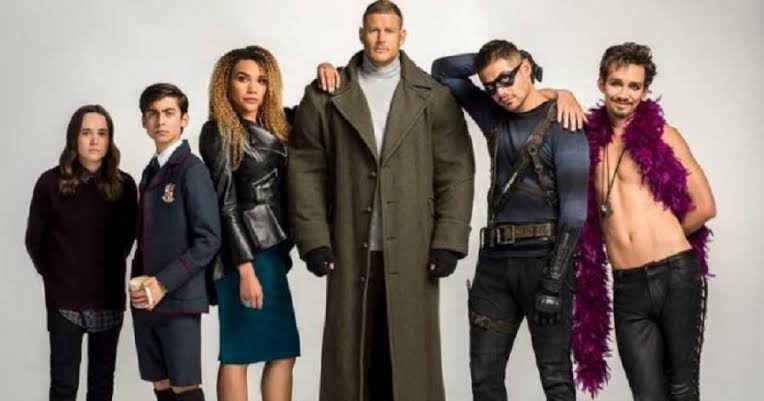 When will The Umbrella Academy: Season 2 Release? 
As far as Season 1 is concerned, it hit the streaming platform on February 15, last year. Following that, after a couple of months, Netflix officially renewed the show for its next season. But after that, there were no updates on the release of this season. The sudden outbreak of Corona might delay the release date of season 2. So, according to predictions, now the show might release by the end of this year. 
What is the plotline for Season 2?
The story of The Umbrella Academy, revolves around the bizarre birth of forty children and then their adoption in a family. But, the end of Season 1, was not the usual end. The heroes of the show were not able to save the world from apocalypse. So, this time in Season 2, they need to start from the beginning to save the world. Fans hope this time they succeed in doing so.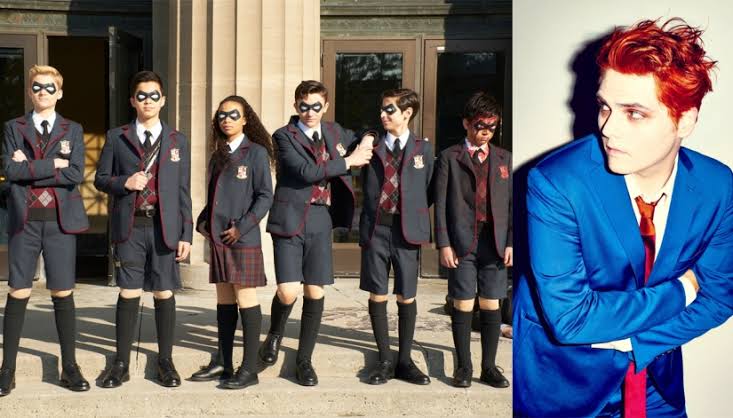 Has the shooting of The Umbrella Academy: Season 2 begun? 
In this field, the good news is awaiting all the fans. As per reports, the shooting of Season 2 has not only begun, but also it completed last year alone. As per sources, it started in June last year and was wrapped in 5 months. And, the Season 2 will also have ten episodes as the previous season had. 
Stay safe and keep reading for more updates.