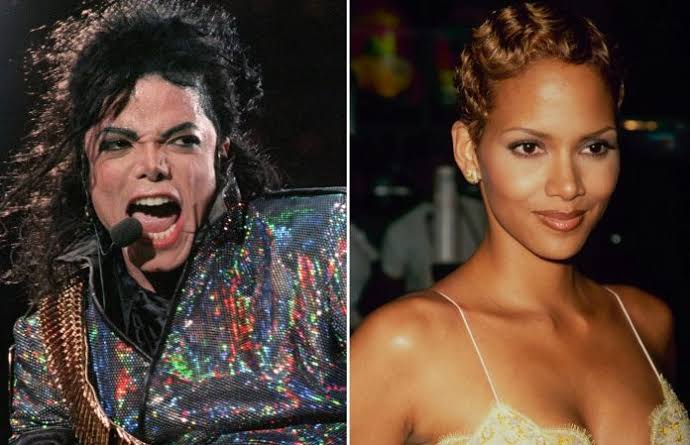 Even after a decade of his untimely death, Michael Jackson is back in Headlines. This time he is back for a surprising and different reason. We all know that he was the King of Pop. He has a larger than life kind of personality. So, with that amount of success comes a few controversies.
Here is everything you need to know about why this name suddenly popped up in the headlines and what is its connection with Halle Berry.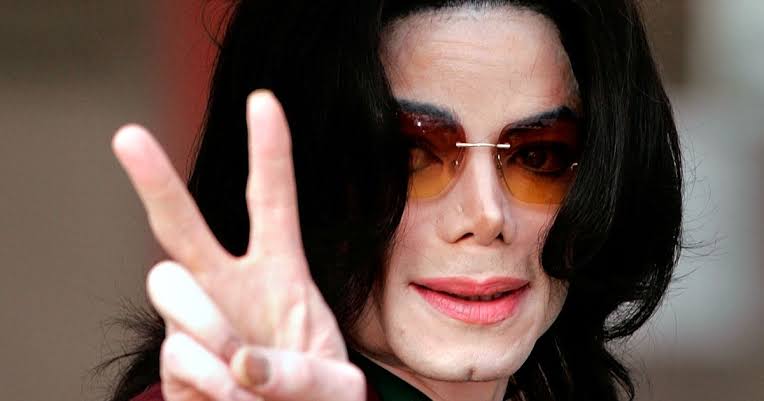 Why are Michael Jackson And Halle Berry together in the headlines? 
As we all know, during this quarantine season, all the artists are trying to reach out to their fans through Social media Live Sessions. In one such Live session, Babyface told Teddy Riley that Michael Jackson once asked Babyface to set him up for a date with Halle Berry. 
But, this fun fact was given out by Babyface with no hint of any harmful intent. Babyface went ahead and elaborated that it was asked like a casual favour by the Pop Star. Babyface also said that, unfortunately, he could not help Michael Jackson, as he did not have Halle Berry's contact number. 
Did Michael Jackson and Halle Berry ever go on a Date?
After watching the Live session between Babyface and Teddy Riley, everyone was curious to know what exactly happened after that. Did they meet? Did they go for a date? But, Babyface clearly said this on the Live that he was unable to introduce them. So, this whole viral information became just another piece of entertainment for the fans in this quarantine period.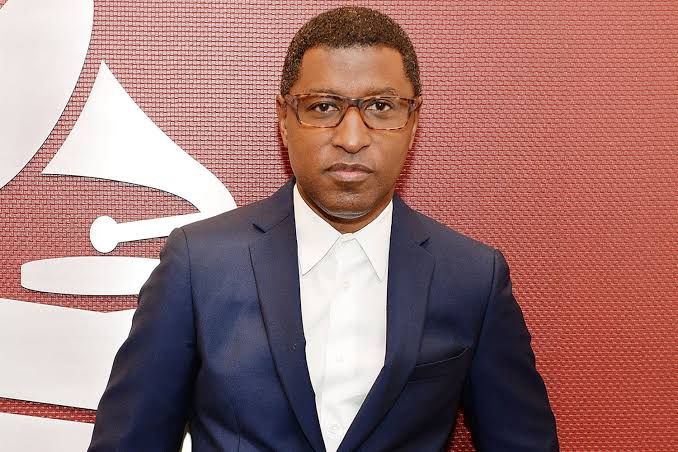 What was Halle Berry's reaction to this?
After this statement by Babyface, many media outlets have tried to reach both Halle Berry and her team. But, as far as we see, there are no comments from that end till now. But, as we said, Halle Berry would not have known about this because Babyface was never really able to reach her for Michael Jackson. 
Stay safe and keep reading for more updates.