Actress Lea Michele from the musical comedy-drama series Glee is pregnant. Coincidently her character, Rachel Berry is also pregnant. She along with her husband, Zandy Reich is expecting her first child. At the series finale we saw a time skip of five years where Rachel Berry is married and pregnant.
Lea and Zandy were dating from July 2017 and got engaged in April 2018. The couple recently celebrated their one-year anniversary.
Michele personally didn't confirm her pregnancy but a trusted source confirmed the news to People. The source said, "they've always wanted to be parents." The source did not disclose the due date of the actress or how far along she is.
The actress wants a big family. Once on an interview when she was asked where she sees herself five years from now, she said, "Oh my gosh, I hope to be a mom of, like, 10 kids—if it's physically possible to pop that many out! Ha! I'm so excited about the thought of being a mom….."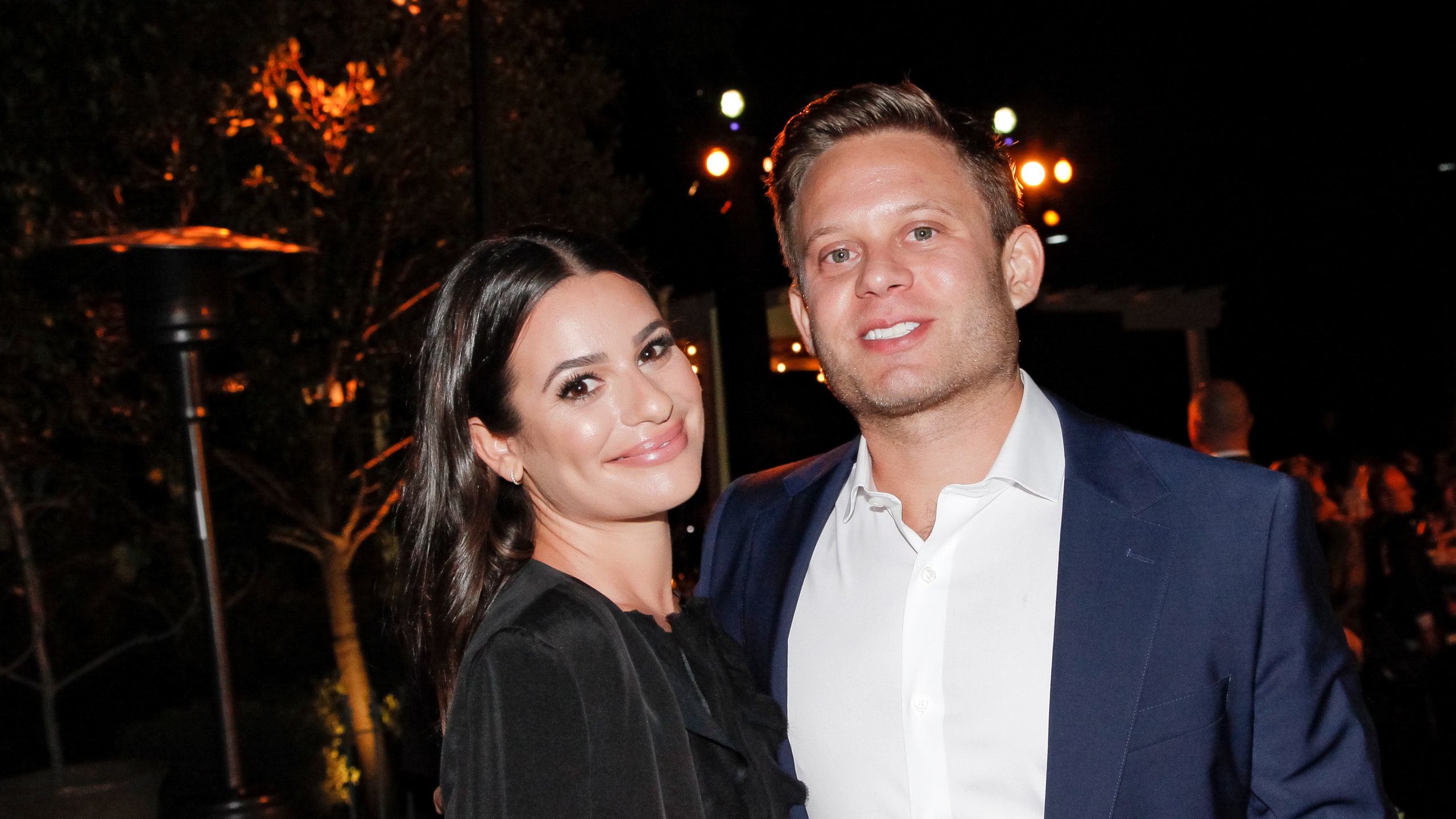 Fans can't contain their happiness after Michele's pregnancy was disclosed. They are excited as the actress herself over the news.
Lots of luck from us to Lea Michele and Zandy Reich. Your future looks bright as ever as a little star is going to grace your life very soon.