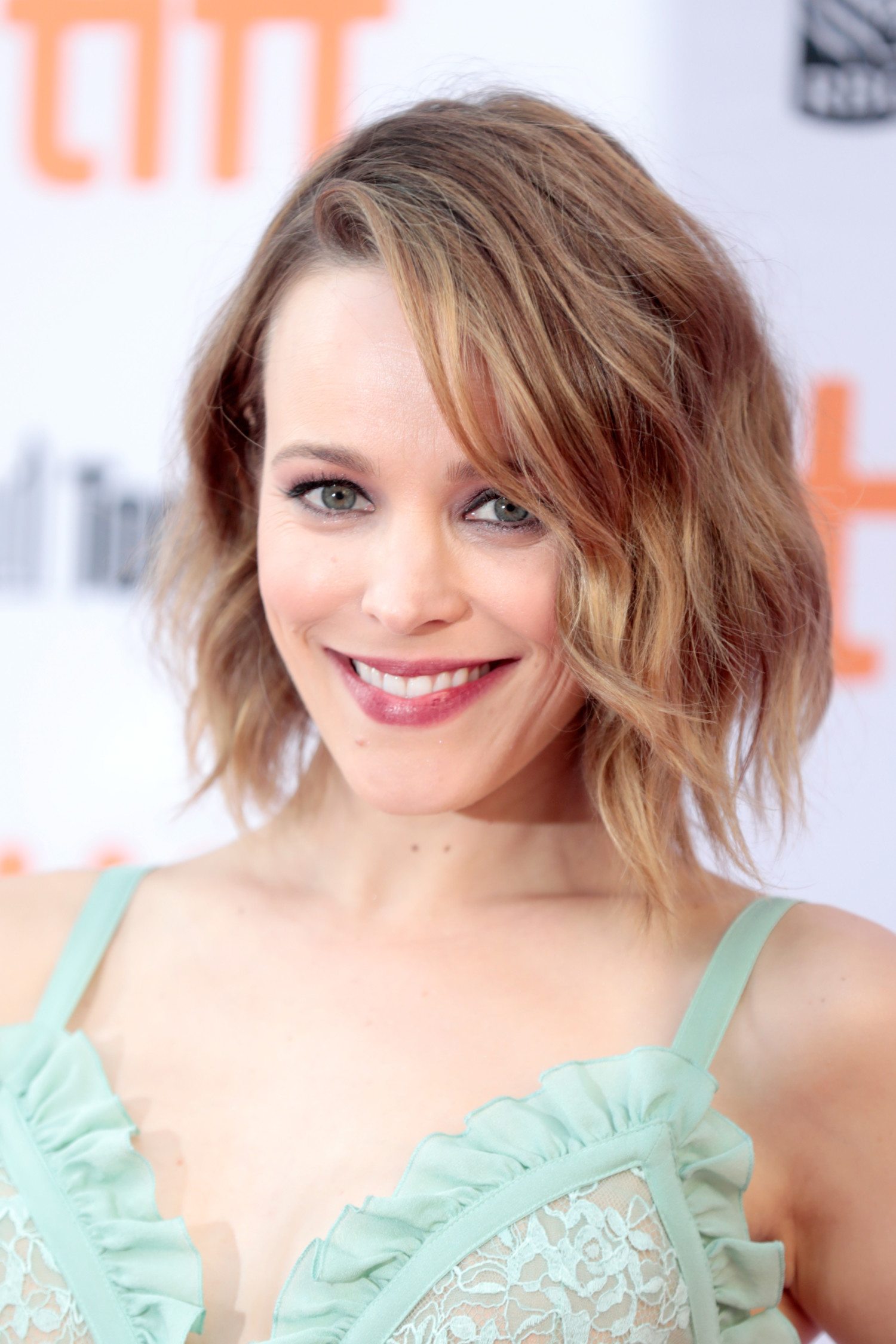 The Mean Girls actress, Rachel McAdam, is Pregnant again, confirmed by US Weekly report (Daily Six). On Wednesday, a photographer photographs actress with a baby bump at the streets of Los Angles in a peach dress, pink sandals, and face mask, where she was shopping at the Reckless Unicorn children's shop.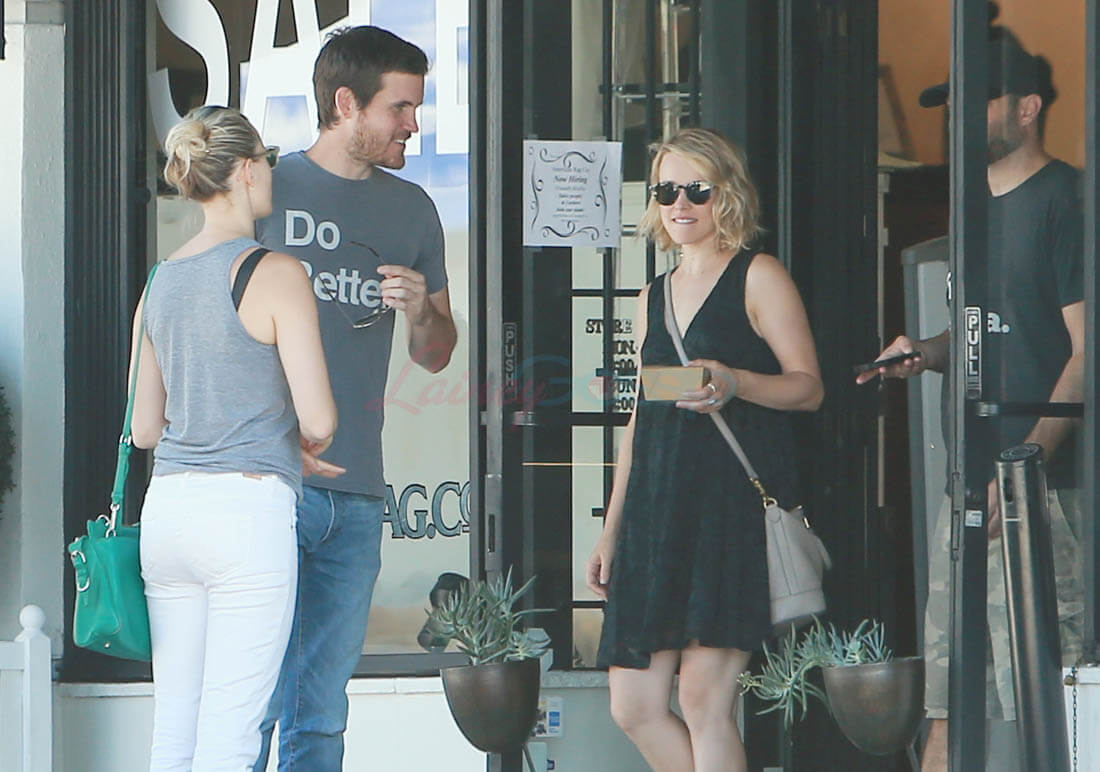 The 41-year-old lady lives her personal life, with screenwriter Jamie Linden. With whom she is about to give birth to a new baby. In April 2018, Rachel gave birth to a baby boy, which she didn't let known publicly until 2-3 months. After addressing at The Times, "It's the greatest thing that's ever happened to me, hands down". While she was in her 39's, Rachel says, "Its 39 years of me, I was sick of me. I was so happy to put the focus on some other person."
The couple says, "We want to keep his life private, even if it isn't mine" by never sharing their son's name publicly. While in the recent filming "Eurovision Song Contest: The Story of Fire Saga," a Netflix's musical comedy, she brought her son on the set. The set of the movie's set was in Iceland and Scotland. Despite the cold weather, Rachel terms it 'wonderful,' the cuddles in the cold weather, and the travel was things she treasures.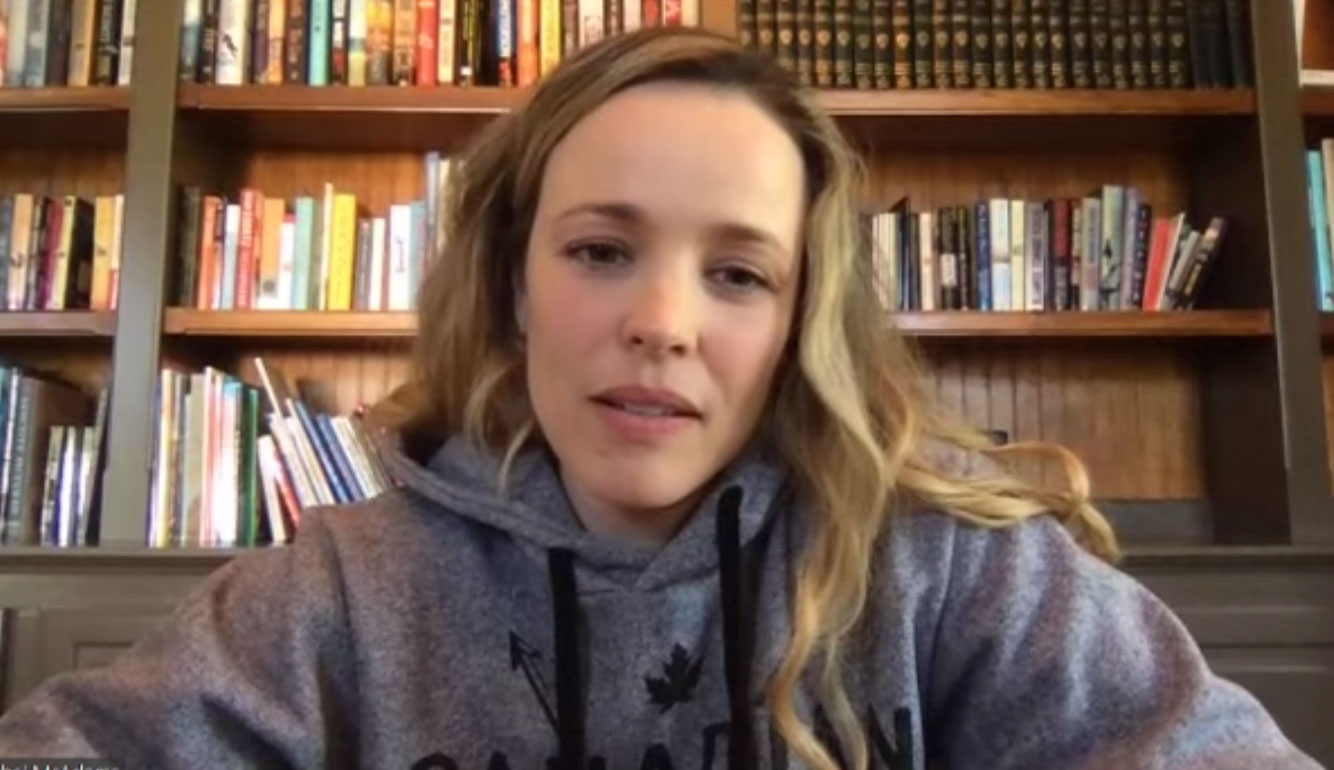 In the Stream-A-Thon, Rachel pledged, $10,000. While at the stream, she addressed that in quarantine, she had the best experience with her son, "He makes it so much fun".
Jamie is an American screenwriter known for his work in, 'We Are Marshall,' 'Dear John', and '10 Years'.
The couples have been dating since 2016, and are living their secret life. Rachel terms motherhood as the "greatest thing to me". We are happy that, Rachel McAdam's Pregnancy, will give them a second gift!
Also read:
Emma Roberts is pregnant: The actress and Garrett Hedlund are expecting their first child!