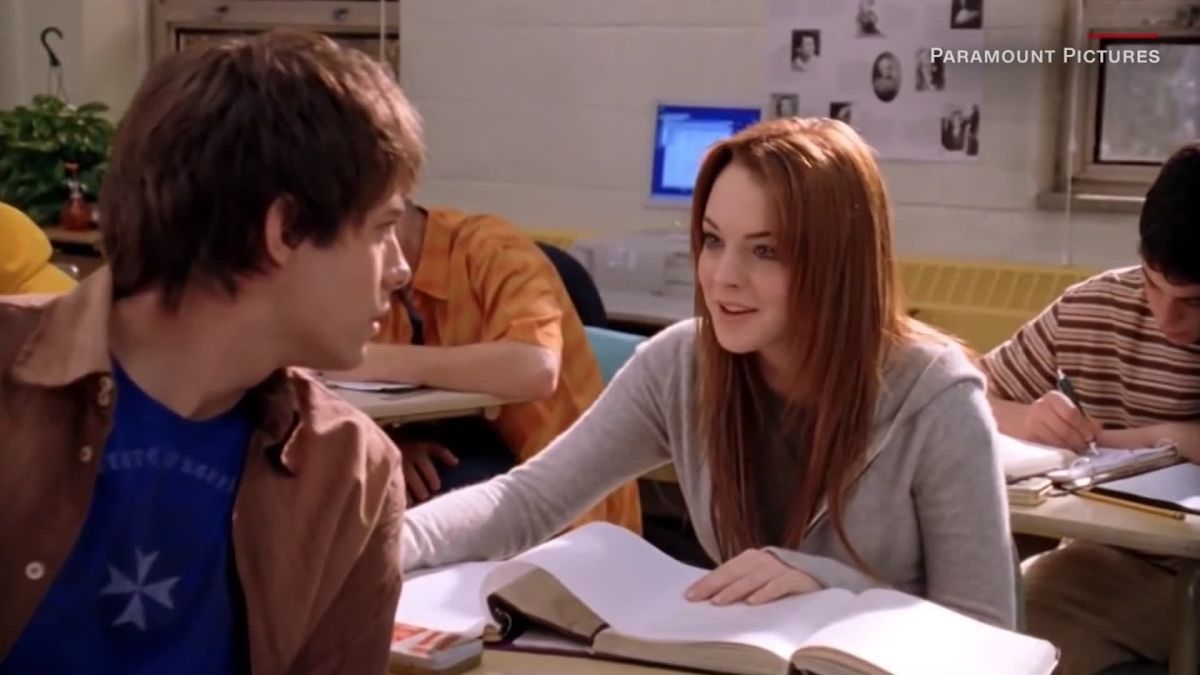 It's clear that the interest of doing a sequel of Mean Girls, has not been expressed by Lindsay Lohan only. While she was one of the original cast members raising her voice publicly showing interest in doing a sequel. Rachel McAdams also came forward showing interest in playing Regina George again.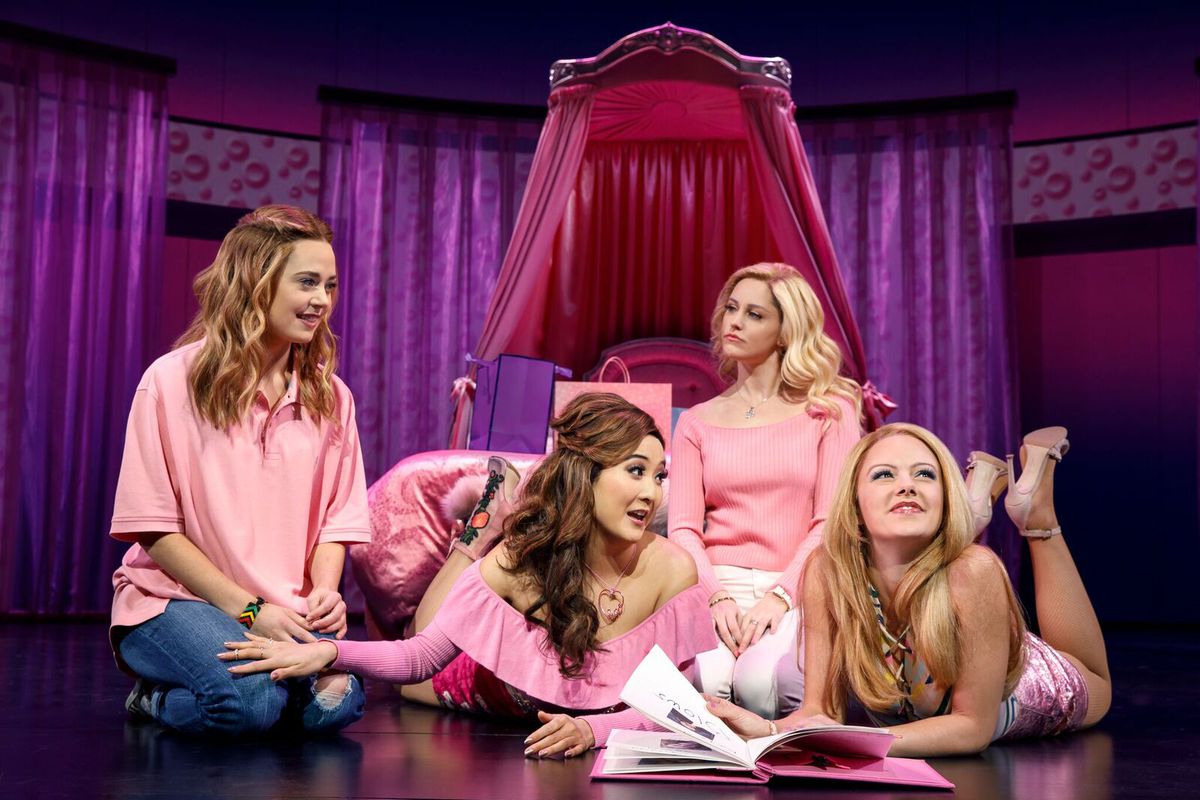 Rachel said it in an interview this weekend, Heroes of Health: COVID-19 Stream-a-thon. She added that, revisiting the role of Regina George again and knowing where the life took her later would be fun.
According to Entertainment Weekly, she said that here have been discussions regarding the sequel, but only as a joke not in a serious tone.
? l Rachel talks about #TheNotebook and #MeanGirls and how she never expected they would become part of pop culture during LHSF Canada's fundraiser for front line workers of COVID-19. Donate https://t.co/pksGMk80IF #rachelmcadams #heroesofhealth pic.twitter.com/vy5BCow6kT

— Rachel McAdams [RMO] (@rachelmonline) April 18, 2023
She said that she didn't know, there would be a long-lasting effect of the Mean Girls or The Notebook on people. The show should have taught girls to be nicer to each other and Rachel was lucky enough to be a part of such culturally defining movies.
McAdams' review came days after Cady Heron, played by Lindsay Lohan showing her interest in replaying her role.
Original Cast of 'Mean Girls'
Lindsay Lohan as Cady Heron
Tina Fey as Ms. Norbury
Rachel McAdams as Regina George
Tim Meadows as Mr Duvall
Amy Poehler as Mrs George
Jonathan Benett as Aaron Samuels
Daniel Franzese as Damian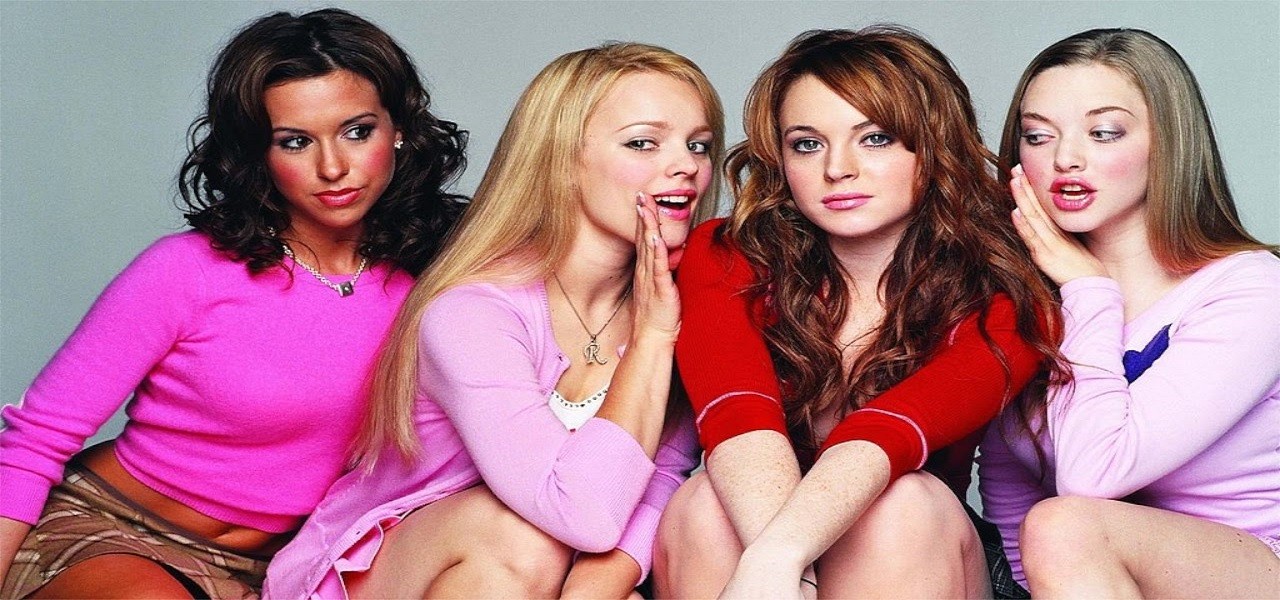 Plot
Cady Heron (Lindsay Lohan) is a 16-year-old is a homeschooled girl. She makes a mistake by falling for Aaron Samuels (Jonathan Bennett). Noth only this, she came to know later that Aaron is the ex-boyfriend of Regina George (Rachel McAdams). Cady joins The Plastics, unintentionally which was later known to be led by Regina herself.
The movie is a journey of Cady as she learns that life in high school can be really tough and will be the same. The Writer and the Director of the story were Bash Cleesattel and Mark Waters respectively.
Here is the trailer of Mean Girls, go watch it now.