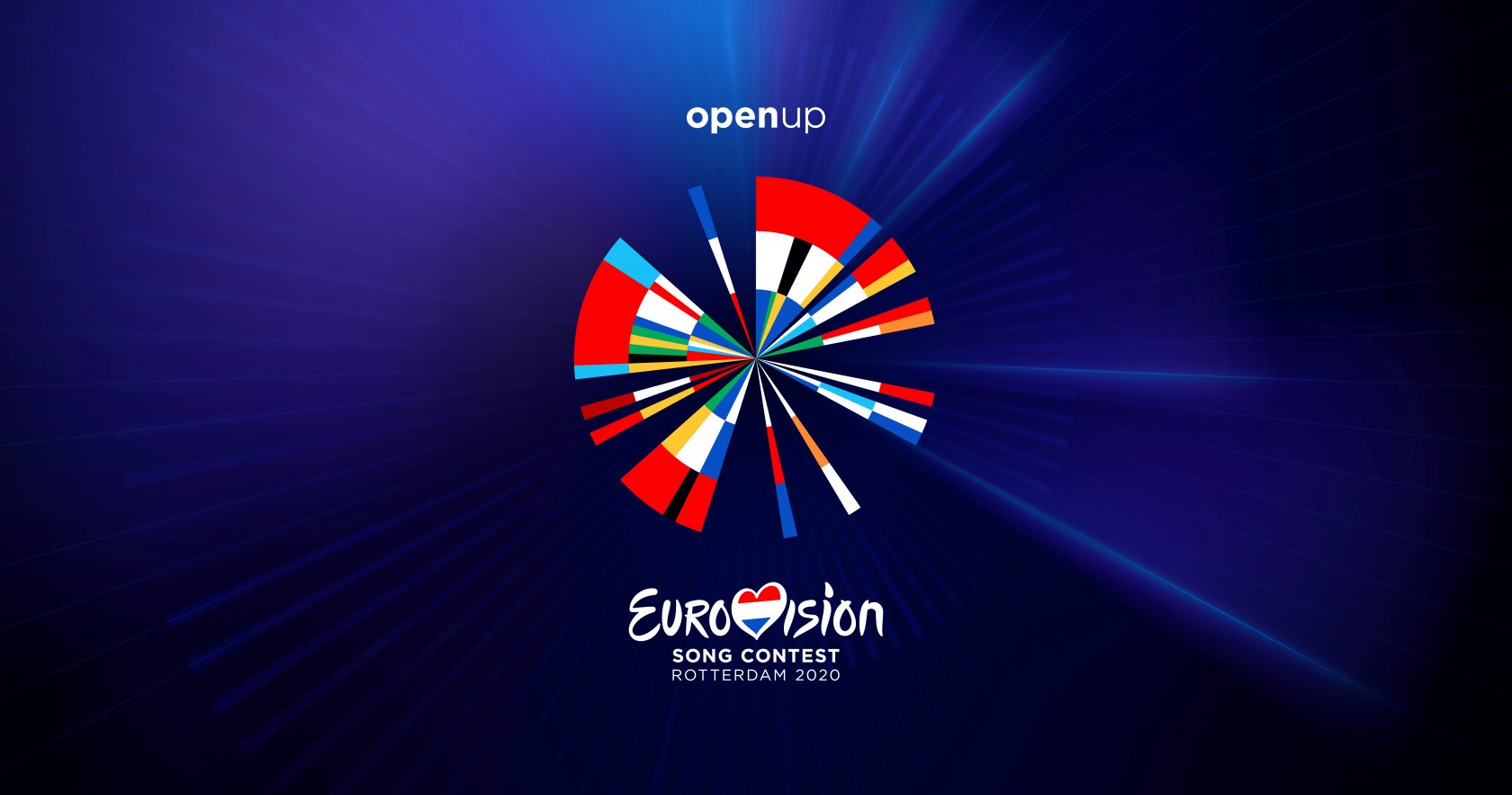 As you all are aware of the fact that the coronavirus pandemic has forced the world to go in a lockdown state. The Eurovision Song Contest of this year was also canceled due to the ongoing COVID-19 spread. However, Will Ferrell and Rachel McAdams have hopes that fans can get their fix by watching their madcap comedy on the online streaming platform, Netflix. The comedy is about a duo who belongs to Iceland and compete in the event.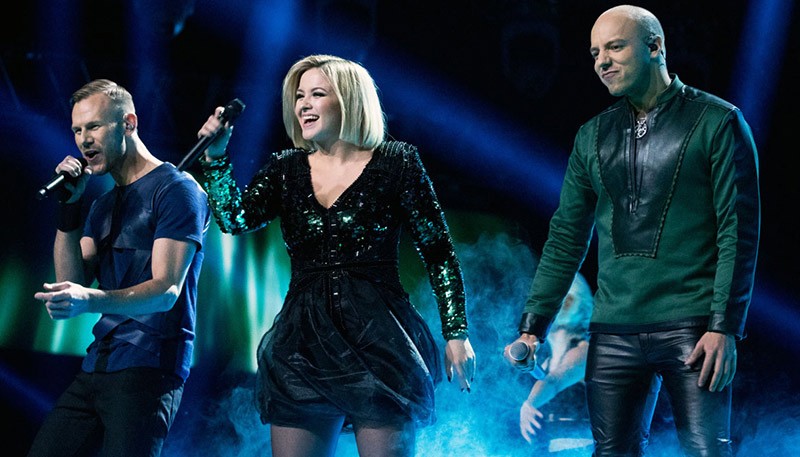 McAdams told Reuters that the Eurovision Song Contest: The Story of Fire Saga is an unexpected, zany musical extravaganza.
Rachel and Ferrell are playing Sigrit Ericksdottir and Lars Eriksson, Scandinavian blond soulmates. They bumble their way into being Iceland's contest entrants. In addition to this, they find strange ways to keep advancing.
If you don't know about The Eurovision Song Contest, then let me tell you. It is one of the world's most significant annual television events. It features colorful and often tongue-in-cheek and over-the-top performances. The event was due to take place in Rotterdam in May post the Netherlands 2019 contest win. Unfortunately, it got canceled as the deadly virus spread and took many lives.
Why are fans unimpressed with the Eurovision movie?
Well, for the first time in 64 years, the annual Eurovision Song Contest was canceled. The fans had high hopes from "Think about Things" and the particular song is not featured in the new Netflix movie. The movie may work as a quick hit of Eurovision euphoria, but the fans will never be impressed just by a movie. After all, it is the show in which you win by being original. Not copying what is on the playlist makes this show different.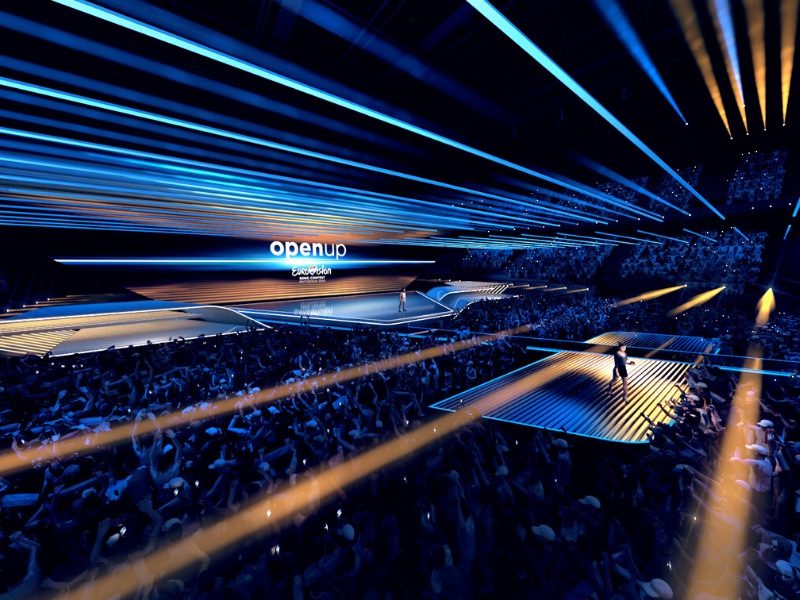 It is a contest to choose the best original song in Europe. A movie is just not enough!