Sayuri is the singer who is going to sing the theme song for 'Yesterday For Me' in its episode seven. Yesterday For Me is one of the popular animes in the anime fandom. The more the episodes are releasing, the more it is getting interesting for fans.
The story is always the main content of an anime. But, without a beautiful theme song, it is something tasteless.
The Team:
In the seventh episode of Yesterday For Me, Sayuri is going to release a new theme song. Fans are really excited to have an ear.
Yoshiyuki Fujiwara is organizing the anime at Doga Kobo. Jin Tanaka is writing the contents, and Junichirō Taniguchi is structuring the characters. Masanori Tsuchiya is the sound executive, and the entire task is delivering by  DMM.futureworks.
The anime premiered on TV Asahi in the new 'NUManimation' programming block. It released on April 4. The series is going to have 12 television episodes with an additional six episodes.
These will only be available via streaming. Don't worry; after the main series Abema TV will launch an exclusive advance streaming for the latter six episodes.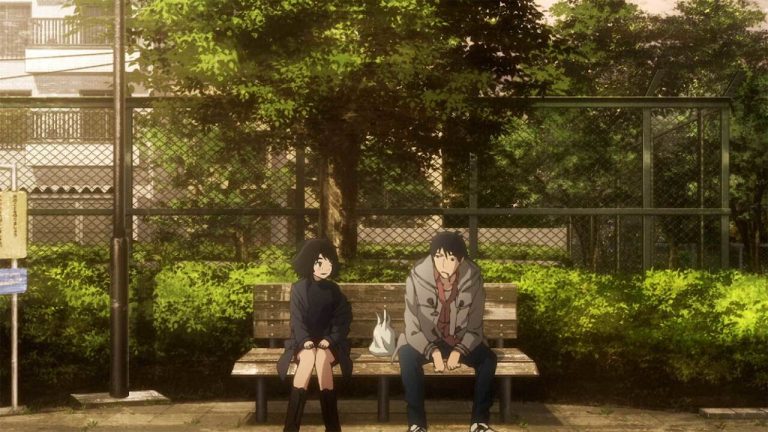 The Synopsis of Yesterday For Me:
The story of the anime is based on Shinako, Rikuo, Haru. Shinako is a college graduate who has to see regular work after school. Haru is a strange lady and the master of a pet crow.
And Shinako is a previous college schoolmate of Rikuo. The story outlines its front and adventure around these three main characters.
The Official Announcement:
The official Twitter account of television anime of Kei Toume has announced the next theme song for Yesterday For Me. The manga declared on Saturday that Sayuri is going to perform the new theme song "Aoibashi" for the anime.
The theme song will release with the show's seventh episode. So, all you need is some patience.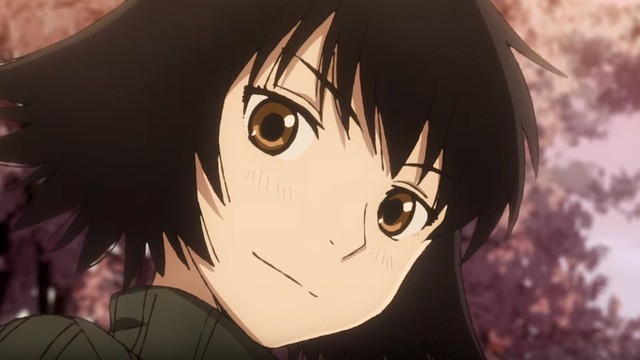 Sayuri is a 23-year-old singer-songwriter. Her original name is Sanketsu Shoujo Sayuri. She is going to provide the second OP theme song "Aoi-Bashi" (Aoi Bridge) for the ongoing TV anime adaptation.
She is famous for singing for Golden Kamuy's theme song in its season 2, Scum's Wish, and in season four of My Hero Academia.
For more details, please subscribe to us and help yourself to find your taste.