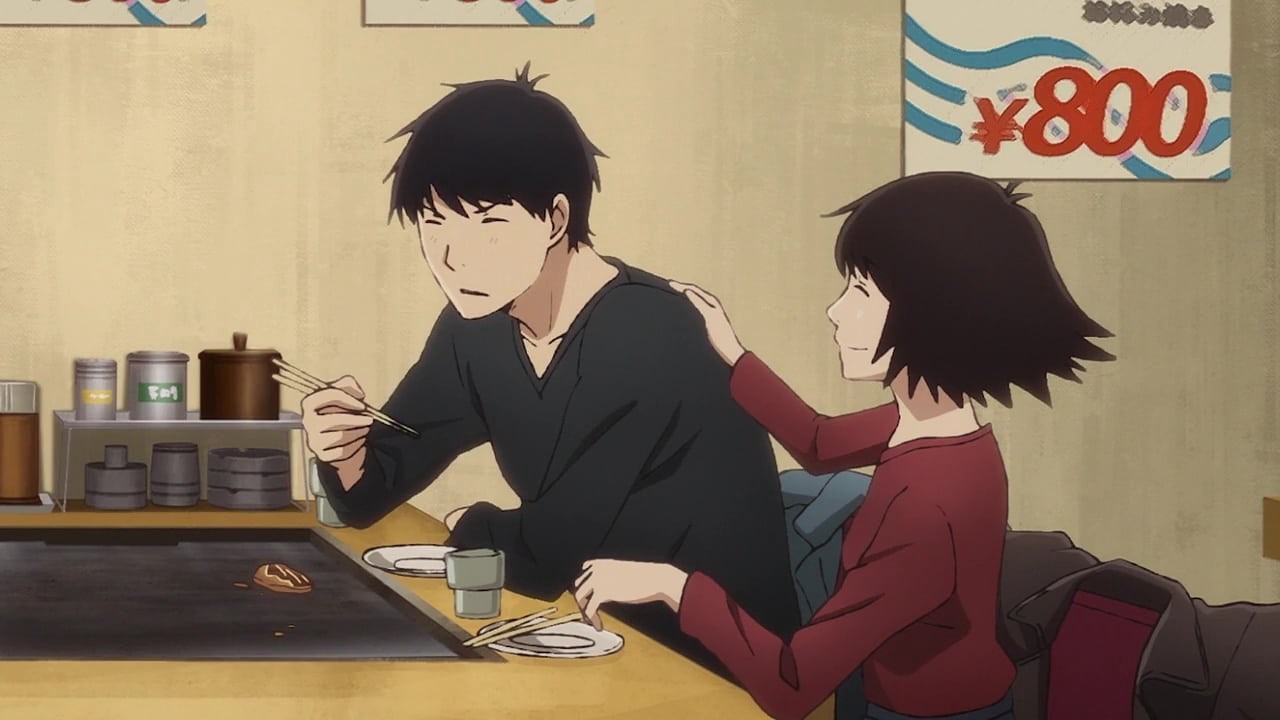 The anime Sing Yesterday For Me is the very popular slice of life drama series. It is an adaptation of the Japnese Manga with the same name. The anime is streaming since April 4, 2022. Till now fives episodes have streamed on Crunchyroll.
The story of Sing Yesterday For Me is about humanity and love. It is about the lives of Rikou Uozumi, Haru Nonaka, Shinako, and Rou. They are trying their best to live life even after all the hardships and turmoils. The backdrop of the story is set in a small town outside of Shinjuku, with a separate rail line. Even the slightest of miscommunications and misunderstandings can lead one into a pool of complications.
Through this post, we will be sharing the review of the recent episode i.e., Episode 5 of Sing Yesterday for Me.
Sing Yesterday For Me Episode 5: Review
The main storyline of the anime follows the same circle of all the main casts of the show being reject by their respective crushes. And the show wants to follow the same loop again in this new episode as well. In this episode we have a new character Minato joining the cast, apparently to be rejected by his crush by the end of the episode.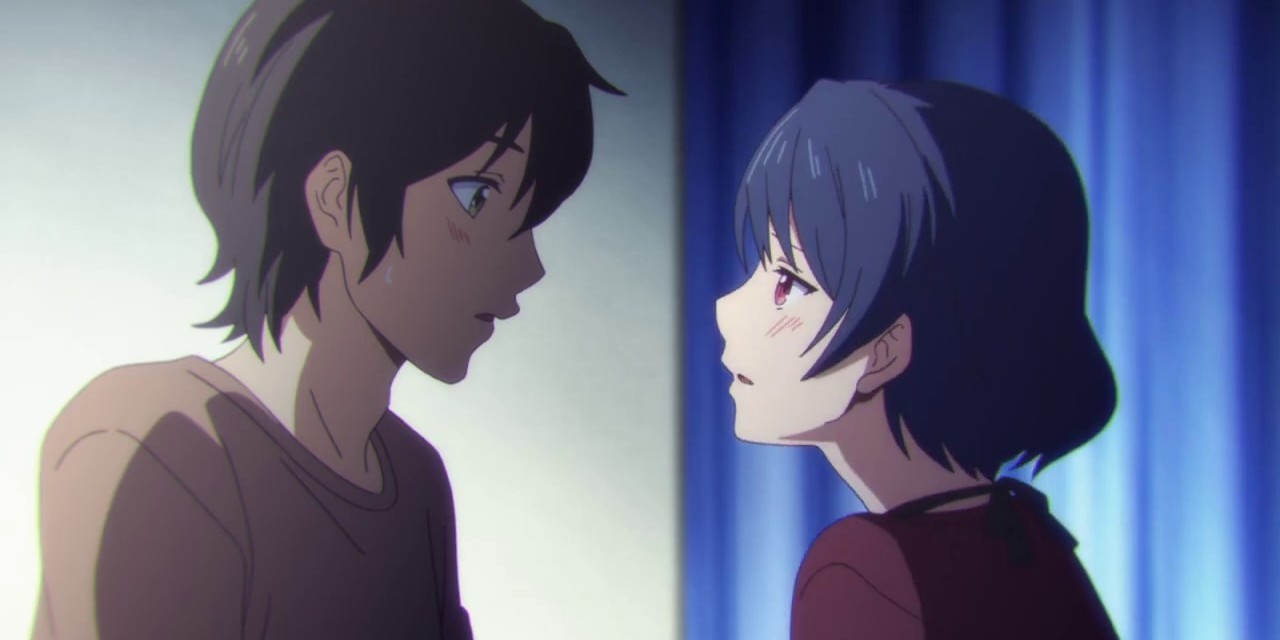 Thought the thing that makes the anime interesting is how the lives of all people are interconnected yet all their stories being so different.
A new job leads to a new rival?! – Minato, Haru, Rikuo, Shinako
Rikuo gets a new job with the help of a friend at the Koga Gallery, while still continuing to work at the mart. Haru notices Rikuo's new job and learns he is trying to earn more money. But why? What is the goal behind this? A new camera? But later, it seems something even more than a camera. Will Rikuo finally be able to move ahead in life and be something more than being unproductive.
Minato is also working with Rikuo, this means he might have some tough competition ahead. Minato is a photographer and is aware of the art, Rikuo is feeling stressed and uncomfortable.
When perseverance meets a lost cause? – Minato, Haru, Rikuo
Rikuo always had mixed feelings for Haru. He is always confused and unsure of what he has for Haru. He doesn't appreciate the liking Haru has for him.
Meanwhile, someone else is also on the chase for Haru. Minato starts to like Haru. Despite Minato doing everything to impress Haru, it fails. He tried to do everything for her, just like she does for Rikuo, but she still rejects him.
At some point, Haru realizes and feels she is like a backup option for Rikuo. He realizes how he doesn't care at all about her feelings and doesn't even respect them. But she also knows that she can't simply give up on him.