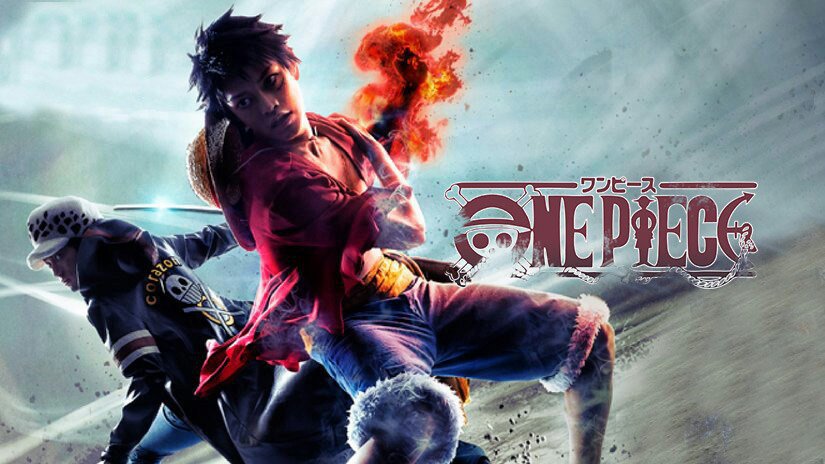 When we talk to manga or anime, the first one to hit our minds is One Piece. One Piece is the favorite manga for all the 90's kids. It's one such manga that is running successfully since its very first release in 1997.
Since then, until now, it never failed to live up to its expectations. With more than a 960 chapter and a total of 95 volumes, the manga never disappoints its readers with its endless twists and surprises. The same applies to the anime adaptation of One Piece manga.
And add a cherry on the cake, Netflix is going to produce a live-in action version of One Piece. Yes, you read it right. Finally, after three years of rumors and planning, Netflix took a step forward to make this come true. Find more details about the upcoming live-in action One Piece in this article.
Release of One Piece Live-In Action: 
Almost after three years since the beginning of the thought process and planning of live-in adaptation of One Piece, Netflix has finally given the green light to it.
BIG ANNOUNCEMENT: A One Piece live action is in the works! @OnePieceNetflix pic.twitter.com/gnuR5JgmXw

— NX (@NXOnNetflix) January 29, 2023
The streaming service Netflix, official, confirms this news via twitter. The live-in action version of Netflix will have an initial 10-episode season. Netflix, along with Tomorrow Studios, will produce this new project.
The creator of the original manga series Eiichiro Oda posted via twitter, "I know I announced the production of this back in 2017, but these things take time!"
尾田先生監修のもと、スティーヴン・マエダ氏とマット・オーウェンズ氏 がタッグを組む実写版 #OnePiece @NetflixJP @Eiichiro_Staff pic.twitter.com/46efZM46zu

— ONE PIECE(ワンピース) Netflix (@onepiecenetflix) January 29, 2023
As of earlier, if things went as per the plan, the casting and shooting will supposedly begin from August. But keeping the current situation in view, the project of One Piece Live-In action might get delayed.
Initially, the shooting for the live-in action project was set to take place in Cape Town, South Africa.
But now, since the international flights to many countries are at a ban. So definitely Netflix has to find another solution to this. Or else the production unit has to wait till the upliftment of the ban.
The creator of the manga One Piece – Oda-sensei is very particular even with the minutest possible details.
Oda being the soul behind the One Piece and his efforts since all this time will add a plus point to this project. If this One Piece live-in project gets hit, it can be a game-changer for Netflix.
Netflix Releasing Two Sagas of One Piece Anime
Till the time the Live-In action adaptation of one piece goes on air, Netflix is going to stream the anime version of One Piece.
Squeezing the first two arcs of One Piece into sixty seconds stretched our editors to the breaking point, but the results are worth it. The East Blue and Alabasta sagas coming soon to Netflix. @ToeiAnimation pic.twitter.com/u1h5m14Jri

— NX (@NXOnNetflix) April 22, 2023
Hurray! We all got something good to add to our watchlist on Netflix. The first two sagas of One Piece will from June 12 in the US, Canada, Australia, and New Zealand. Netflix will stream the first two sagas of One Piece.
"East Blue" will be the introductory first saga with 54 episodes. "Alabasta" is the next saga with 69 episodes, which brings a total of 123 episodes for both sagas.
Till any of the further updates, I suggest you go and binge-watch the anime One Piece with over 965 episodes to pass your time in lockdown. And don't forget to stay tuned.