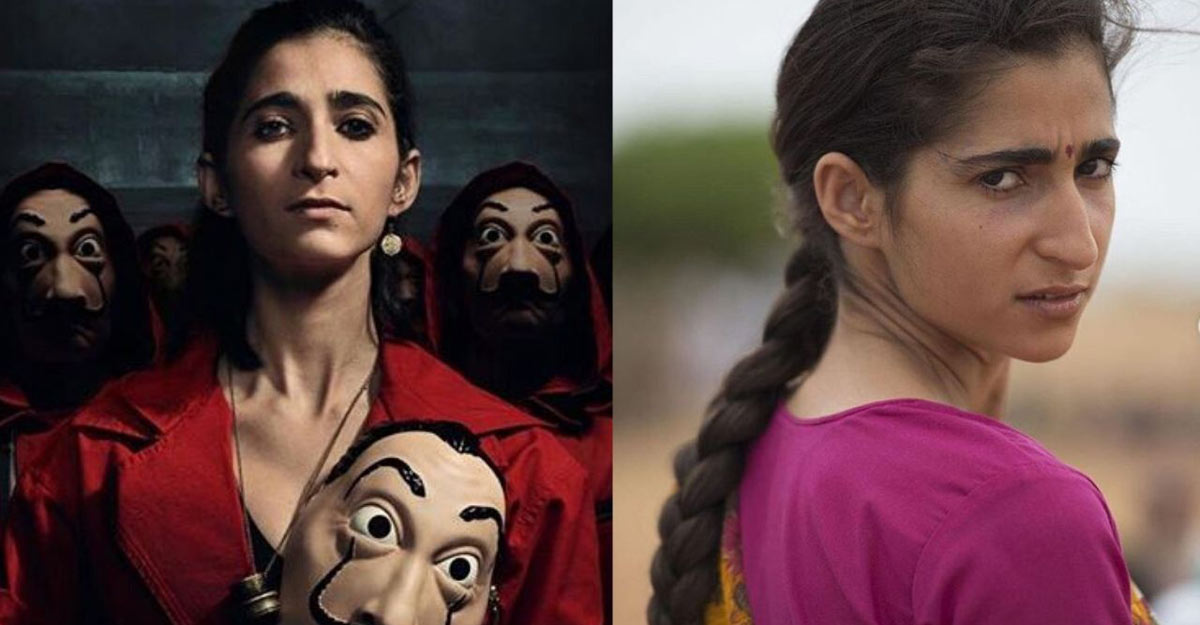 Fans all over the world are in awe of actress Alba Flores for her portrayal of the character, Nairobi, in Netflix's 'Money Heist.'
Now, we recently caught an eye on another exceptional performance by actress Alba Flores. From acing the role of a thief in the Netflix series, to this character in a Spanish film, Alba has set the bar relatively high for her colleagues to match up.
The Indian fans of the Spanish show La Casa de Papel, also known as Money Heist in English, were quick to spot Alba in the film, playing a Telugu character.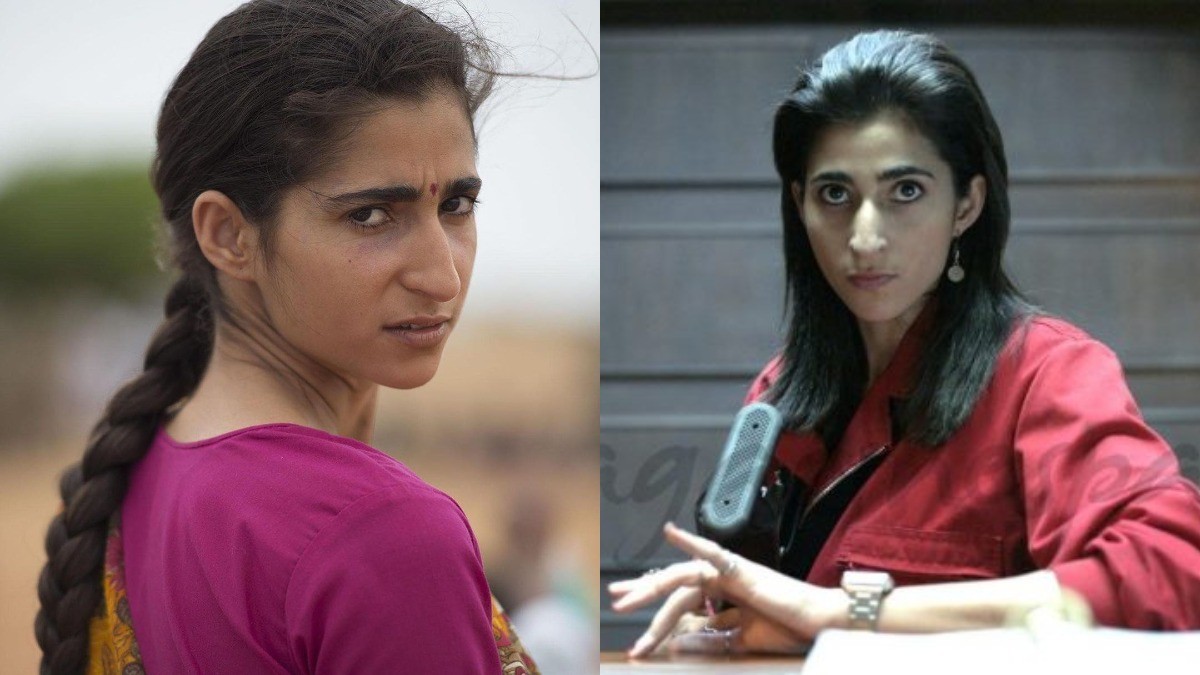 What was the role of Alba in the Spanish film?
In a Spanish film, 'Vicente Ferrer', which is based on the life and events of a Jesuit missionary, Alba plays a Telugu speaking character.
The story of the film revolves around a man who visits India and decides to stay in Andhra Pradesh. He stays there to help the people, and also to improve their lives.
The 'Money Heist' actress portrays the role of Shamira in the movie. A small clip of a scene from the film went viral on the internet. In that clip, we can see Alba speaking Telugu fluently.
How different is Nairobi and Shamira?
The difference in appearance between Nairobi and Shamira is worth noticing. While Nairobi is this modern girl wearing fancy clothes and accessories, Shamira is a village girl from Anthapuram in Andhra Pradesh. She is seen wearing traditional clothes, with a bindi and proper braided hair.
How did the fans react to this clip?
A fan shared this video on the fan page of Money Heist, saying, "Can you all believe that she (Alba Flores) played such heavy roles right at the start of her career.
I mean, if THAT was the start, I can't imagine what she'll do in the future. She's already above the skies right now, and she achieved ALL of this fame and love with side roles."
After this, the video went viral quite quickly, and everyone started praising the actress for her acting.