CarryMinati's record-breaking video has been taken down from YouTube and this decision has disappointed and enraged many fans and YouTubers So Here's everything about TikTok Vs. YouTube controversy.
How did TikTok Vs. YouTube start?
Actually, there was no particular video or statement that started this battle. But, some videos of TikTokers criticizing YouTubers gave a major blow to the controversy. Some YouTubers posted reaction videos or opinions related to TikTok videos. Simultaneously, TikTokers were also criticizing Youtube.
What did Amir Siddiqui and CarryMinati post?
Amir Siddiqui posted a video questioning content, brand value, and originality of YouTubers. This gave rise to many arguments and discussions on social media. Amir questioned the quality of YouTubers' content and their unity too.
In addition to accusing YouTubers of plagiarizing TikTokers' content, he instigated them to respond.
As a reply to his video, CarryMinati (Ajey Nagar) posted a video called YouTube Vs. TikTok: The End. He made some very humorous yet controversial remarks about TikTokers, especially Amir. The video went on to break several records.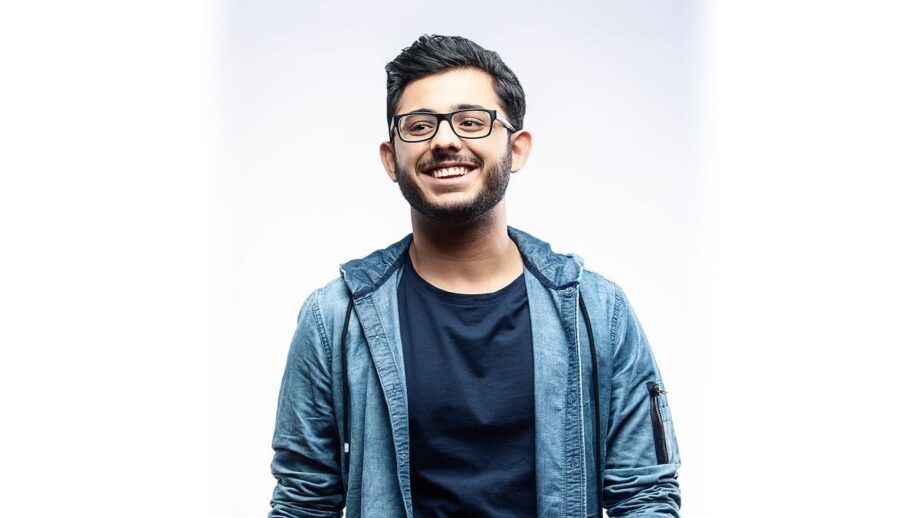 Why was CarryMinati's video deleted?
No one knows the exact reason behind this. As per speculations, YouTube took it down on the grounds of harassment and cyber-bullying.
The majority of people found nothing wrong about the video. But, TikTok lovers had the opposite take on it. Hence, TikTok Vs. YouTube is indeed a big controversy.
Later, Amir again posted a video saying that he isn't against the platform of YouTube. He is against some creators on the platform.
Also Read – Tanner Flood childhood dream Accomplished!
Also, he added that he was against bullying and hoped that CarryMinati would influence young people not to bully. In the recent video he posted on May 14, he said that he has sportingly taken the criticism on him.
Reaction on Fans towards TikTok Vs. YouTube
Fans of both Amir and Carry are supporting them, which is a good thing. But, the sad part is that some ugly fights are going on between their fans. After the video was deleted, Carry posted this emotional message on Instagram.
Carry's fans, other YouTubers and Carry himself are highly upset about it. They've also created a hashtag called #justiceforcarry as an appeal to bring his video back.
Besides, Celebrities like Ashish Chanchlani, "beyounick," Himansh Kohli, and Harsh Beniwal have extended their support to Carry at this stage.
CarryMinati in his latest video
Some hours ago, Carry posted a new YouTube video. He requested everyone not to make assumptions.
Also, he said that people have wrongly interpreted and translated many of his dialogues. CarryMinati looks very upset about what happened with the video. You can check it out here.
Who is at fault in TikTok Vs. YouTube?
Well, we would suggest you watch the videos posted by various influencers and decide for yourself. Taking sides in two opinions depends on the individual perspective. But, let's hope that the battle doesn't grow more towards bullying and personal attacks.