TikTok might be known for its viral dances and comedy videos, but the social media app is quickly gaining recognition within the marketing industry.
If you weren't one of the millions of people who downloaded TikTok to your phone during the pandemic, here's a quick rundown. TikTok is a short-form video app that's growing exponentially each year, with more than one billion active users.
While it may still have fewer users than Facebook or Instagram, influencer marketing agencies like Peersway are taking note and adding TikTokers to their rosters.
Why? These agencies recognize how TikTok is revolutionizing the way people interact with social media, as its competitors rush to tweak its content to look more like TikTok. As a result, adding TikTok influencers to your influencer marketing campaign can yield impressive results.
What is TikTok Influencer Marketing?
Before you can define TikTok influencer marketing, let's first explain influencer marketing.
Influencer marketing is an advertising technique that involves partnering with an influencer to promote your brand by posting on their social media account.
These accounts can span several platforms. Although Instagram is the most common option, you can also find brands partnering with content creators on all the usual suspects, including YouTube, Facebook, and Twitter.
Today, influencer marketing experts are starting to pivot their strategies to include TikTok in their campaigns.
So, let's get to the next definition:
TikTok influencer marketing involves content creators who have made a following on TikTok, where they'll post a short-form video to promote your brand.
TikTok Aligns with Overarching Influencer Marketing Goals
Instagram is still a great source of content creators for your campaign. So, if it ain't broke, why fix it?
Well, it comes down to the purpose of influencer marketing and the type of content TikTokers are known for.
Authenticity is a major factor in the success of any campaign. Followers need to trust the influencer and their endorsements. Otherwise, your ad comes across as too sales-y, and they'll scroll right past it.
When it comes to Instagram, influencer marketing agencies bottle this authenticity by partnering with nano content creators. These people have 10K followers or fewer. This may not seem like a lot compared to mega social media stars like Kylie Jenner and Arianna Grande, who have hundreds of millions of followers each!
However, it's the quality, not the quantity, that counts. Nano content creators have built their brand follower by follower with genuine, relatable content that makes people trust them.
Nanos often fit into a niche, and they almost always engage with their followers. Unlike the biggest stars, nanos respond thoughtfully to comments and DMs in a way that encourages people to participate.
In other words, the endorsements from nano content creators don't feel like an ad. Instead, they feel like advice you would get from a friend.
Is TikTok an Authentic Social Media Experience?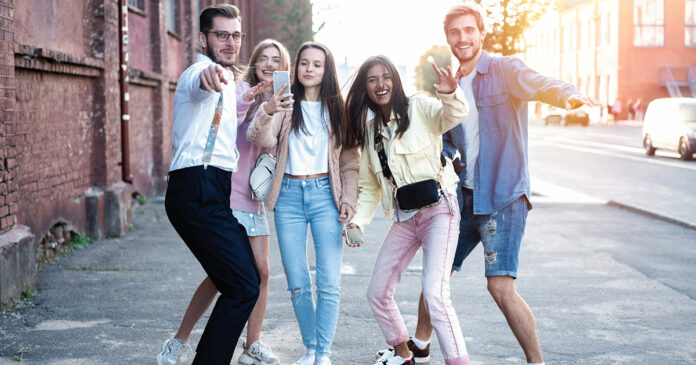 TikTok amplifies these feelings of connection and authenticity more than other platforms.
A recent Nielsen study shows content on TikTok is considered more authentic, genuine, unfiltered, and trendsetting. Not only do 64% of content creators on the app feel they can be their "real" selves, but more than half (53%) trust other users to be authentic as well.
This study shows TikTok's content is special compared to other social media platforms, with nearly 80% of users finding the content unique or different. More importantly, 68% of users find the advertising on this platform to be unique, different, and in many ways, more uplifting.
TikTok's Algorithm is Good for Your Content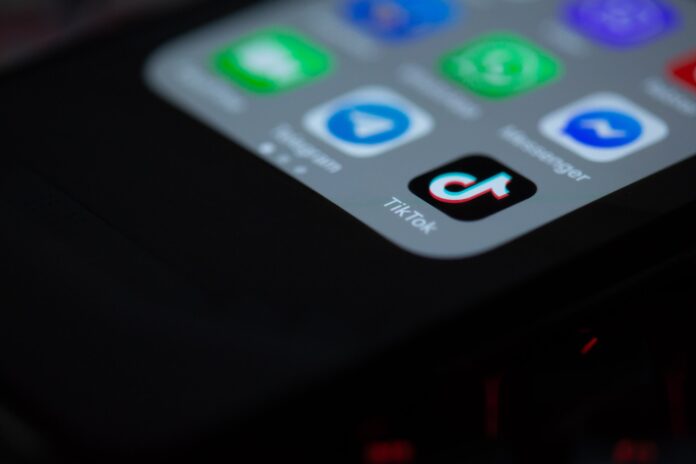 Part of the reason why people trust TikTok creators is because its algorithm can make anyone a star. That's because it doesn't prioritize a person's follower count. A content creator's follower count and previous popular videos don't play a role.
Instead, the app makes sure high-quality and relevant content is shared via its recommendations. The average person's "For You" page on TikTok is determined by the following factors:
User Activity: Likes, comments, re-watches, and shares increase a video's popularity.
Video Categories: The nitty gritty like keywords, hashtags, and transcripts also play a role in who gets to see content.
Location: Localizing content is another element in distribution, as your geographical location and language will determine what you see.
Content Warnings: If users hide or say they're "not interested" in a post, it may affect the kinds of videos they see in the future.
Trends: Once particular sounds and songs go viral, any video using this audio will have a greater chance of wider circulation.
Altogether, these factors help people fall into incredibly niche communities that share common values or interests — from finances and gardening to beauty, psychology, gaming, and more.
The way the app recommends content to these ultra-specialized communities means two important things for your influencer marketing campaign:
ONE:
Your endorsements are more likely to be shared with the right people if your content creator shares your brand's voice and niche. The more you and the content creator align, the more likely TikTok's algorithm will identify receptive users to watch your video.
TWO:
You don't have to waste budgeting dollars on accounts with huge followers. With the right strategy, you can partner with multiple nano creators for a smaller budget required for the bigger accounts. Nevertheless, your ad can circulate to the audience you want this way. It may even go viral!
Finding a Content Creator on TikTok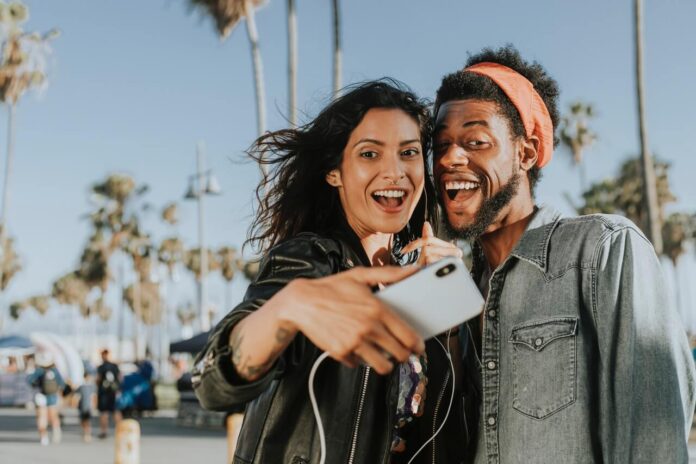 With all that you know about how the app works now, it's important that you find a content creator that fits your niche.
So, now's the time to find out what your niche is. Explore the app and its many communities and subcultures to find something that relates to your brand. You can also search hashtags — from today's trending ones to the tags you think fit your brand best.
If you're still having trouble finding the right candidate, reach out to an influencer marketing agency for help. These agencies have already vetted a long list of dependable content creators on TikTok (as well as other platforms) so that it's just a matter of reviewing those that fall under your niche.
An established influencer marketing agency will make it easy to find the perfect creators for your campaign. And beyond the initial headhunting, they can also help you track and monitor these campaigns to report on its success.
Bottom Line:
With more than one billion active users, TikTok is catching up to Facebook and Instagram as one of the most popular platforms in the world.
While its audience skews younger — Gen Z has the greatest share of its users — the app's sphere of influence affects how everyone experiences social media. YouTube, Facebook, and Instagram are all trying to be TikTok with short videos nowadays. It only makes sense to tap into this market on the original platform.
Once you do, you'll find a cost-effective way to reach specialized communities.