Chad Stahelski, famous for directing John Wick movie, is now working hard on his upcoming project. He is working on the remake of the action-adventure film Highlander. In the recent talk with Chad, he gave some hint about the reboot of Highlander.
A director of John Wick movie Chad Stahelski is the one who wanted to work on this movie. He recently gave some pretty amazing updates. He also assures that the current pandemic and lockdown haven't affected the film.
Chad Stahelsk Official statement for Highlander
The director of the film, Chad Stahelsk, said, "We're in heavy development mode on Highlander. Tweaking the scripts, writing, conceptualizing sequences, how we're going to do everything. We probably have a lot more in-person kind of things, but it hasn't slowed down our development process at all."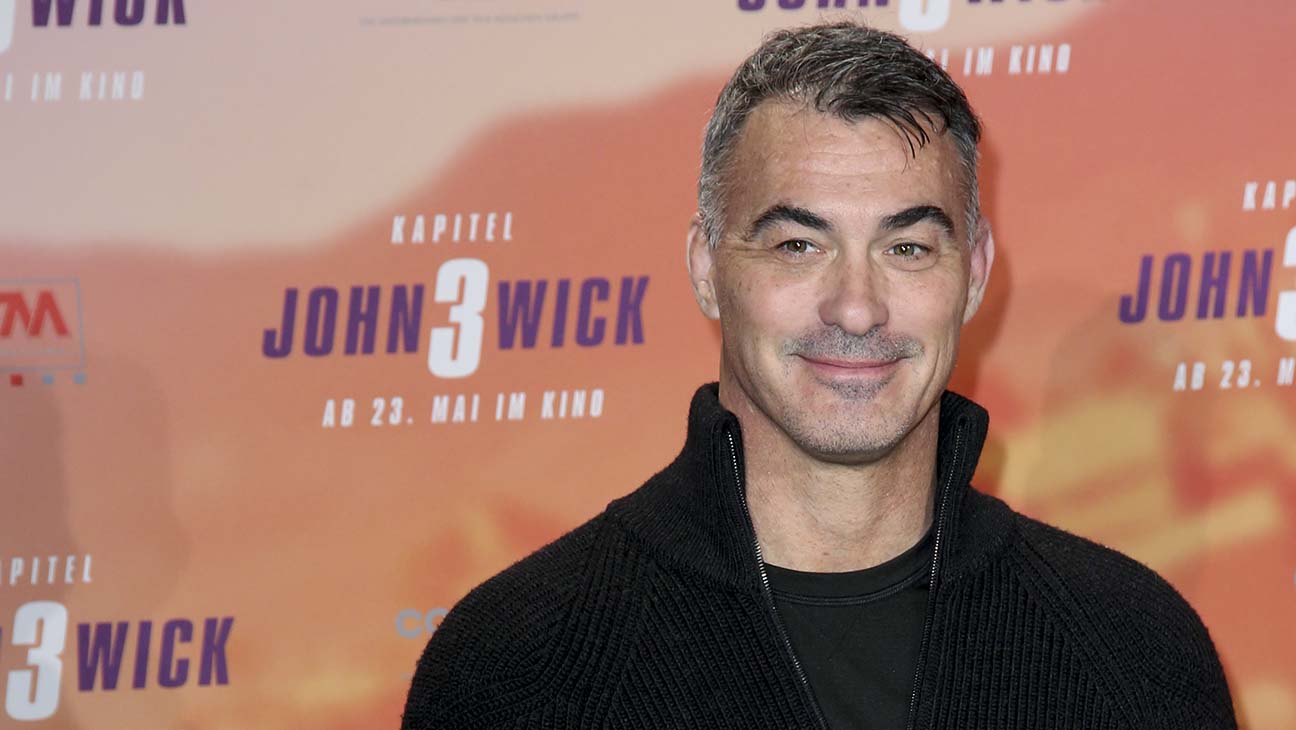 Highlander is a very famous franchise that started in 1986. There are also TV shows based on the storyline of these films. There are a total of five films has released until now in this franchise. And now, Chad is working on the sixth installment. Here is the list of the first five movies.
Highlander (1986)

Highlander II: The Quickening (1991)

Highlander III: The Sorcerer (1994)

Highlander: Endgame (2000)

Highlander: The Source (2007)
Well, the reboot of this film is facing many problems from the start.  This remake was announced in 2016, but after that, chad is the only director who stayed and showed the real passion for this film. Where most directors have walked away, after all, that time. Chad is the only one who sticks with this project.
Yes, the current lockdown has made the process slower, but Chad is not from the losing side. SO, we hope to get some more updates about the project soon.
Some unknown facts about Chad 
The John Wick Director started his career as a stuntman. He worked in many famous films like The Matrix, Spider-Man 2, X-Men Origins: Wolverine, and Captain America: Civil War. 
After the years of his experience and dedication, he directly jumped into the directing field. According to him, he chooses to make movies with heroes that are more "off-center," And Highlander also an off-center film.
So, this is for the reboot of Chad's upcoming film. We hope to get other updates in the nearest future. Till then, Stay tuned with us.
Also read, Eurovision Song Contest: Things you didn't know about this Netflix comedy.