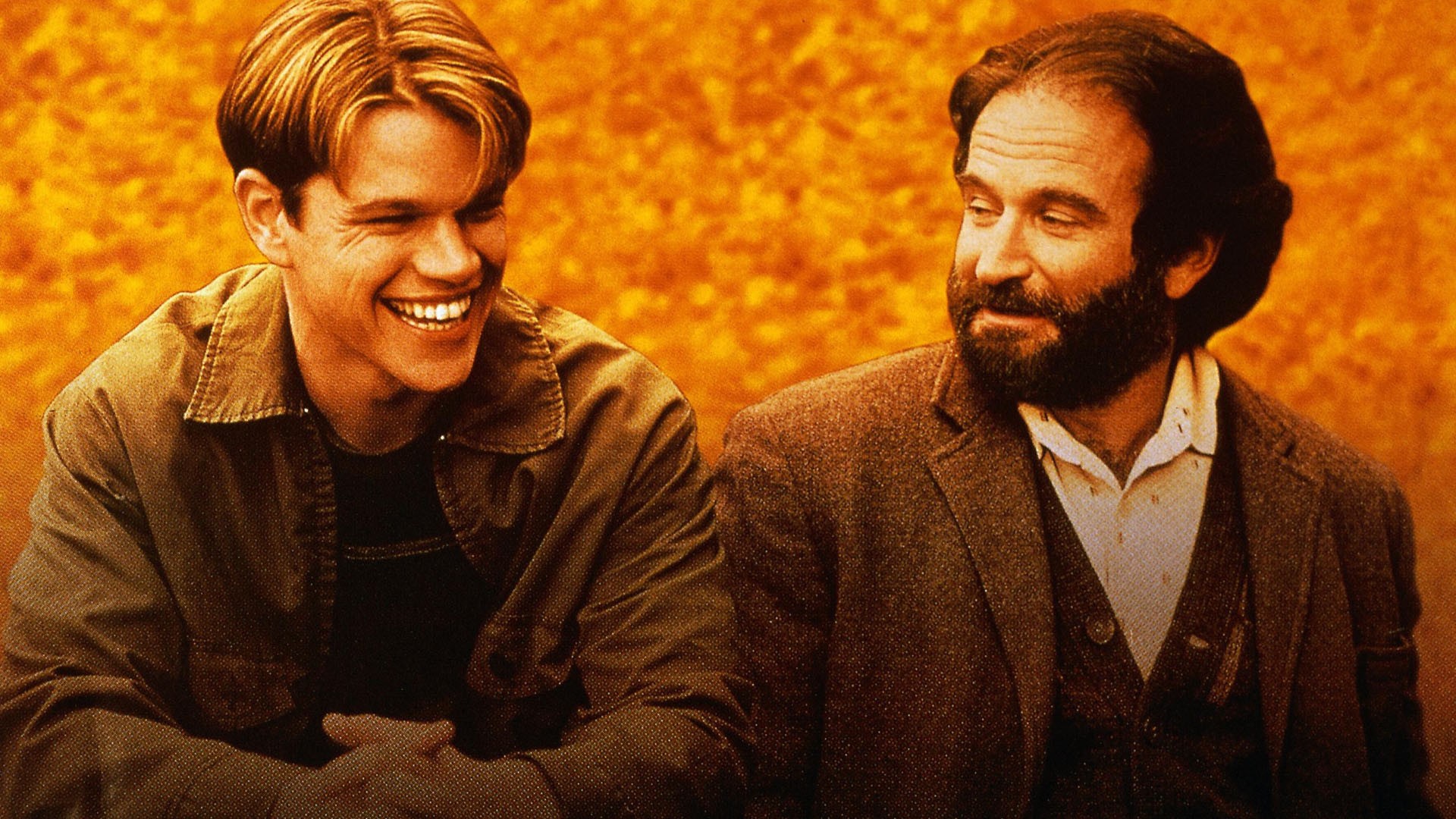 Who can ever forget the near to perfect masterpiece Directed by Gus Van Sant, the Good Will Hunting? The movie starred Ben Affleck, Matt Damon, and late Robin Williams.
The masterpiece showed that the best mind at America's top university was not a student, it was of a floor cleaner. Will Hunting was a working-class genius struggling to pass the lessons of life but failing them.
The psychology professor was the last hope of Will, as he might be the only one who can reach him. When life hits him hard, he finally discovers that the only thing holding him back is he himself.
The iconic Film had gone through fascinating transformations. It was supposed to be a thriller, with the main character playing an FBI cryptanalyst.
Michael Mann was also directing the movie at one point, he wanted to turn Damon and his friends into car robbers. Van Sant, the final director also wanted a change for himself which would have destroyed Affleck's Character in an accident.
The concept was dropped off ultimately.
Ben Affleck's Desire for the sequel to be directed by his friend Kevin Smith.
Kevin Smith is a movie creator, who last directed remake of Jay & Silent Bob, stoner comedy sequel. He has also announced that, the very anticipated drama film, Good Will Hunting may star Ben Affleck and Matt Damon.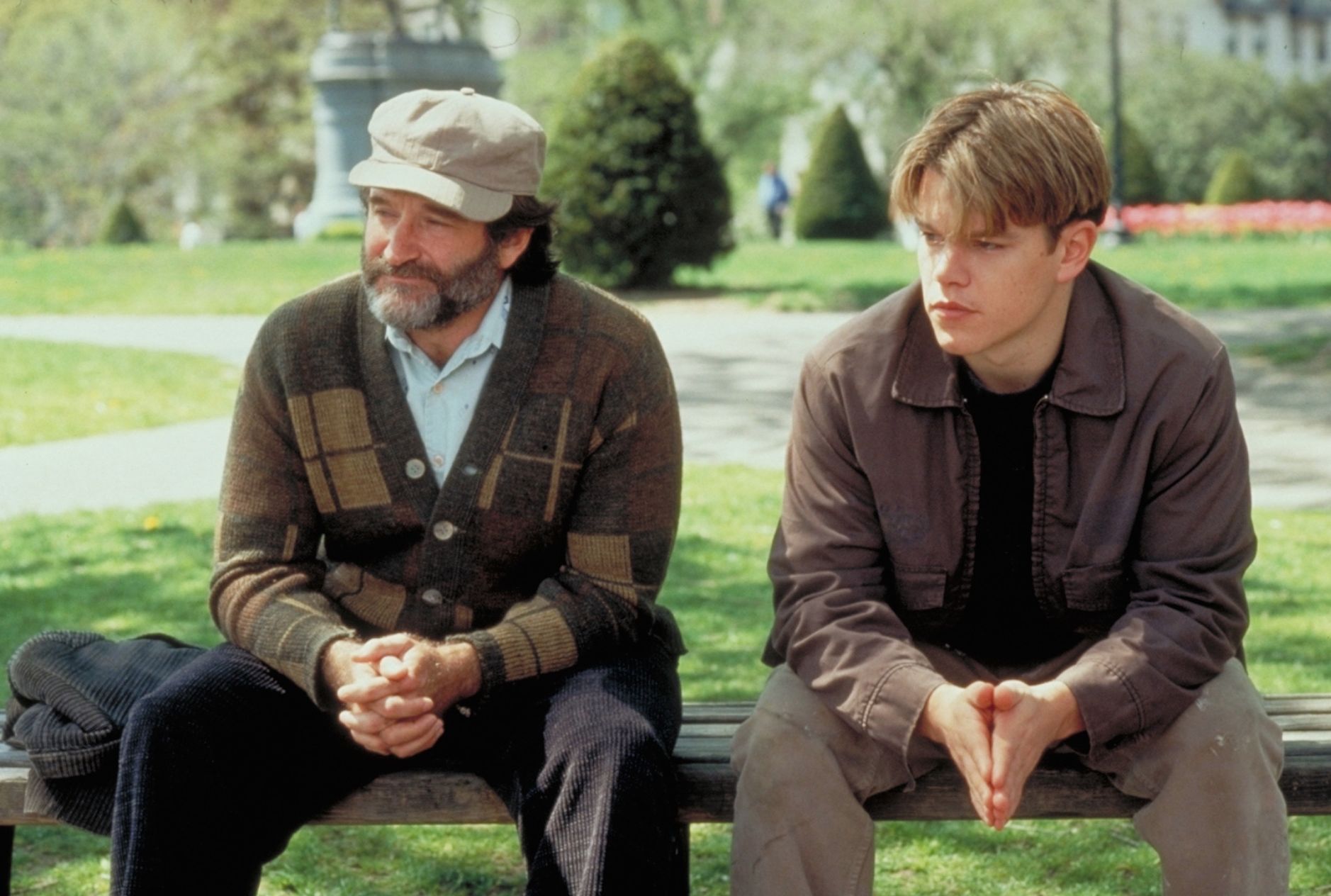 Smith has already worked with Ben and Damon in Dogma, Jersey Girl and Chasing Amy. The director is still working on completing sequel stories like Mallrats 2 and Clerks 3.
The work done by the late Williams is irresistible and the drama is beautifully directed, written and performed. Smith is undoubtedly a versatile and talented director, but his sensitivity just does not match with the plot and the characters of the film.
Van Sant, on the other hand, understands the emotions and characters better and he has proved to be a better choice for the film. It will be interesting watching Smith's direction because it seems like he does not believe that he is the right choice.