There is a key to every lock and so is for Will Ferell's comedy i.e. 'Sincerity'. His work in Talladega Nights: The Ballad of Ricky Bobby and  Anchorman: The Legend of Ron Burgundy are comical representative of shrewd America. These were a great success because the protagonist did a perfect job, that is utmost stupidity but were special.
This characteristic of Ferell made him the best for Eurovision Song Contest which is an international singing competition of pop jammers and singers who forgot the line between soothing to ears and soaring to ears.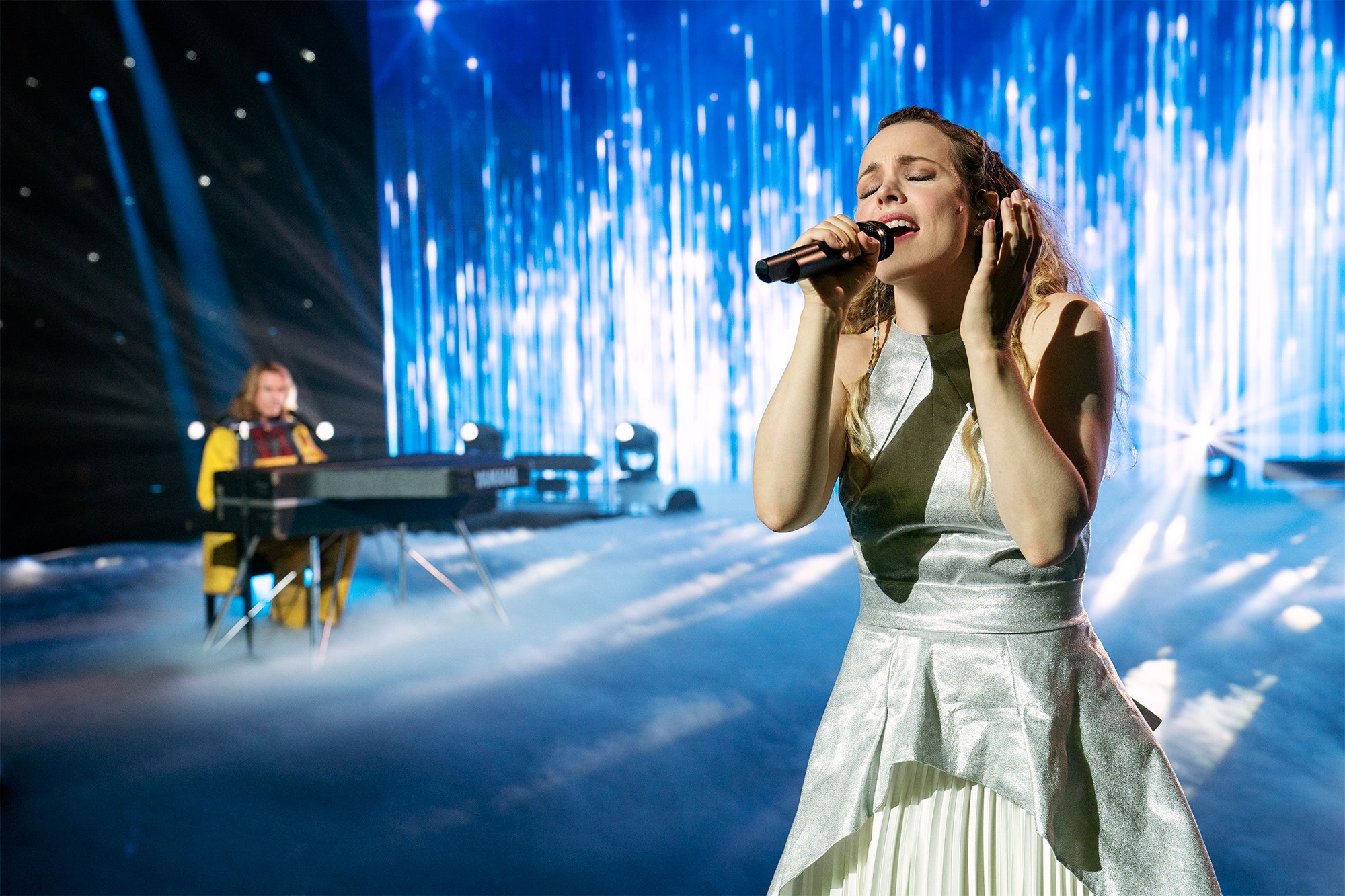 Will found the contest interesting thought of converting the musical competition into a comic musical film of his own. Even though he worked hard and the idea was new too but still it didn't turn out as expected.
What is the Plot of this show?
The story starts with Lars who is fascinated by the ABBA's performance in Eurovision. He enjoys the performance and dances to it, even though people laugh at him but in a cute jovial manner. He decides to be the victor so that he could respond to everyone laughing.
Time passed and Lrs is trying to get into Eurovision. Noone supports him instead of mock him for the same.
The only support that he has is of Sigrit who has gotten old and beautiful in terms of voice and looks. She is in love with Lars. They somehow workout a song that is sent for entry in Eurovision.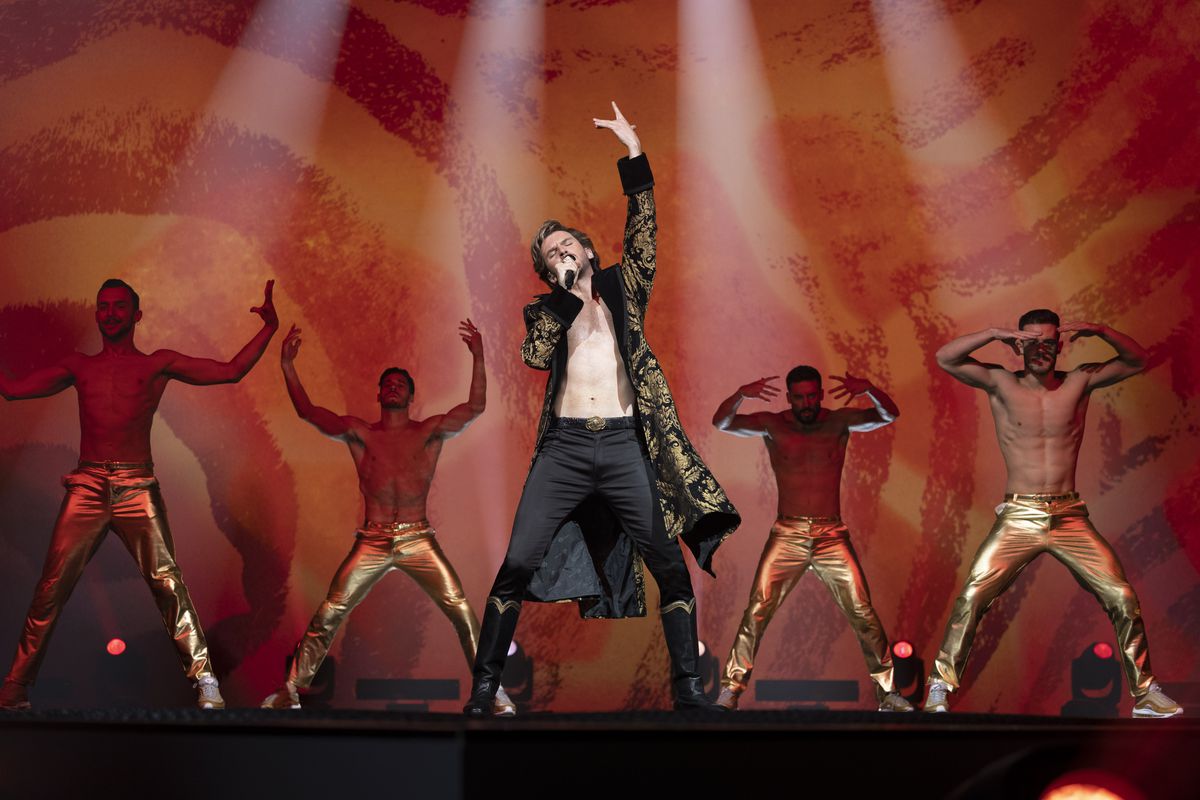 Parallelly we see selectors responsible for Icelandic selection go over the pool of entries for Eurovision. Katiana, an awesome singer turns out to be their only hope, hope for being victorious. But as for the rules to make set they randomly choose as selection audio to everyone's surprise it is of Lars and Sigrit who know they are of no match but go to the battle. Things in the battle take unexpected turns and result turns to be a shocker.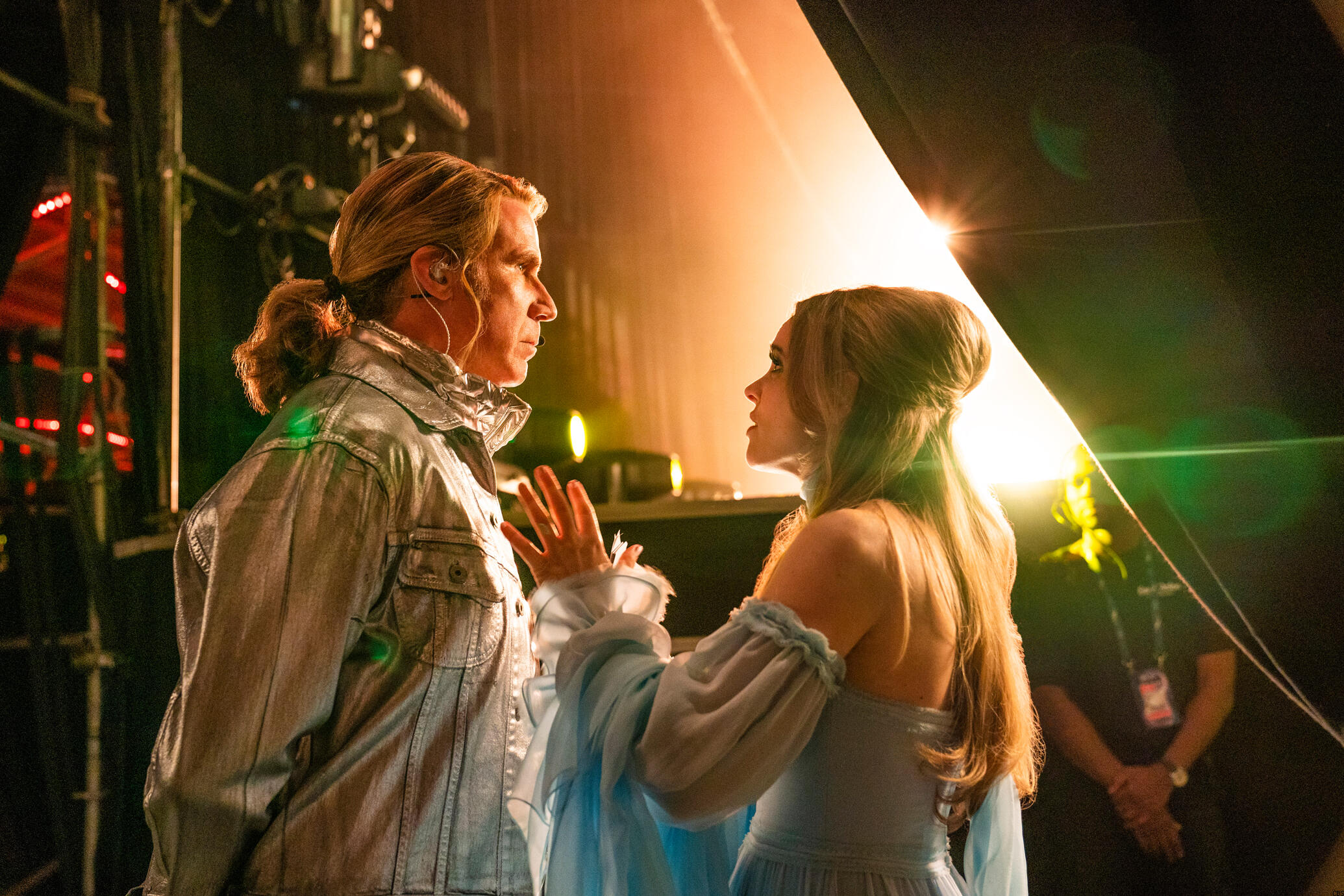 What is the Review of the movie?
The movie is a blend of Eurovision with comedy. It got various mixed reviews some calling it as one of the most comic films while others are like skip it. There is nothing in it apart from Noise in terms of songs as well as some repetitive comedy by Ferell seen in his other films.