Can you imagine Butter Chicken without Chicken or fish without water? No, right! Similarly think about Fresh Prince without Carlton Banks, Impossible! He is one of the most popular character of the show. But earlier Alfonso Riberio, the actor who played Carlton, was removed from the show.  He began the character as an upper class brat with clever mind but aced the character as if Carlton?,  it has to be Riberio. Carlton's behavior some times were childish because of silver spoon he was born with but that doesn't mean he bad at heart.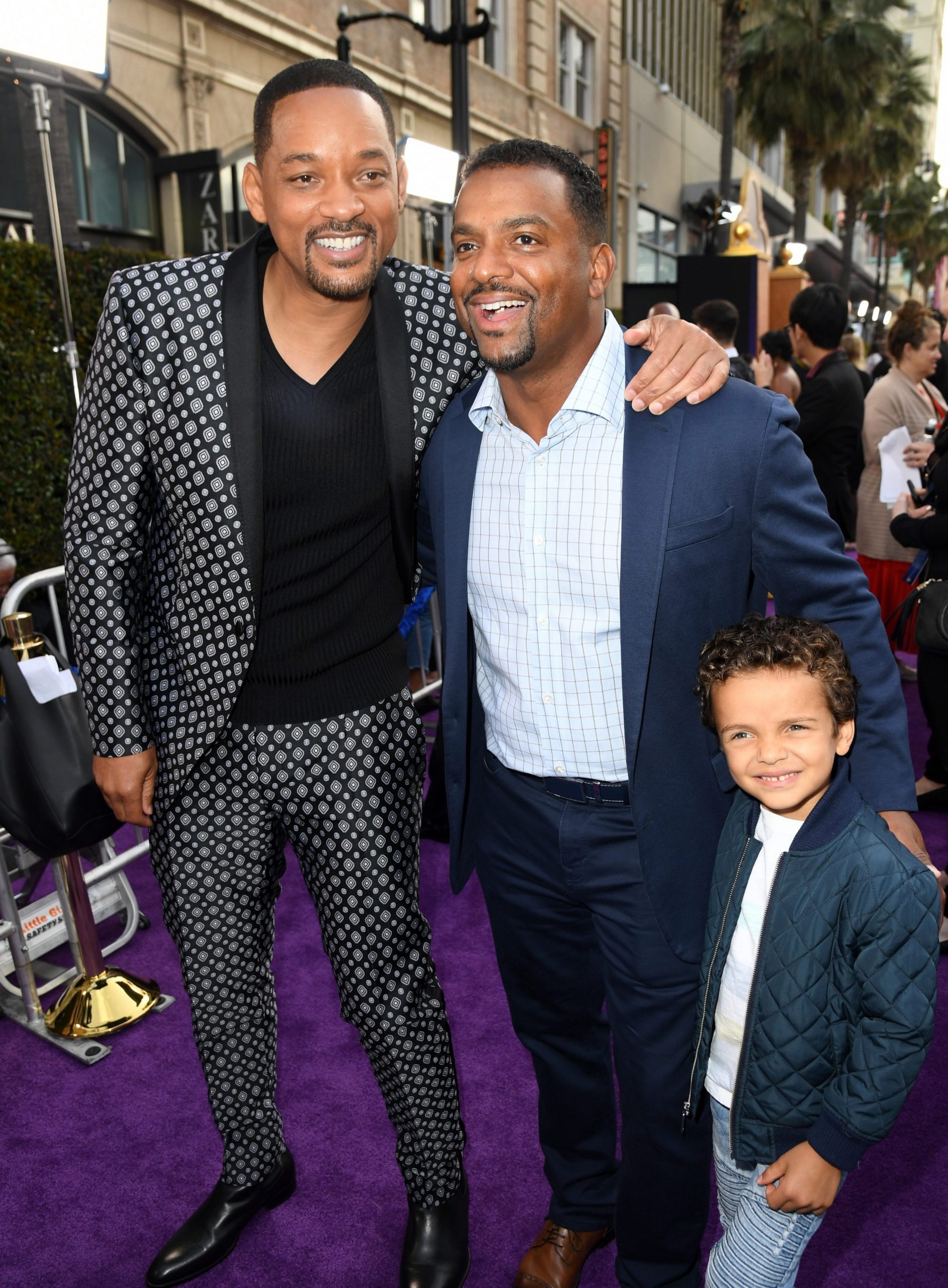 About the people involved in it !
Carlton and Fresh Prince have been the life changing aspects of Riberio but the aceing the role had made him get similar comic roles. People have bound him into a comic actor. However Riberio managed to sustain in the industry and now become the host of The America's Funniest Home Videos. Alfonso's talent isn't bound to camera front but also he is exceptional behind it, He has directed many TV shows.
If it hasn't been Carlton then he wouldn't have been the great Ribeiro he is. If he hadn't been rehired for the show he would have lost in this crowd. So, here it is all about it ,why was he dismissed and then again rehired.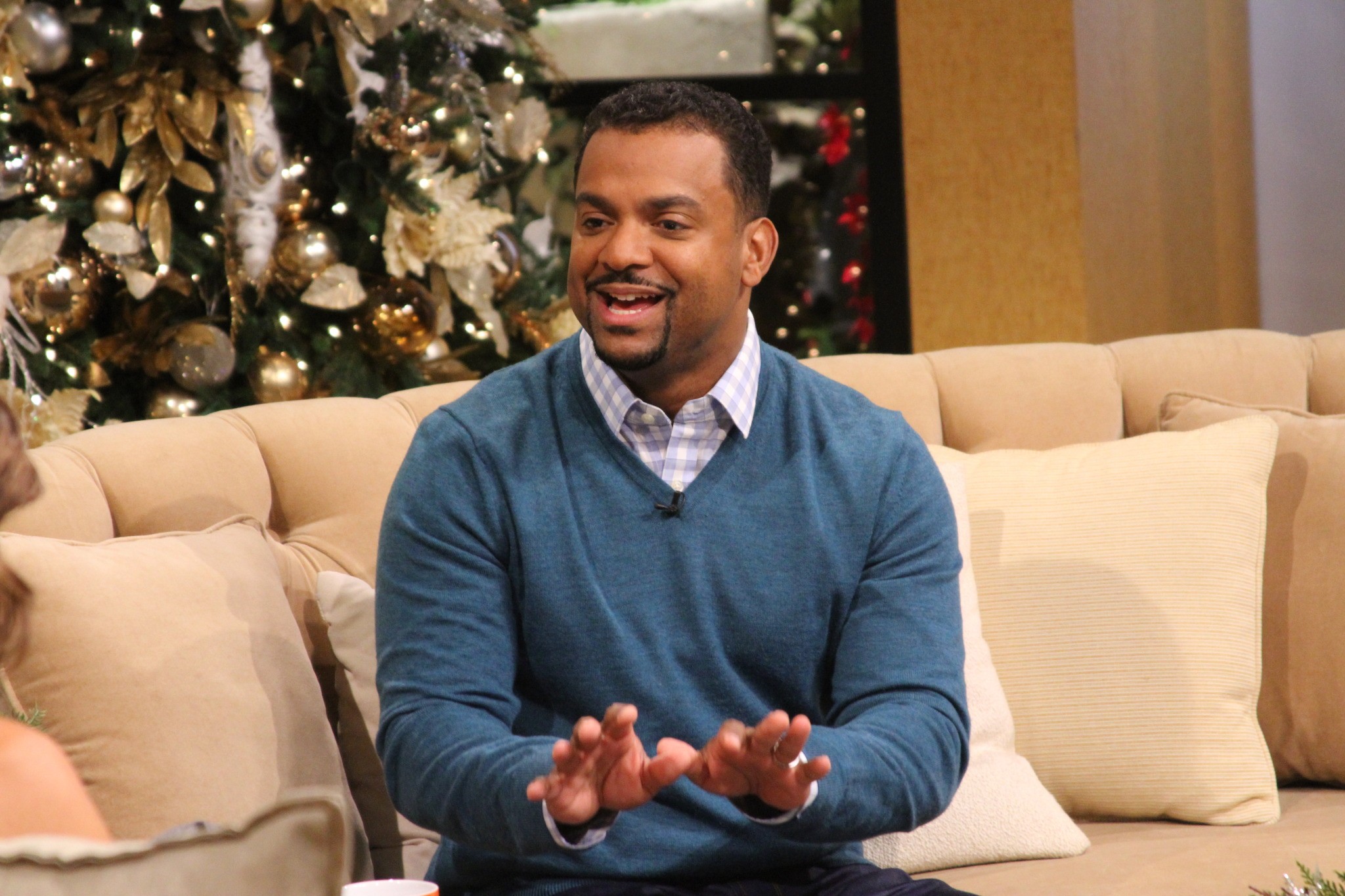 Fresh Prince Of Bel-Air: Why Alfonso Ribeiro Was Fired & Rehired
As soon as the pilot episode of Fresh Prince was shot Alfonso got dismissed. It was all done by then Vice President Warren Littlefield, who was soon to be president of the NBC network. He did so ashe wasn't impressed by Alfonso 's portrayal of the Carlton. He wanted to change the actor as well as the attributes of the character Carlton as for him it was an affrint of white in America.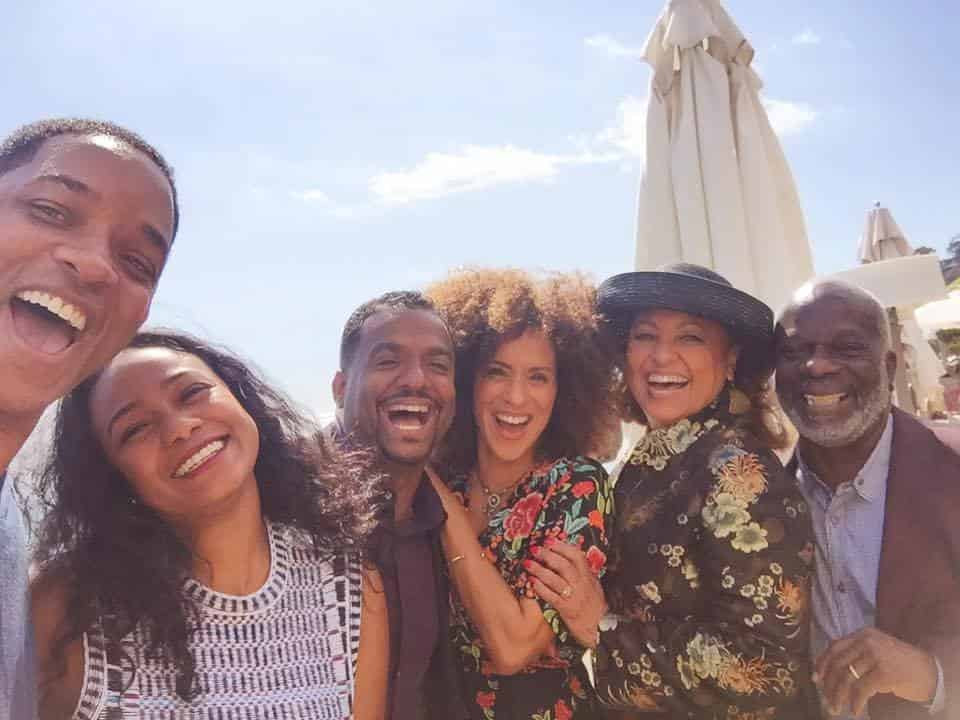 Anyhow the cast, crew and the team of Fresh Prince were against the decision of NBC. They all plead to the officials in the NBC including the Will Smith, the star himsekf demanded Akfonso to be back as they weren't willing to lose the hilarious Ribeiro. Thankfully all the leas were heard and Carlton 's role was regranted to Ribeiro.