Broke is an American show aired on CBS network, started on 2nd April and ended on 25th June. The creator of the show is Alex Herschlag. The story revolves around a family dealing with a financial crisis. The mother is taking care of each and every member of the family including the assistant of their company.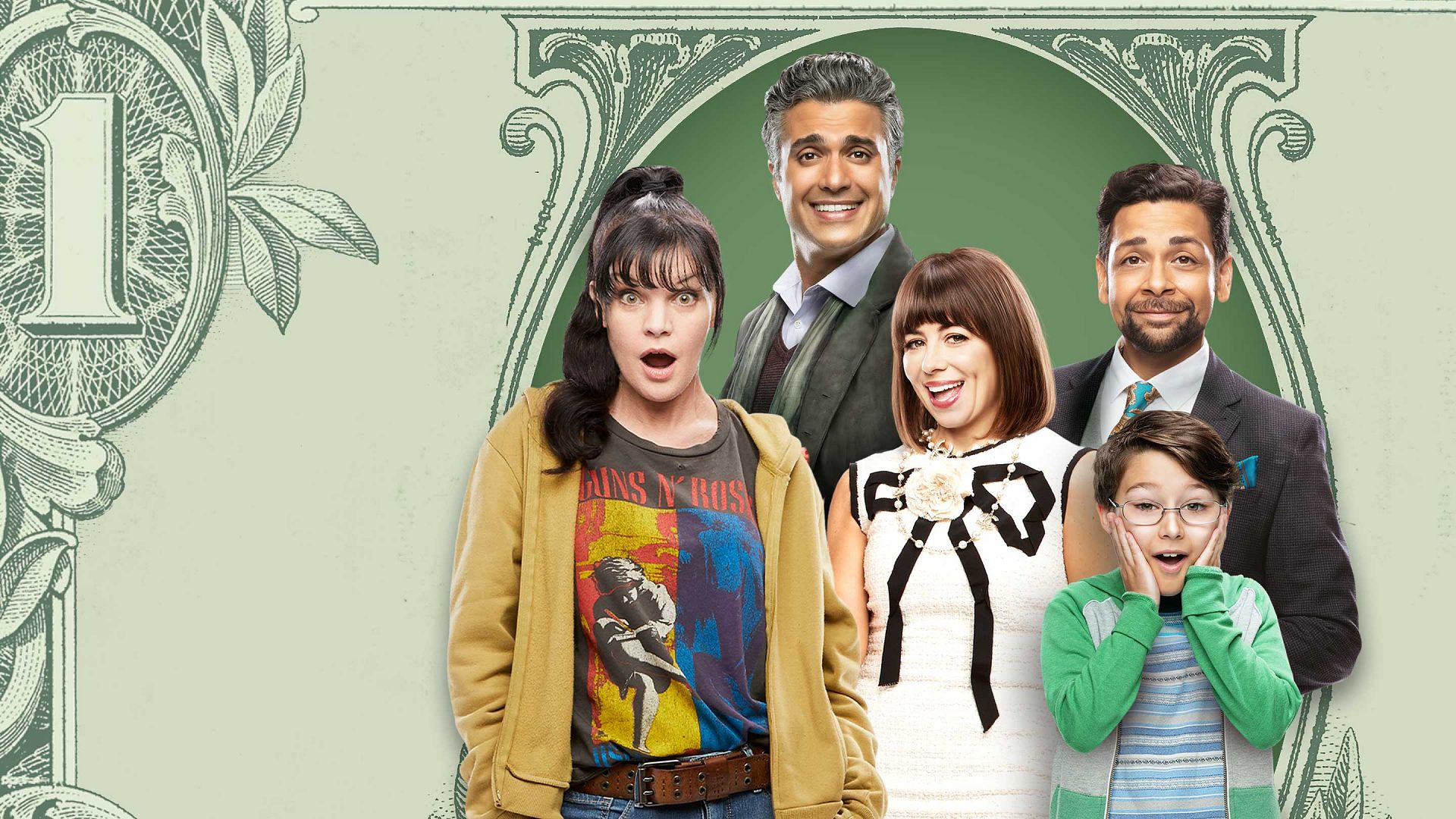 What happened in the last episode of Broken?
This article is all about the last episode of the show which is finale episode as CBS cut down the show after its first season. It is a quick recap of the finale of the show.
The episode begins with Jackie being pumped and feeling ecstatic and proud of herself for making the perfect birthday party for her son. As earlier birthday's of his weren't as good as this one. They were all about a cocktail competition where men could get there tanks up.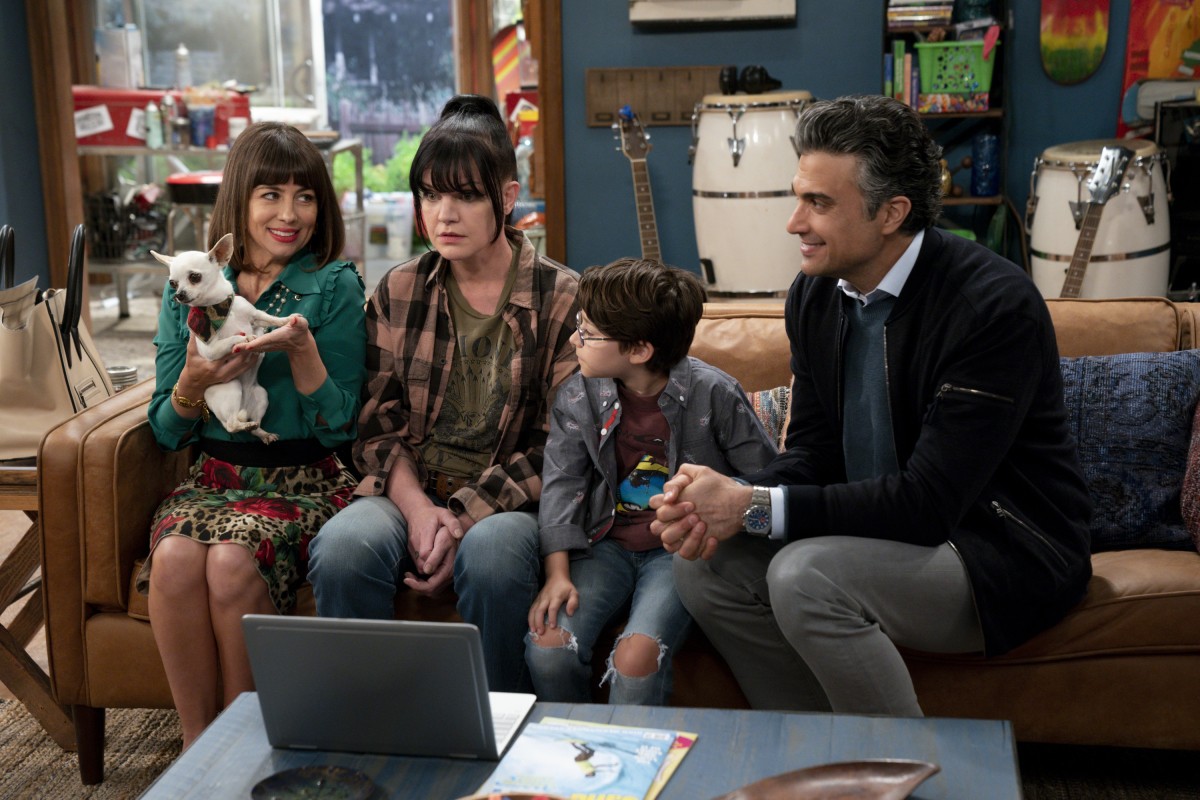 In order to book the best laser tag joint, Jackie had spent a handsome amount of money that she had previously earned through selling the puppet that Elizabeth and Javier bought her last year. She had the guilt of doing so, but, seeing him happy, it was worth selling it.  Sadly, the party was spoiled as a pacing car hit the venue destroying the beautiful celebration.
Out of nowhere, Luis came as God's blessing who could plan a party in no time that too with utmost perfection. But adding to the worse was helicopter blowing the venue away. Even though it wasn't the perfect birthday party but, it was the best birthday party said Sammy, yes you heard it, It's Official!
Between all the struggle and mishaps Elizabeth and Javier got the guts to get out and be out alone. Although they had a difference in the opinions regarding various issues and were drastically poles apart they were sure about one thing in common and that is house i.e. apartment.
After all the hatred and despite all difference Jackie liked the company of Elizabeth, the family time did the job. She accepted that only Sammy but she too wanted Elizabeth around now. The six they spent together weren't in terms of hoise but also Problems and happiness. Everything here has been better with you. I knew it being temporary but wasn't hoping to end this togetherness so soon."
Now we talking about happy family togetherness, then how to forget Javier's father who smashed Sammy's anniversary party.
Perette took Instagram to thank all her co-stars and fans for loving them. She said, " The show provided and helped me regain trust among the entertainers present in the industry. The show was called off by CBS on 6th May. The show ended after its first season.