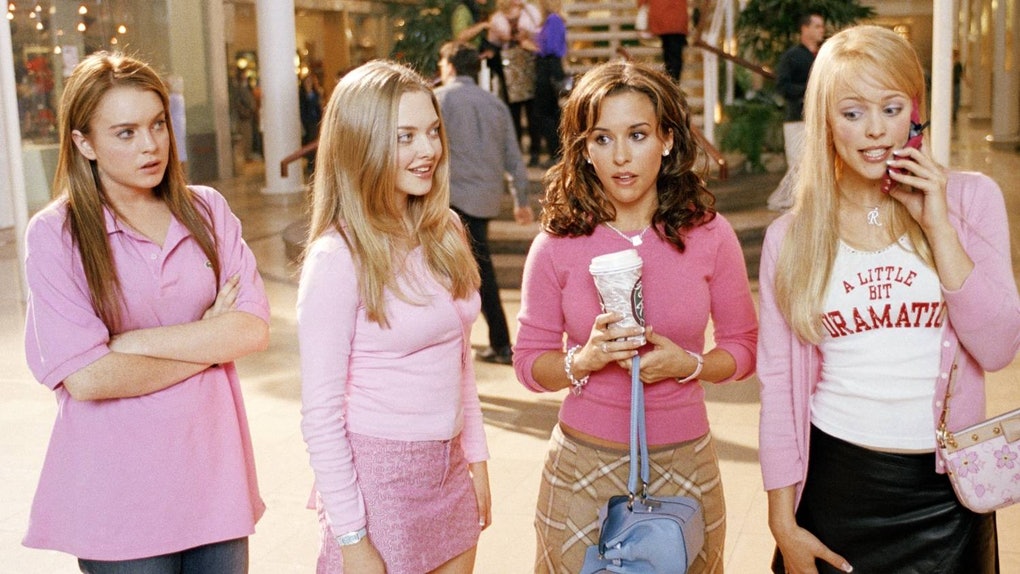 Mean Girls a teen girls' drama in a film is plotted based on a book name Queen Bees and Wannabes by Rosalind Wiseman. Tina Fey served as the screenwriter and co-star, Mark Waters as the director and Lorne Michales served as the producer in this movie. Paramount Pictures released this movie on April 30, 2004. It gained a considerable following and topped the film charts at that time.
Reunion~
Tina Fey, Lindsay Lohan, Rachel McAdams, Amanda Seyfried including the Mean Girls cast recently met virtually. This virtual meet specially targeted the audience for voting rights.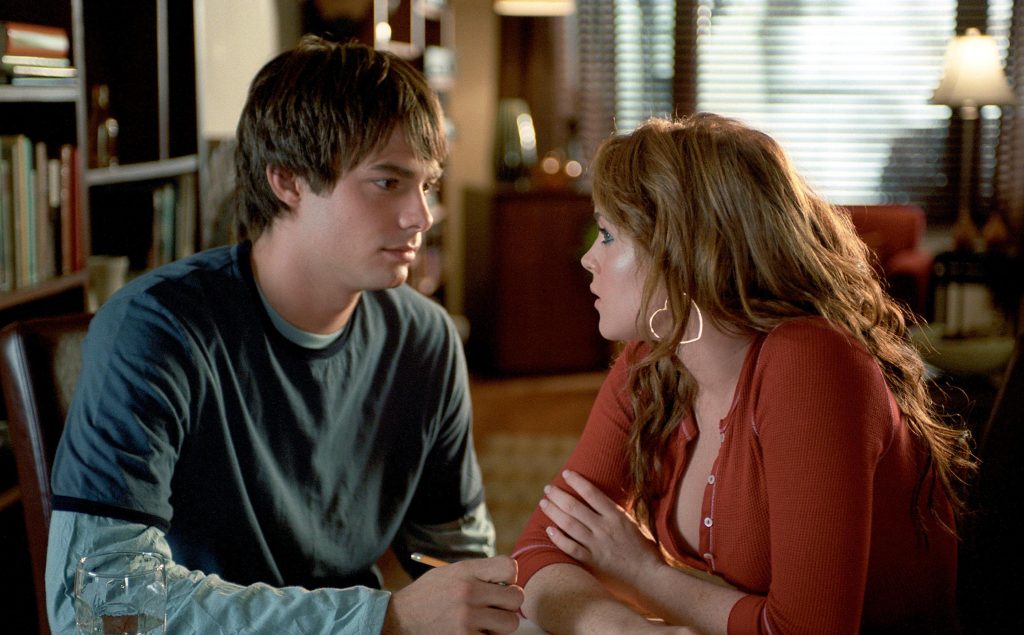 This reunion with a cause also served the purpose of nostalgia. The cast and crew revealed views and opinions of that time. Katie Couric released the virtual reunion, on her Instagram page. They also talked about the Broadway musical adaptation of Mean Girls.
They then started talking about the filming days they spent together. The reminiscent about playing the characters back in the day filled their hearts. Amanda Seyfried mentioned how Karen Smith seemed thrilled for getting the role of "the dumb blonde." She also said how similar the real and Mean Girls characters seemed.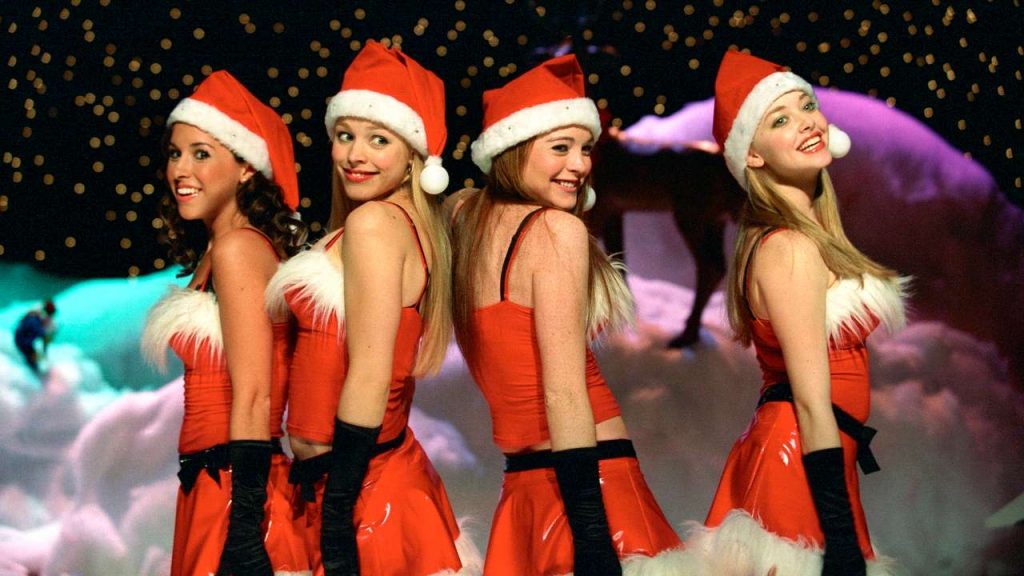 Even Lacey Chabert mentioned her sudden love for her character, Gretchen Weiners. While reading the script, she felt that Gretchen seems intensely insecure and so desperate to have anyone's approval. And that, that's what made her vulnerable. That was the part that made her likeable and kept her from just being mean in Mean Girls.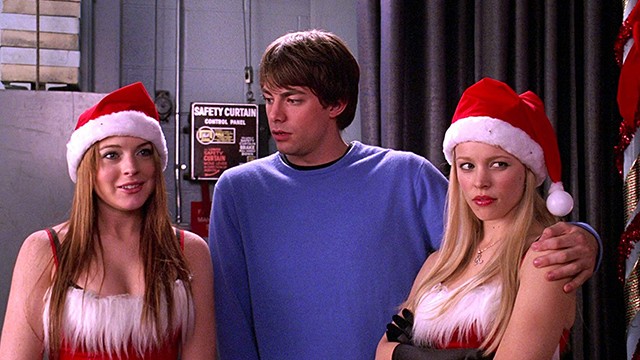 Lindsay Lohan came to love Regina George's character before looking onto Cady Heron. She says that she felt close to Cady cause before in high school in real life she came out as an outcast.
Mean Girls Always EPIC!
"On Wednesdays, we wear pink" remains as one of the most hooked up lines. Even "Stop trying to make 'fetch' happen." This dramatic teen movie had everyone hooked onto it in the past and even in the present.
Click here for more info about the director's words on Oktoberfest: Beer & Blood!