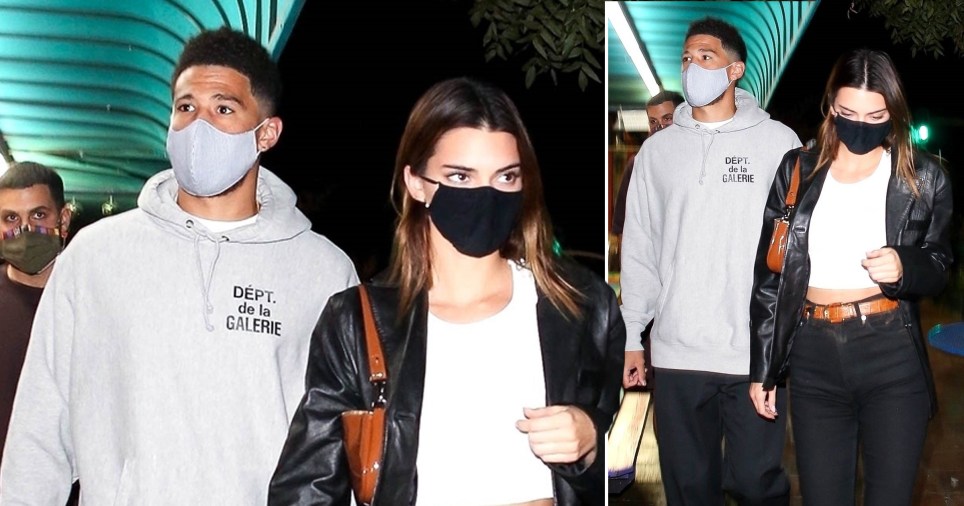 Jenner & Kardashian family keeps producing news for the tabloids, and it's not even rare anymore. However, after the news of lawsuit against Kris Jenner, this one is a little better. Also, in 2023 everyone wants to congregate towards some better news than the first one.
Here, there's a breeze of romance for the 24-year-old American model who's in the news constantly. Paparazzi is active even when the pandemic is in full form and totally active. The most recent big story for the page three enthusiasts was when Kendall was seen along with Devin Booker.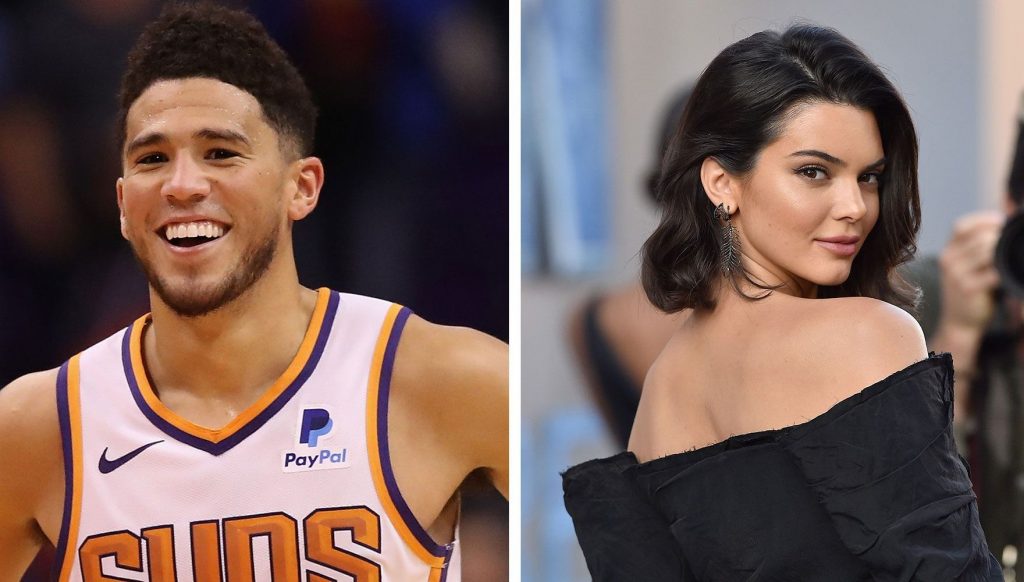 What's the latest news making the buzz regarding the couple?
Superstar Model Kendall & NBA Star Devin Booker were seen recently leaving a dinner date. Out in West Hollywood, this is a perfect scenario for a date, especially for celebrity couples. She was flaunting her perfect tummy on the Saturday evening in a leathery date night look. That is as she stepped out with the Phoenix Suns point guard star player for a romantic event at Delilah in West Hollywood.
However, this isn't just smoke, it's a blazing building. Reports, Romurs and Common sense, all suggest to one thing & one thing only. It's not appropriate to declare two people couples as long as there's ample evidence, and here the magazines have more than enough content.
Fashion Experts, on the other hand, are in awe by how well Kendall is carrying her all her costumes. Devin is the exact opposite donning the normal cool dude look of a hoodie and some elite sneakers. That's not a surprise though considering the fact that Kendall just came back from a fashion event in Italy.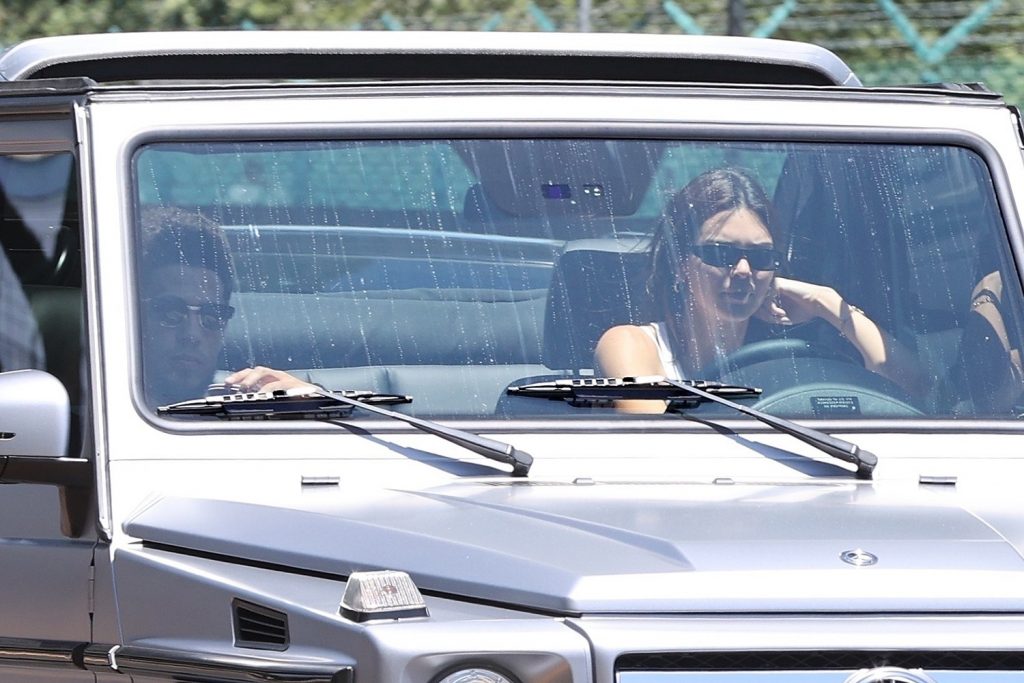 It still hasn't been confirmed as of yet if Kendall and Devin are officially dating, however, the two have definitely been spending a lot of time together in recent times. Maybe the two have taken a liking to each other during the time they got during the pandemic restrictions.
Check out more articles like this on The Nation Roar:-