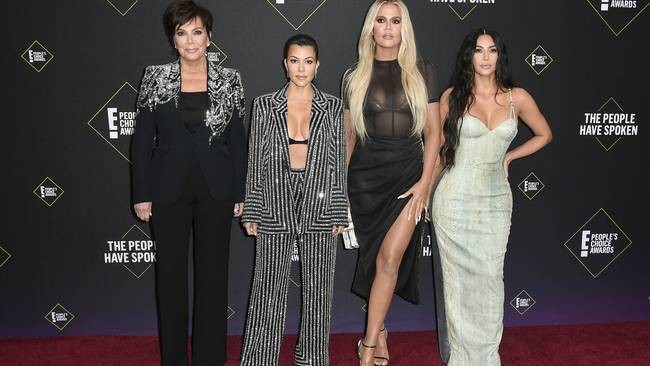 Kris Jenner is a popular figure and the matriarch for the Kardashian household. However, the public eye comes with a heavy price, both literally & metaphorically. This time the situations isn't all drama for publicity but a much more serious matter. You know that a matter is more than popcorn news when an actual lawsuit might be on the cards.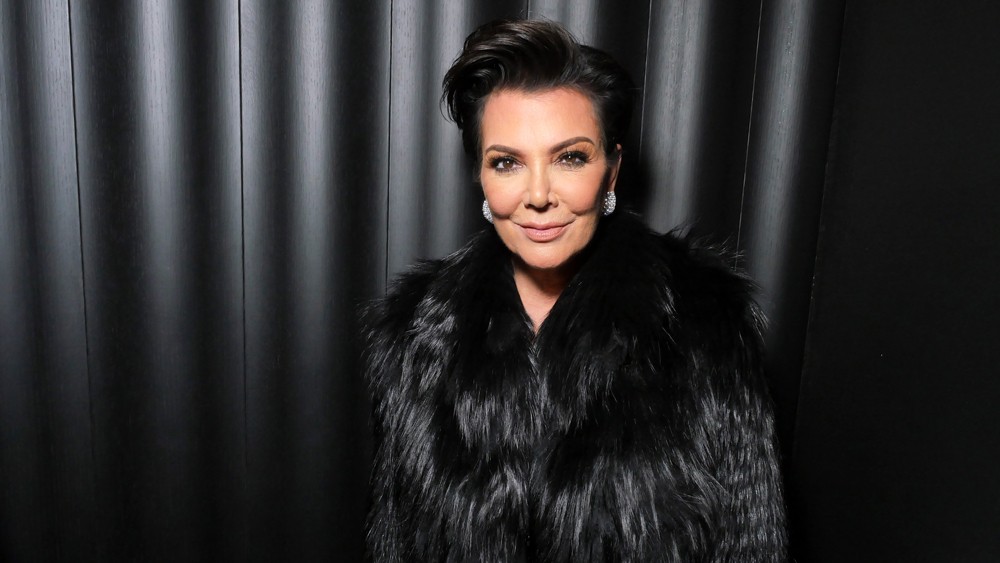 What's the controversy surrounding Kardashian's?
The spotlight is falling back on to the "Keeping Up With The Kardashians" stars after a serious allegation by a former staff. Former security guard, Marc McWilliams, is moving to court and filing a sexual misconduct case against Jenner and the family. However, the filing isn't just that, he is also alleging gender discrimination, and wrongful termination of service contract.
With the times being so sensitive around behavioural anomalies, this case is gaining momentum. Also, it's important to support voices of those going up against the privileged supertars.
Kardashians and Co. are responding to the claims:-
Jenner and Kardashian's legal representative, Marty Singer, is totally denying every single claim from the former security guard. This was the statement officially put out by the defendants.
"Kris Jenner and Kourtney Kardashian vehemently deny the absurd claims as completely fabricated and false fiction without a scrap of truth to them. Kris categorically denies ever behaving inappropriately toward Marc McWilliams. The security guard worked outside the house and he never even went into Kris's house."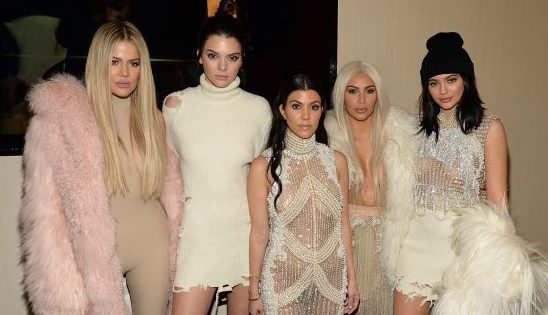 Do the claims have a chance to do heavy damage?
At the moment it seems like this lawsuit will take time to settle down. However, the legal defense of the accused aren't playing the allegations down, they're straight up rejecting them. Here's the continuation of the denial by Marty Singer.
"Furthermore, Kris had very little interaction with him. After the guard was repeatedly caught sleeping in his car while on the job, the security company was asked not to assign him to work there in the future. Significantly, the guard never made any complaints to his employer about Kris until contriving this ludicrous claim."
Check out more articles like this on The Nation Roar:-
Camila Cabello Talks About Shawn Mendes' Upcoming Album! They Haven't Parted Ways!