Kourtney Kardashian and Scott Disick have a whole lot of history. They met at mutual friend Joe Francis's house party in Mexico. They dated from 2006 to 2015.
Kardashian and Disick have three children, Mason Dash, Penelope Scotland, and Reign Aston. Their relationship has always shown a lot of highs and downs.
What the story behind the Betrayal!?
Keeping Up With The Kardashians, a show on Netflix shows the life of The Kardashians. As Kourtney and Scott dated before, he too appears on the screens of the show.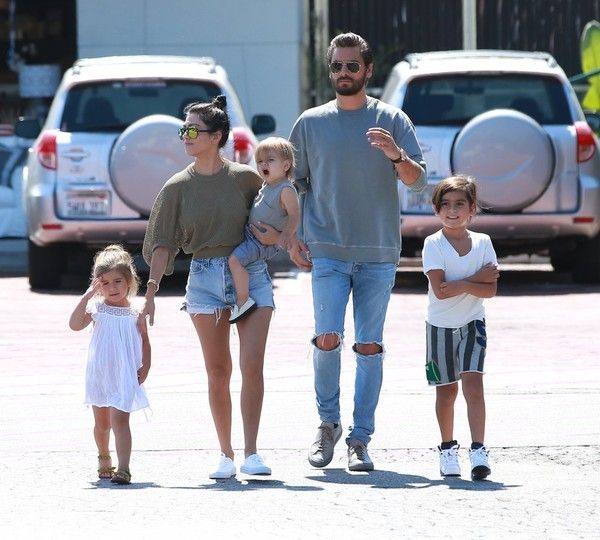 Scott Disick faced a lot when his parents died and still feels sad. Due to which he started seeking rehab sessions, recently.
The news of Scott's rehabilitation facility in Colorado went nuts.
Kourtney-Why Scott Disick feels Betrayed?
The news reached The Kardashian family, and Kourtney spoke up for it. They seemed to be very angry about the case. A clip of Kourtney on a phone call with Kim got revealed in the scenes of Keeping Up with The Kardashians Netflix series.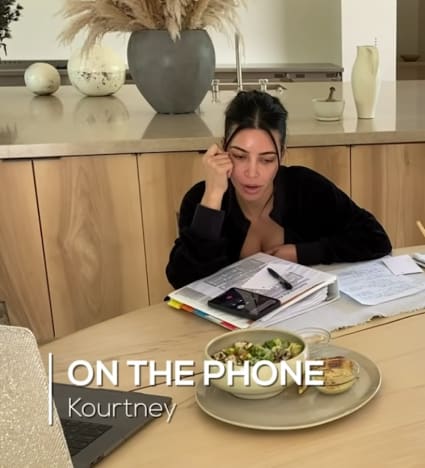 She said that she came to know about her ex's rehab sessions online. Kourtney has a hunch that someone from the facility is responsible for the leak and reveals that she feels unfortunate and agitated by the news.
The Kardashians speak up to sue the place. And also, add that the conversations with the therapist to have leaked! This news gets her feeling awful. Finally reveals that Scott Disick feels betrayed by the facility after all that happened.
Rehabilitation facility is a place where one can get treated on their traumas without getting exposed, but here Scott's situations got peeked by the whole population.
According to Kourtney, Disick's now going back home and that they should go to the extent of filing a lawsuit. And that the informant should be ashamed seeing all this right now. Now things keep piling upon Scott along with his past trauma.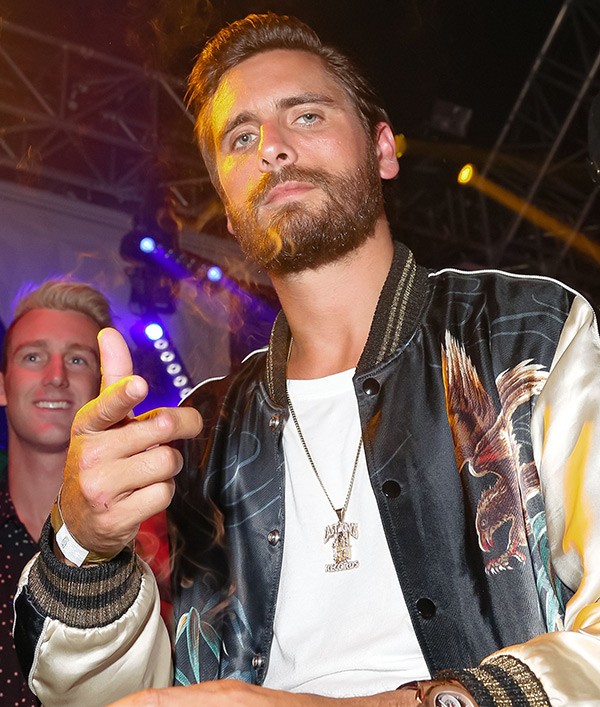 As Kourtney speaks, one's privacy should be maintained. And the informant has hindered Disick's privacy.
Click here for more about Lori Loughlin reason for imprisonment!