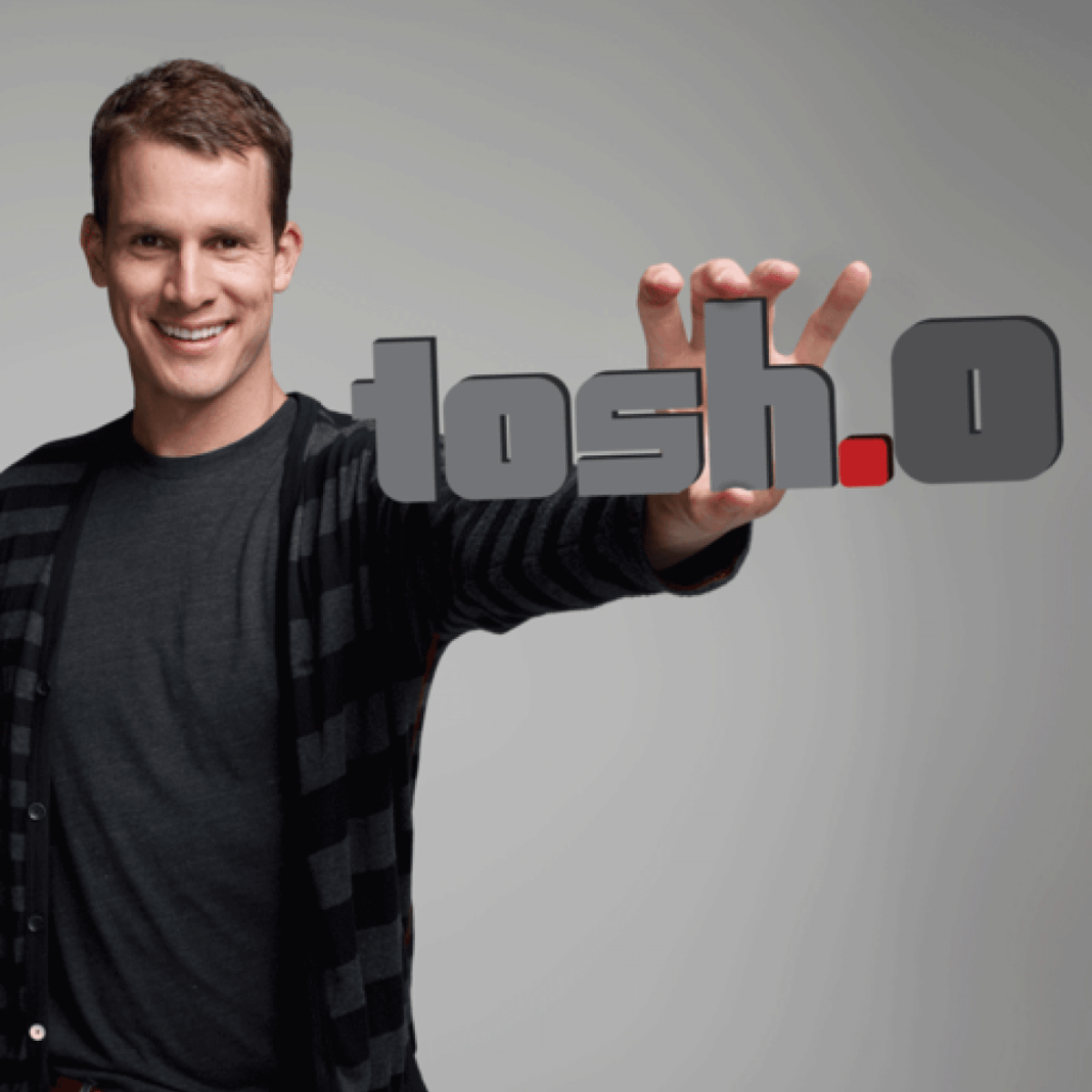 Tosh.0, an American television show, hosted and produced by Daniel Tosh, is ending its 11-year-old journey with releasing its last season this year.
The Comedy Central show Tosh.0 started in 2009. ViacomCBS offering Tosh the comedian to become a host and commentating on viral video clips, society, celebrities, stereotypes, and popular culture as a whole. Featuring popular segments like "Web Redemption" and the "CeWEBrity Profile" in the show. With Tosh's offensive and controversial style of dark, observational, satire, and sarcastic comedy tone; the Tosh.0 was the number 1 rating in its slot.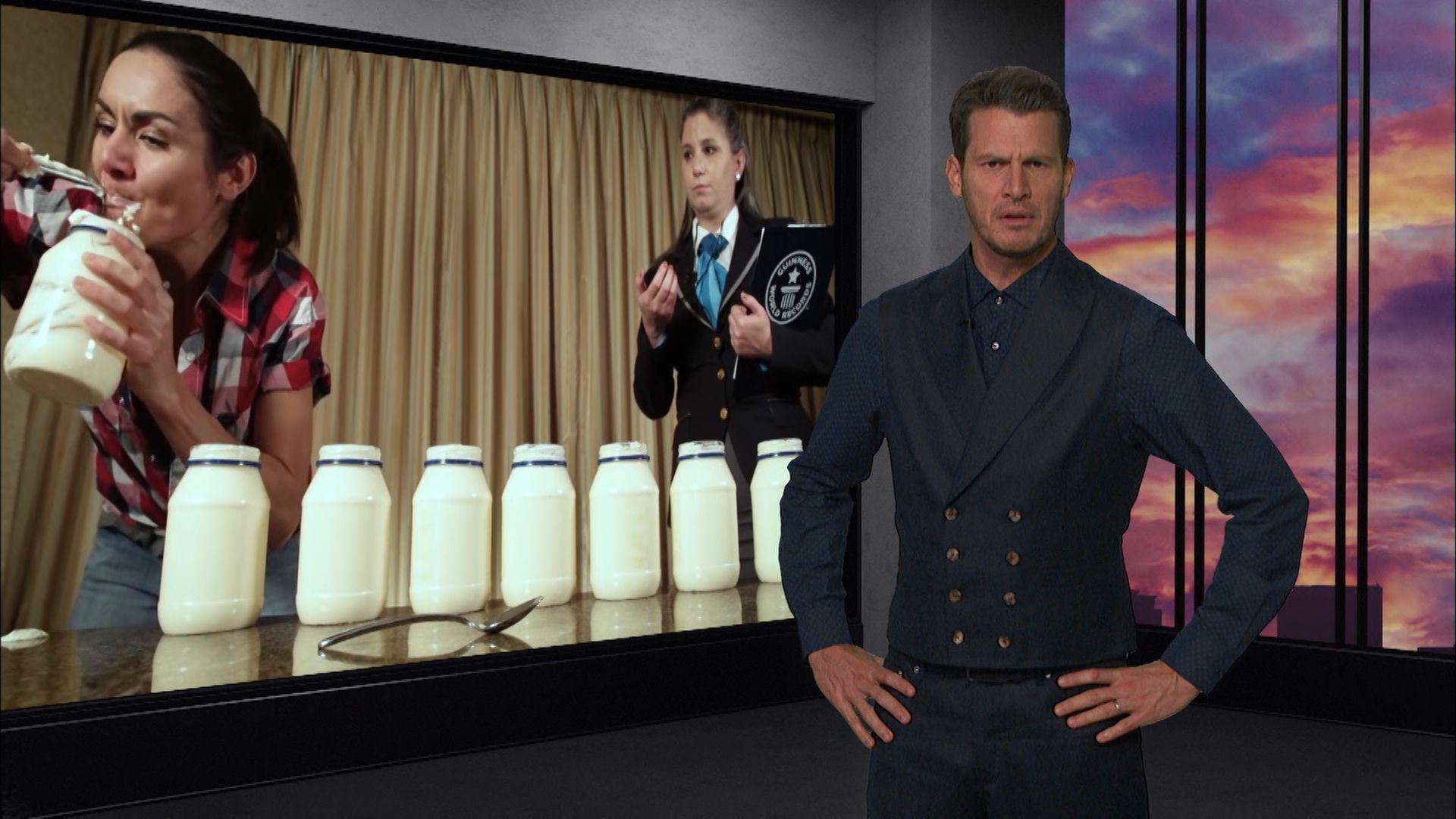 Also read:Lucifer: Tom Ellis Gives Out Details About Musical Episode In Season 5; Spoilers Out
With their recent 12th season, the series would complete their 300 episodes. The show's intentions were to go till, 16th season; as they announced their journey end till the 16th season in January.
Daniel Tosh commented, "I look forward to doing an animated reboot of my show on MTV in 25 years" after the cancelation.
Tosh.O is created by Daniel Tosh and Mike Gibbons. And Daniel Tosh, Charlie Siskel, Nick Malis, and Christie Smith are the executive producers. The show became one of the steadiest shows, and second-biggest, in Comedy central show, behind South Park. And also Tosh.0 became second most show on the cable network aging for 18-34 years old.
Comedy Central is turning their live-action shows down for their adult animated series like South Park, Trip tank, Ugly Americans, Brickleberry, Futurama, Moonbeam City, Dr. Katz Professional Therapist, and many more.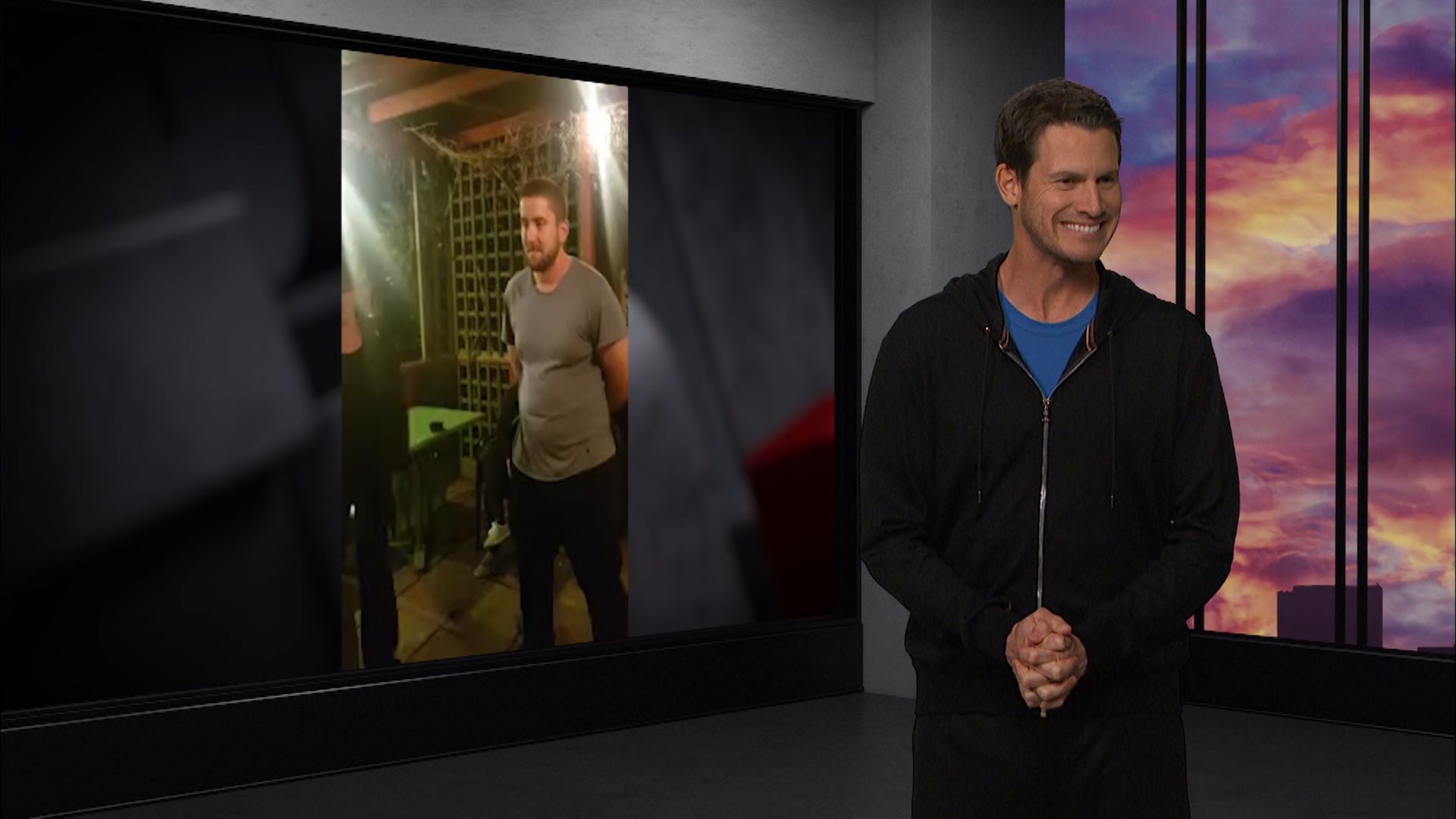 Also read: Uzaki Chan Wants To Hang Out Episode 7: Uzaki & Sakurai Get Closer
Tosh.0 season 12 will air on September 15, Tuesday, on Comedy Central. With the everlasting live action show, Tosh.0 will end its journey with more than 300 episodes. On November 24, adding ten more episodes with its season 12.
Also read: Euphoria Season 2: When's It Landing On HBO Max? Official Announcements Inside