Lucifer! Have you seen it? Yes! Then it's for you. Now after the four successful seasons of Lucifer! It is Back.  Now it is on the news, that Lucifer is running the fifth season! For those who are addicted to it already, will be eagerly waiting. And those who have not seen it yet, It is an advice for them to have an eye!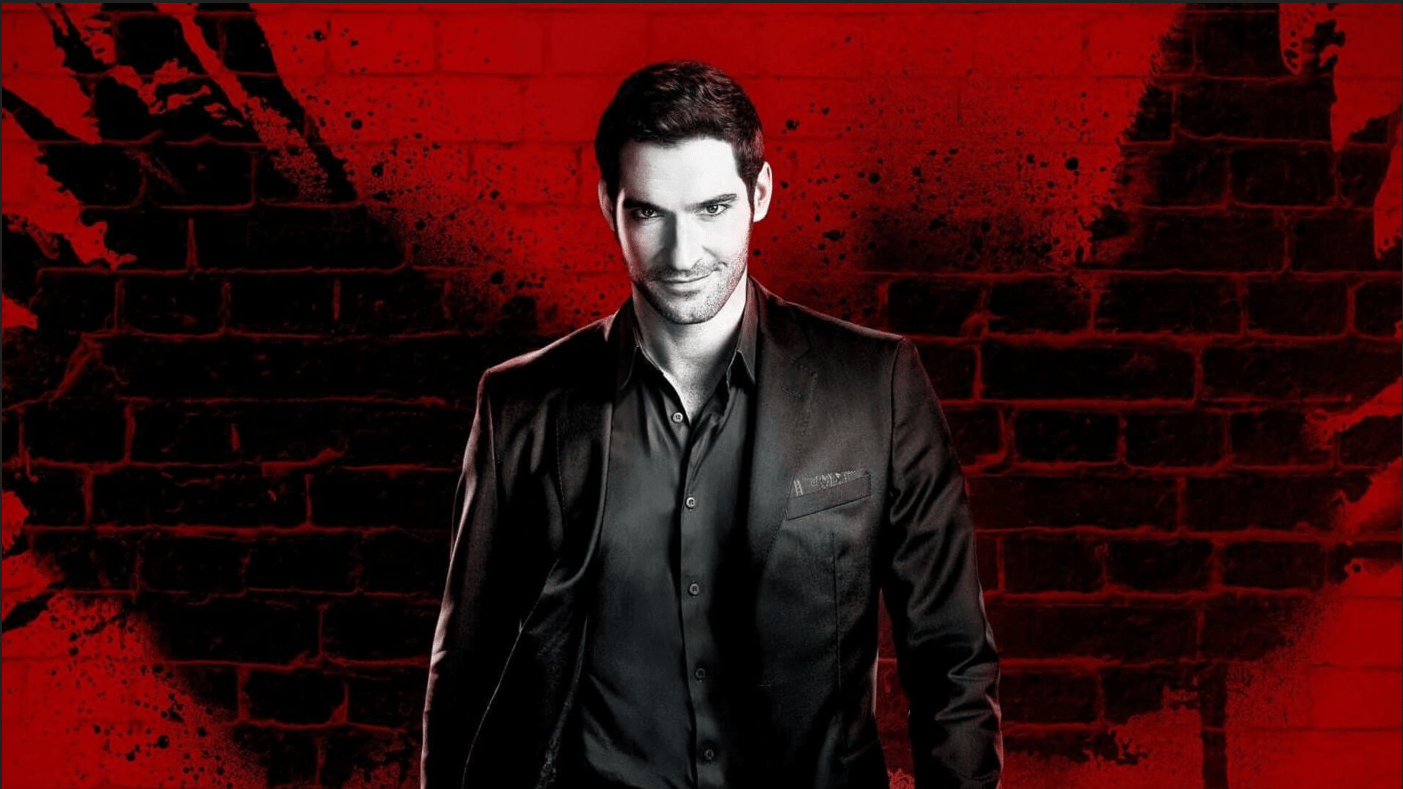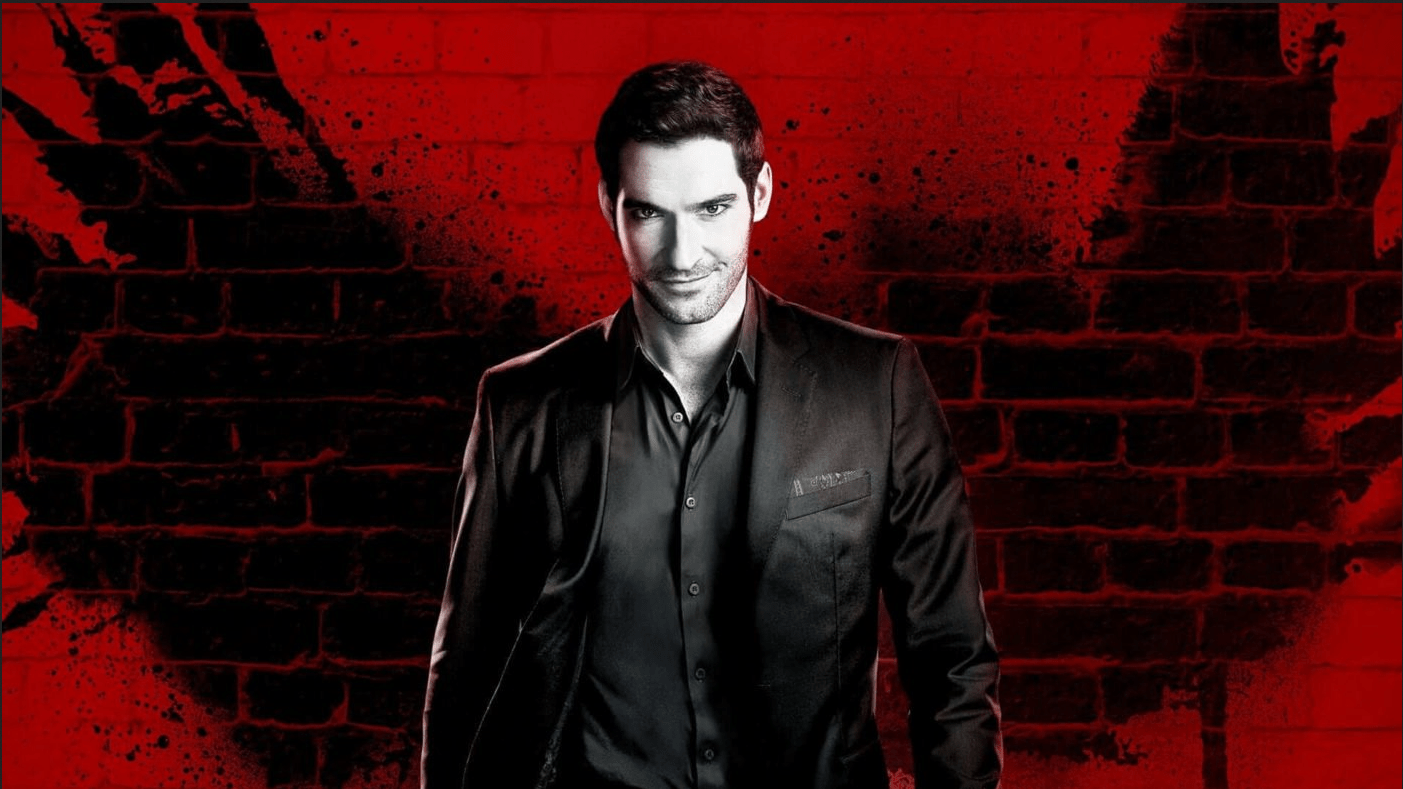 So When Will Lucifer Be Back for a Fifth Season?
It's the question on everyone's lips. Here, we are to confirm all the details. Yes! Tom Kapinos's TV adaption comics will indeed return. Additional to it, it is also of the DC Comics series.
But it is not all good news at all. It will be the show's last run. So the report contains the mixtures of the opposite.
It's Journey till Now!
It previously seemed that we were going to lose the show after season three. At that time Fox cancelled the series back in May 2018. But Netflix plunged in. It saved the prime by providing a big push from the show's fanbase. It is the blessing for us with a bunch of 16 fresh episodes.
 There is an incredible thankful for Netflix to resurrecting the show last season. Now it's the time to finish the story of Lucifer. According to Joe Henderson and Ildy Modrovich, "Most importantly, we want to thank the fans for their incredible passion and support. The best is yet to come."
Modrovich has shared a letter to the show's fans on Twitter. In the letter, she addressed the season five to be it's last. She also told."So when it comes to season five, we would place our bests on 2023 release. Statistically, in the first half of the year, but don't ask us to get specific."
Specification Of The Series-
One thing is that the series will be divided into two halves. Tom Ellis revealed the specification on The Kelly Clarkson Show on October 28, 2019. He says, "Season five… is going to be split into two halves. Netflix is going to drop eight episodes, and then there's going to be a little break, then another eight episodes."
Lucifer season 5 cast
 Without devilishly handsome Tom Ellis Lucifer would not run. As the titular character, he is all good. However, during a recent Lucifer fan convention, Ellis admitted that he would struggle when the show comes to an end. The other notable characters are
 Lauren German  as Detective Chloe Decker,
 Kevin Alejandro as Detective Dan Espinoza,
DB Woodside as Amenadiel,
Lesley-Ann Brandt as Mazikeen,
Scarlett Estevez as Trixie Espinoza.
Rachael Harris as Dr Linda Martin and
Aimee Garcia as Ella Lopez.