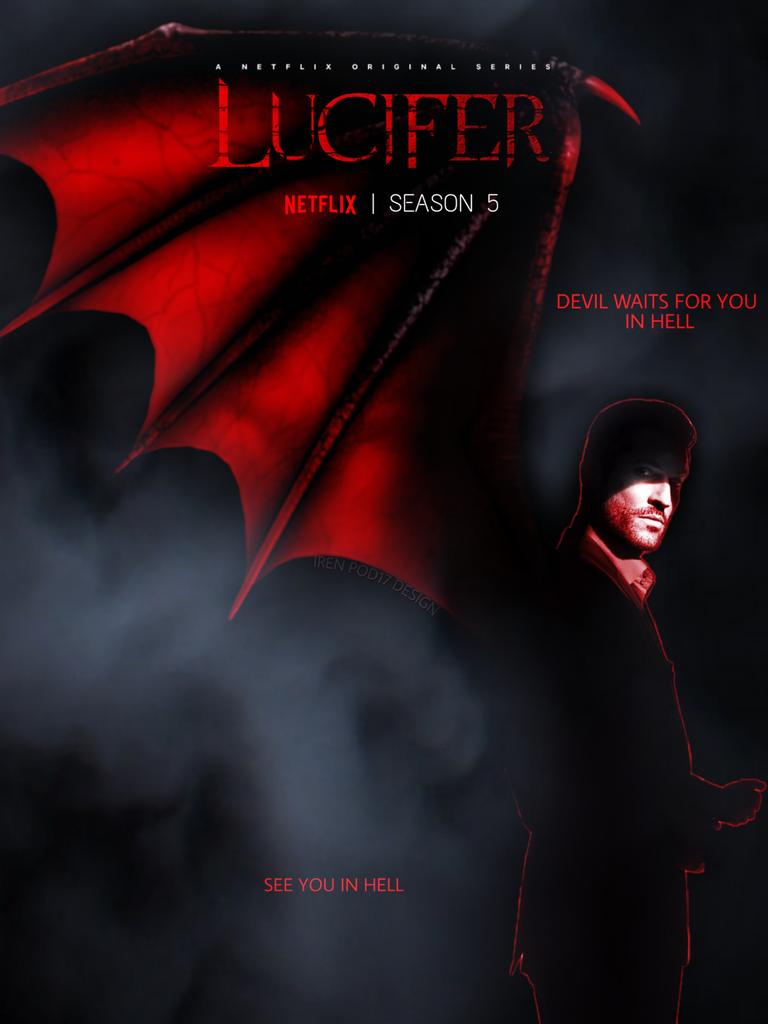 It has been confirmed Netflix that Tom Kapinos's TV adaption of the DC Comics series will return for another season!
But not all are good news; sadly, this will be the seasons last run.
Here's everything you need to know about Lucifer Season 5!
Lucifer Season 5: Release Date
Usually, as you all know, we use the ongoing trends and patterns along with our vast and far-reaching intellect to predict when a show is likely to air, but Lucifer is a whole different kettle of fish.
Season one and two landed back in the same year 2016, the former debuted at the beginning of the year and the latter aired in September.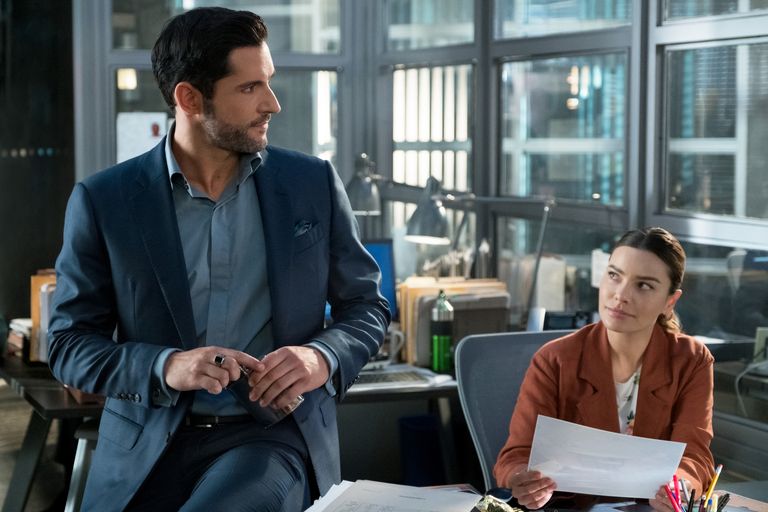 Then we saw season marking its prints in October 2017, which was discussed previously, and it appeared to be the last season of the franchise.
However, to our surprise, fourth season dropped in May and was a fantastic summer treat for the fans!
So when it comes to the release of the fifth season, we think that it will air in the first half of 2023, but don't ask us about the specifics.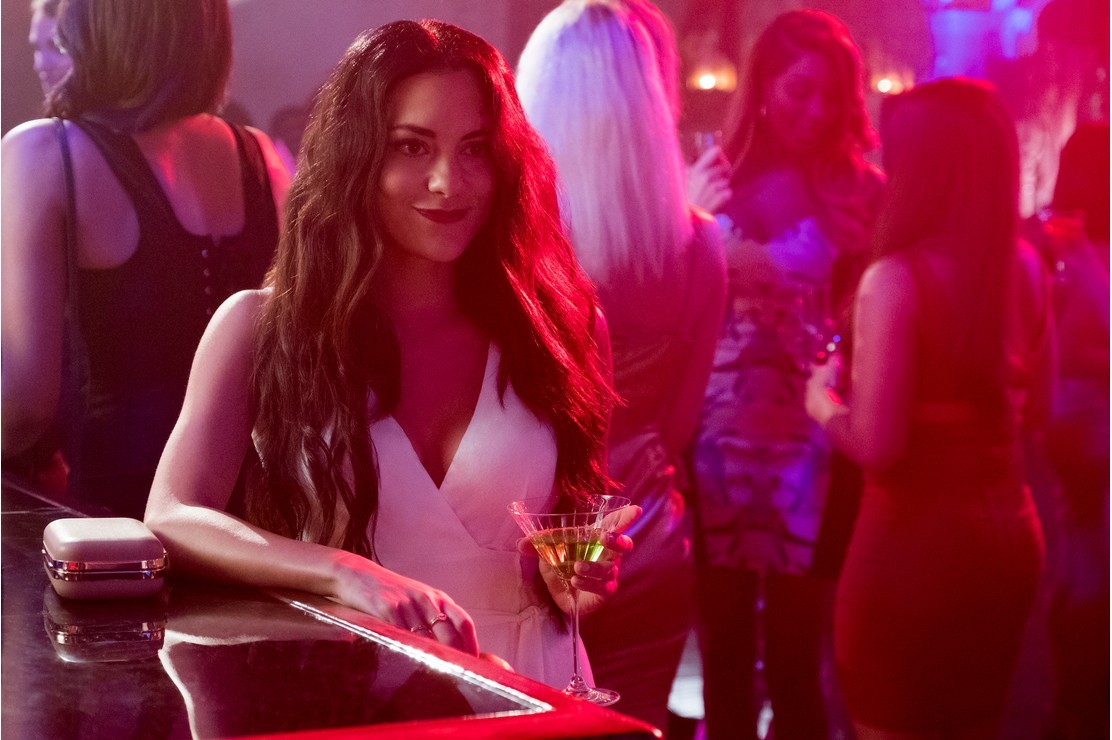 One amusing thing we know for sure is that the fifth season will be divided, so we are sure there are some really promising things cooking in the store!
Tom Ellis revealed on The Kelly Clarkson Show on October 28, 2019: "Season five… is going to be split into two halves. Netflix is going to drop eight episodes, and then there's going to be a little break, then another eight episodes."
Lucifer Season 5: Cast and Crew
It goes without saying that our all-time favorite the devilishly handsome Tom Ellis will return to presume the lead role.
However, Ellis also admitted during a recent Lucifer fan convention that he would struggle when the show comes to an end:
"I can categorically say that I will never have another experience like this. When they call cut on the last day, it's going to be a lot to take in."
We can also expect that the role of Detective Chloe Decker will be played by Lauren German, alongside Kevin Alejandro as Detective Dan Espinoza, DB Woodside as Amenadiel, Lesley-Ann Brandt as Mazikeen and Scarlett Estevez as Trixie Espinoza.
Also, Rachael Harris will be back as Dr. Linda Martin and Aimee Garcia as Ella Lopez.
Lucifer Season 5: Plot and What To Expect?
Lucifer returned to hell to resume his role as king in season four.
Even though he had defeated the demons, he knew all along that they would return.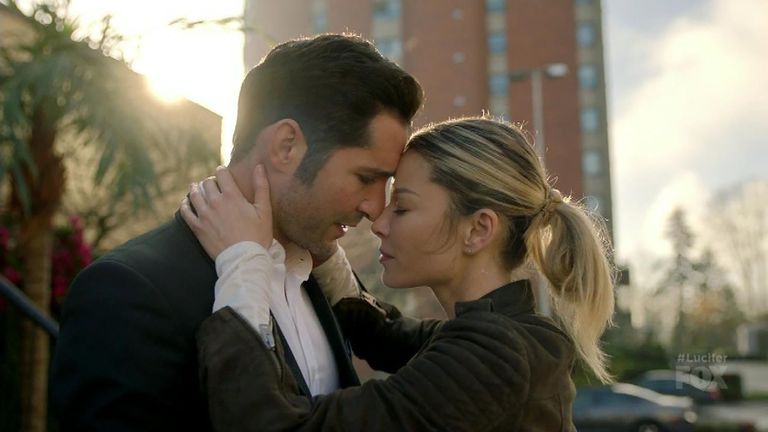 But resuming his old post doesn't mean that Lucifer has turned his back on all of the good qualities he picked up on Earth, hence the devil face and angel wings.
"We loved the idea of Lucifer having to face the responsibility of his life because of so much of realizing who he is also realizing the responsibilities he has," said Henderson. 
"He realized that he's a better man than he always thought he was, but if that's the case, a better man will take on the responsibility in front of him."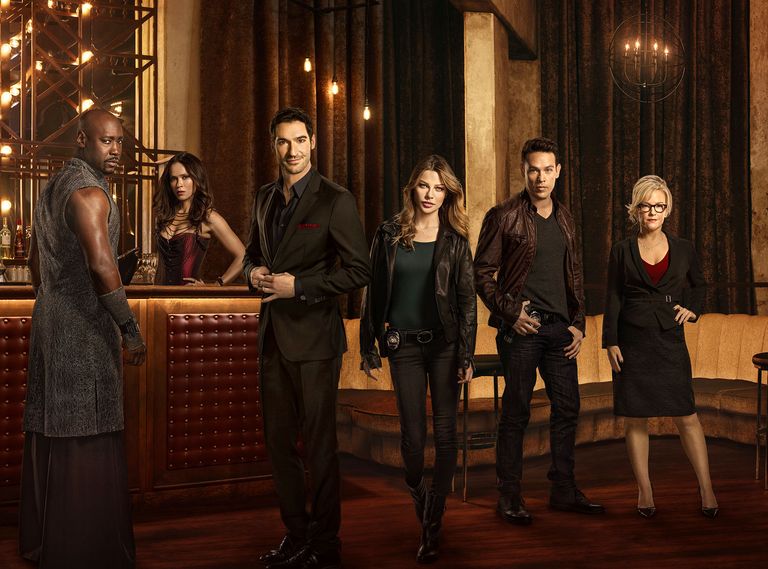 It seems like this responsibility will hit Lucifer hard – at least if the first season five episode title is anything to go by.