The Society is a mystery thriller that premiered last year and has garnered an enormous fanbase. However, Netflix has taken the step to cancel the show after the inaugural season.
On first viewing, it seems like another show directed to the teenagers. But it's much more of a ride and quite mysterious, and you will find out what's happening later. I hated under the dome, but this one isn't all that bad. The teenage actors are better in this series.
It gets progresses into the main plot more and more as it goes along. Audiences need to watch it as a whole. However, if it doesn't get a second season, it would be a shame as the crew seems talented.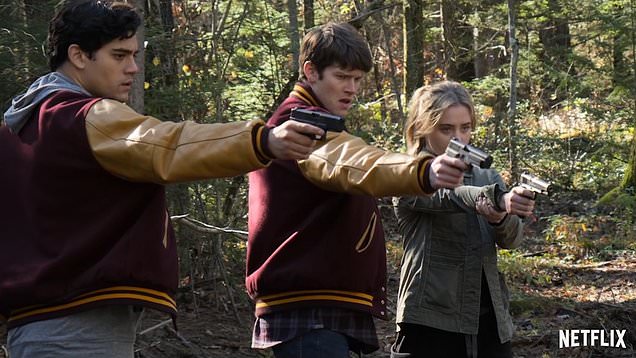 Why was the show canceled?
The year 2023 is now officially the worst year for lots of people born after the 1980s. Every sector in our sights has suffered colossal damages. Entertainment is no different in this particular case.
Netflix has reversed its Season 2 renewal decision for The Society. This is all due to, as told by Netflix, due to the financial crisis burdening the company.
The Society was renewed by Netflix last year for a season two. It had been scheduled to release later this year. The delayed season was preparing the potential of starting the filming process next month.
According to various reports, unpredictability around filming and production schedule & balancing the presence of a big cast like The Society, coupled with unexpected budget increases due to COVID, led to the decisions on The Society. This when the show had been well received by critics and fans and had strong support at Netflix.
Cast and Crews reaction to the news:-
Kathryn Newton and Gideon Adlon, who're the stars the show, have shared their disappointment on Instagram over the show's surprising ending.
Kathryn released a video of her lamenting over Netflix's decision. She exclaimed, "I am heartbroken, We're all heartbroken."
A similar tone of sorrow was shown in that same video by Gideon Adlon. She said, "The cancellation of the show is definitely a gut-punch." In addition to that, her world has turned upside down during the lockdown period. It was a shame that this news came in a time when the cast was preparing to go back to shooting in a fortnight or two.
Check out more articles like this on The Nation Roar:-