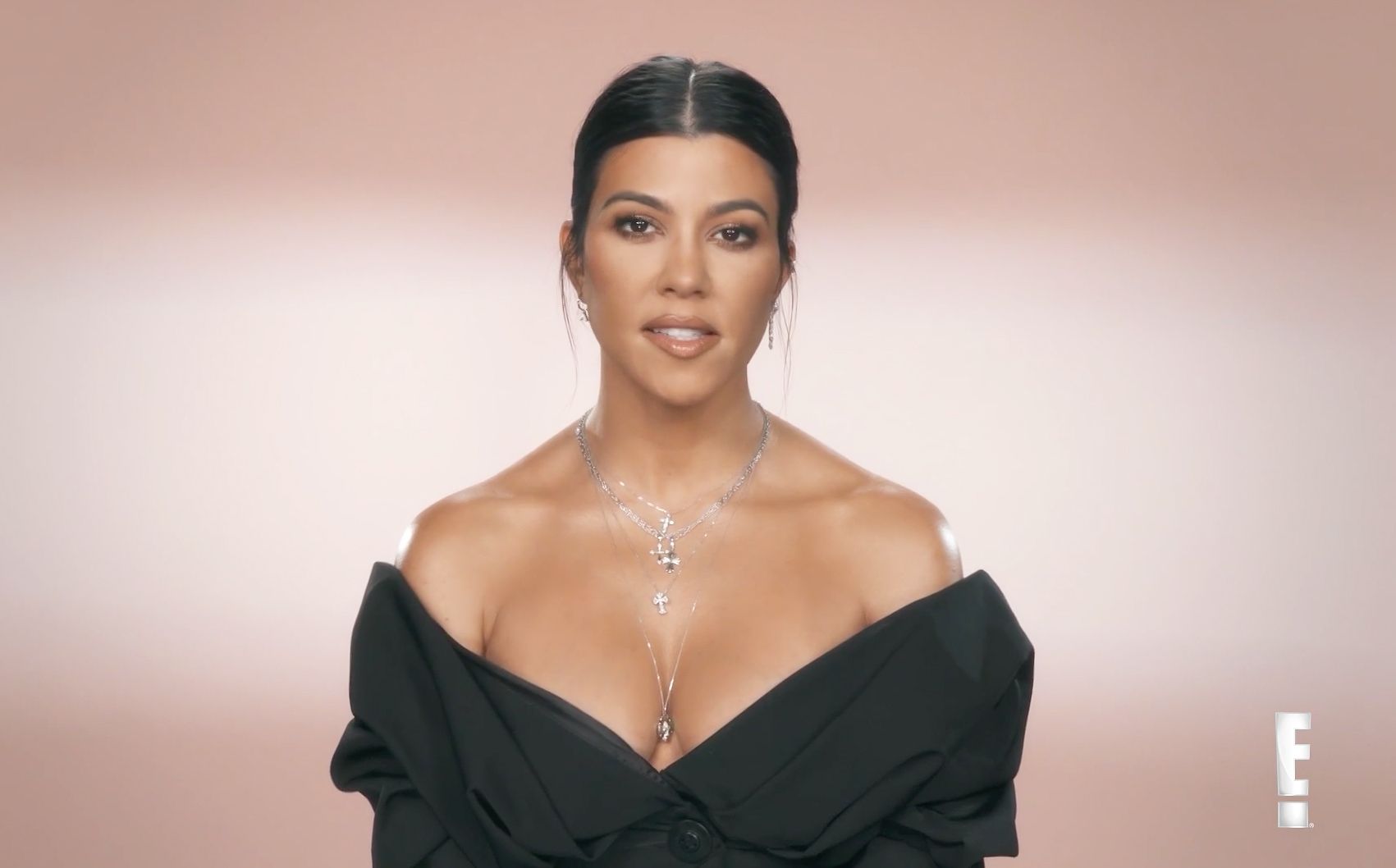 Netflix never fails to impress us by its timely decisions that create a 'thank god' moment for all of us. There is enough for everyone on Netflix like Too Hot To Handle, and Love is Blind. But if you have already binged on these shows, you must be finding it hard to line up your next in the list.
Well, Netflix sorted that out for you. The online streaming platform has announced the return of fans' favorite reality show, 'Keeping Up With The Kardashians.'
Unexpected news for fans of bootcut jeans: S1 and 2 of Keeping Up with the Kardashians will be on Netflix from 1 June. pic.twitter.com/HWZhHwLWbD

— Netflix UK & Ireland (@NetflixUK) May 6, 2023
The first two seasons of the reality show will be launched on Netflix on June 1, 2023. This will take us back in the times of Khloe, Kim, Kris and Kourtney.
Also Read – Keanu Reeves And Alexandra Grant Gone Public: Are They Planning For A Marriage?
Keeping Up With The Kardashians' History
The series was premiered in 2007, exactly seven years before Kim Kardashian married Kanye West. The show inspired many Television series of the similar genre. The antics of the family proved to gold on TV, even though they were not breaking the internet before that.
You want to know about the most talked family in the world, the name that pops up at the top of the list is, The Kardashians.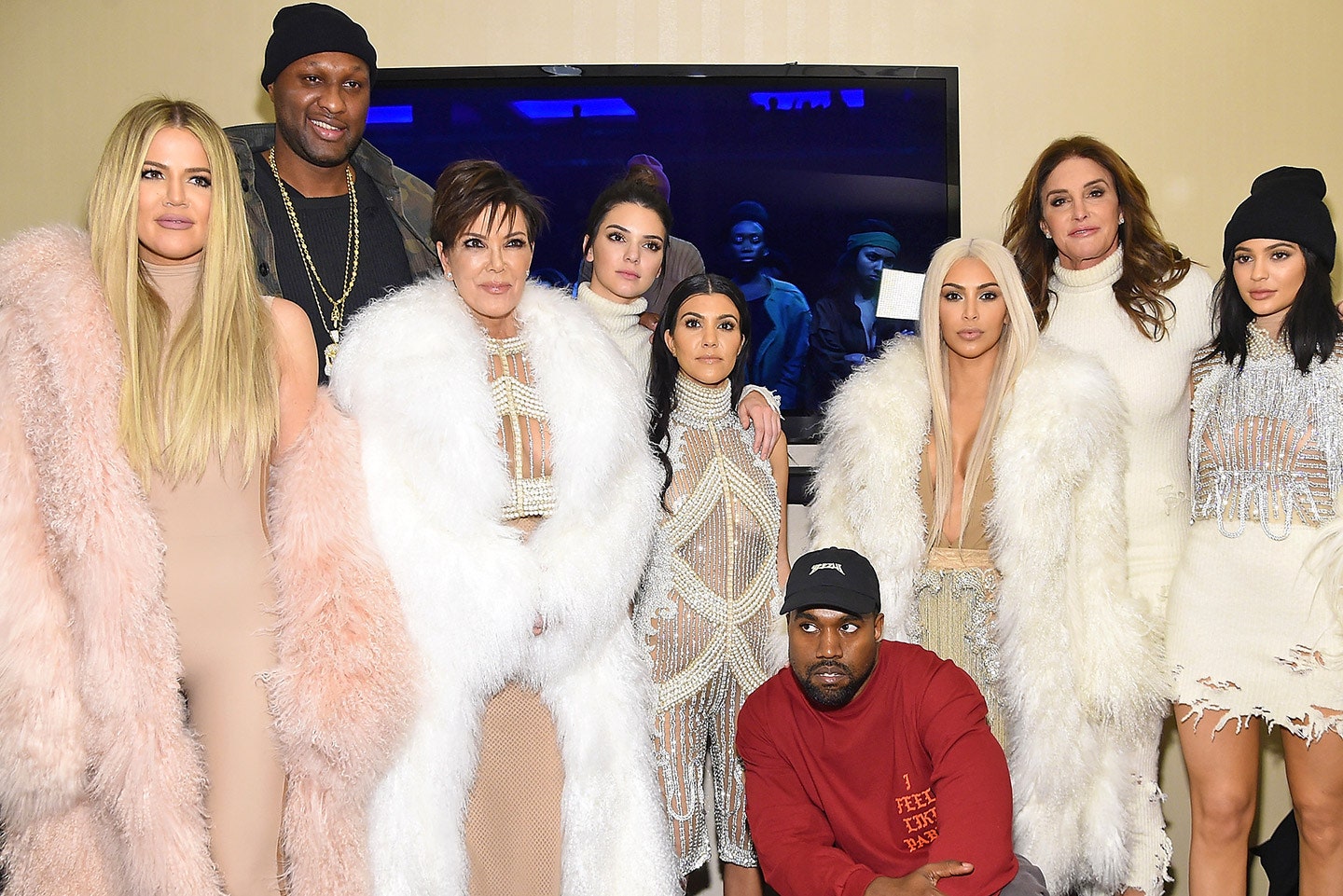 Currently, you can watch the series on Series 18. If you want to get the latest updates and episodes, all you need to do is subscribe to the streaming service, which has the rights for the show's latest episodes, 'Hayu.'
Well, this was for the latest episodes that are currently being aired. If you want to go back to the beginning where it all started, don't worry, Netflix will be taking care of you.
From June 1 onwards, you can start watching one of the most talked families in the world right on your mobile and laptop screens. Make sure you have a subscription to the streaming giant.