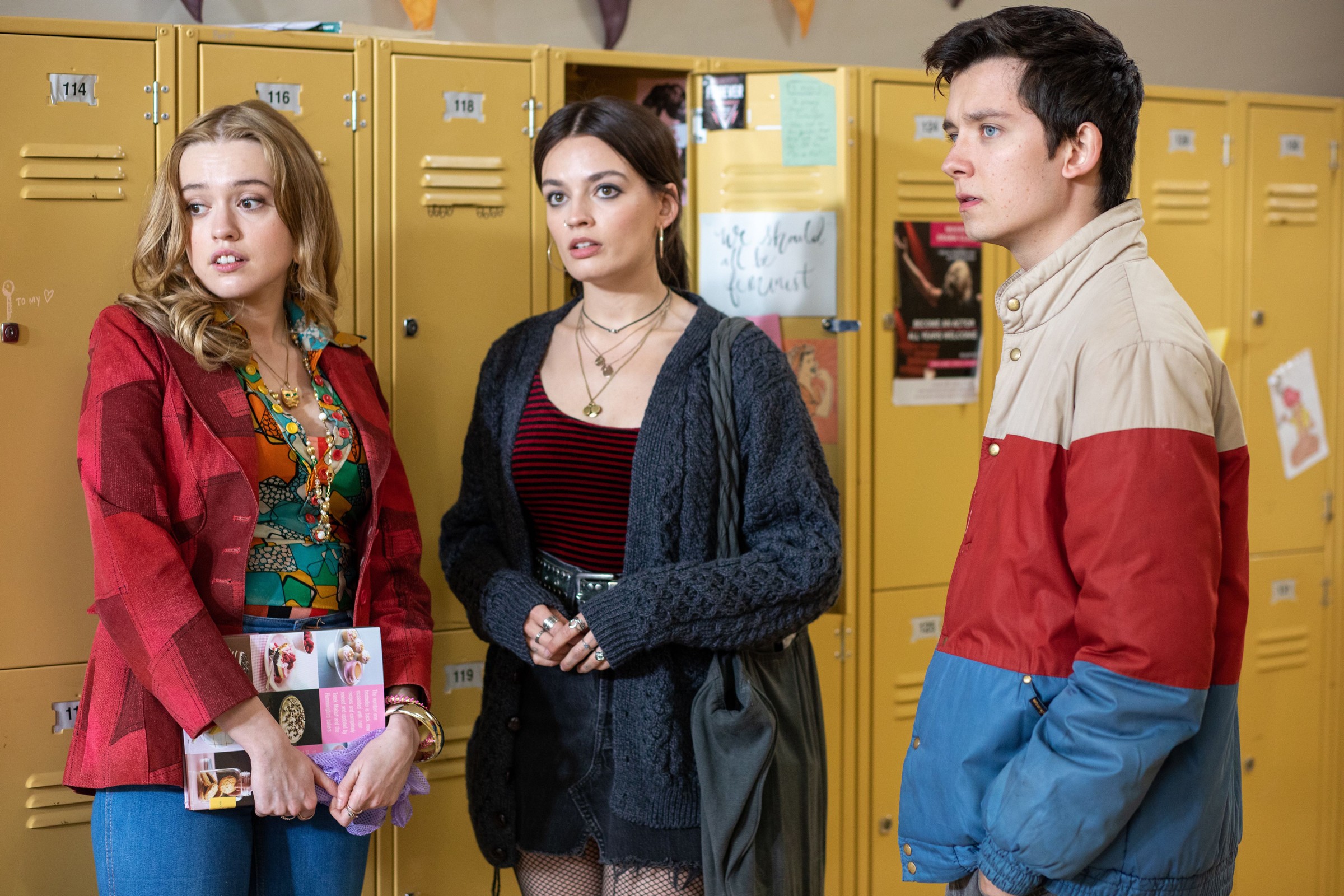 Sex Education is, without a doubt, one of the best series ever released by the online streaming platform, Netflix. The fans will be glad to know that the third part of the Netflix Original series is happening.
Netflix announced the renewal of the show within a month after the second season made its debut. However, the exact date and month of the release of Sex Education Season 3 has not been revealed yet.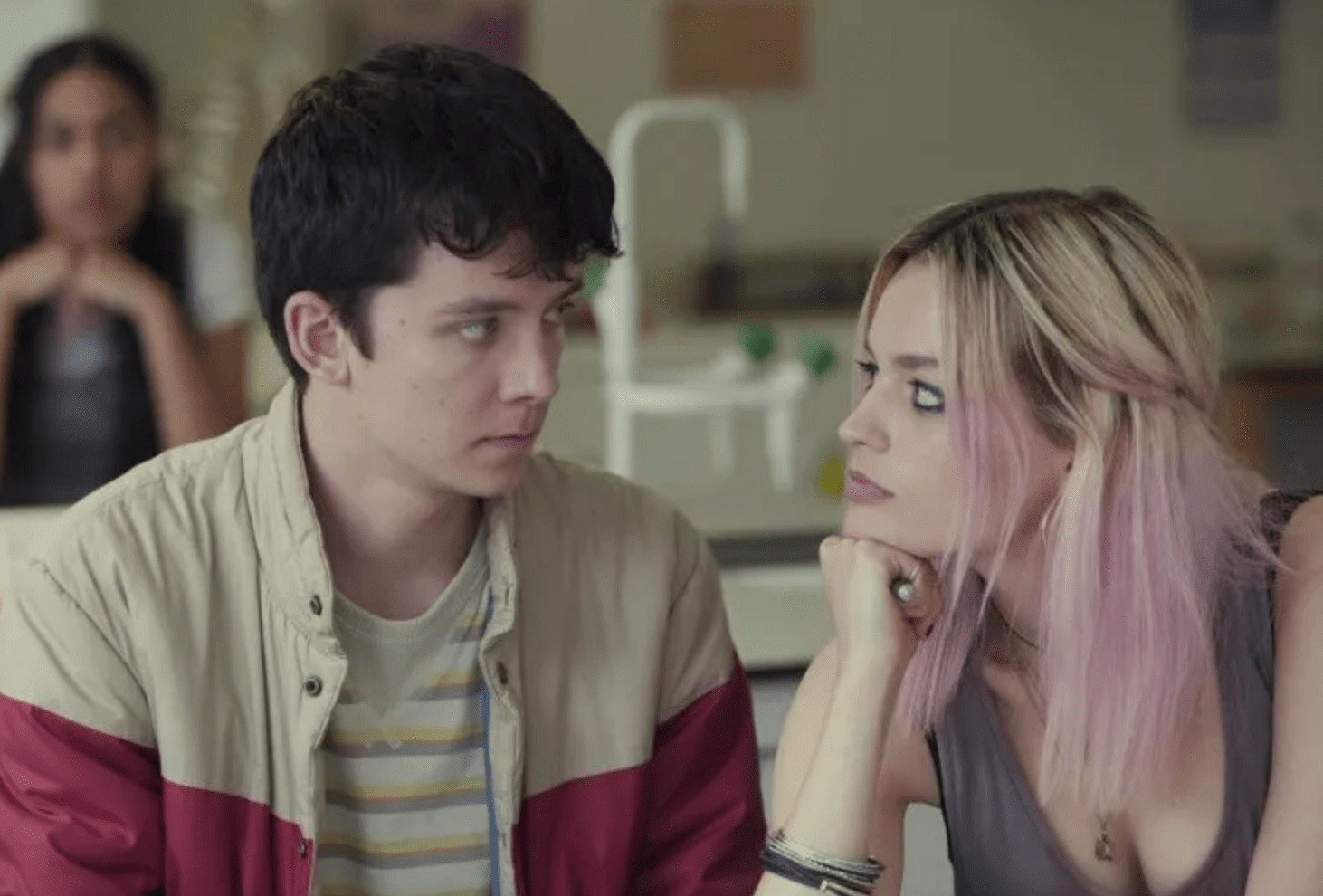 In this article, we'll be discussing everything that you need to know about the third part of Sex Education. Also, you are advised to leave the page right away if you haven't watched the series yet, as this post contains spoilers.
Must Read – Peaky Blinders Season 6: What is the reason behind the delay?
Plot
Set in the Welsh, Moordale High School, the story follows the lives of its students where they get involved in relationship insecurities, life problems, and sexual hangups.
Here we witness Jean and Otis(a mother-son duo) helping their friends and colleagues with all the issues related to sex. Jean does it as it is her profession, but Otis does it for money.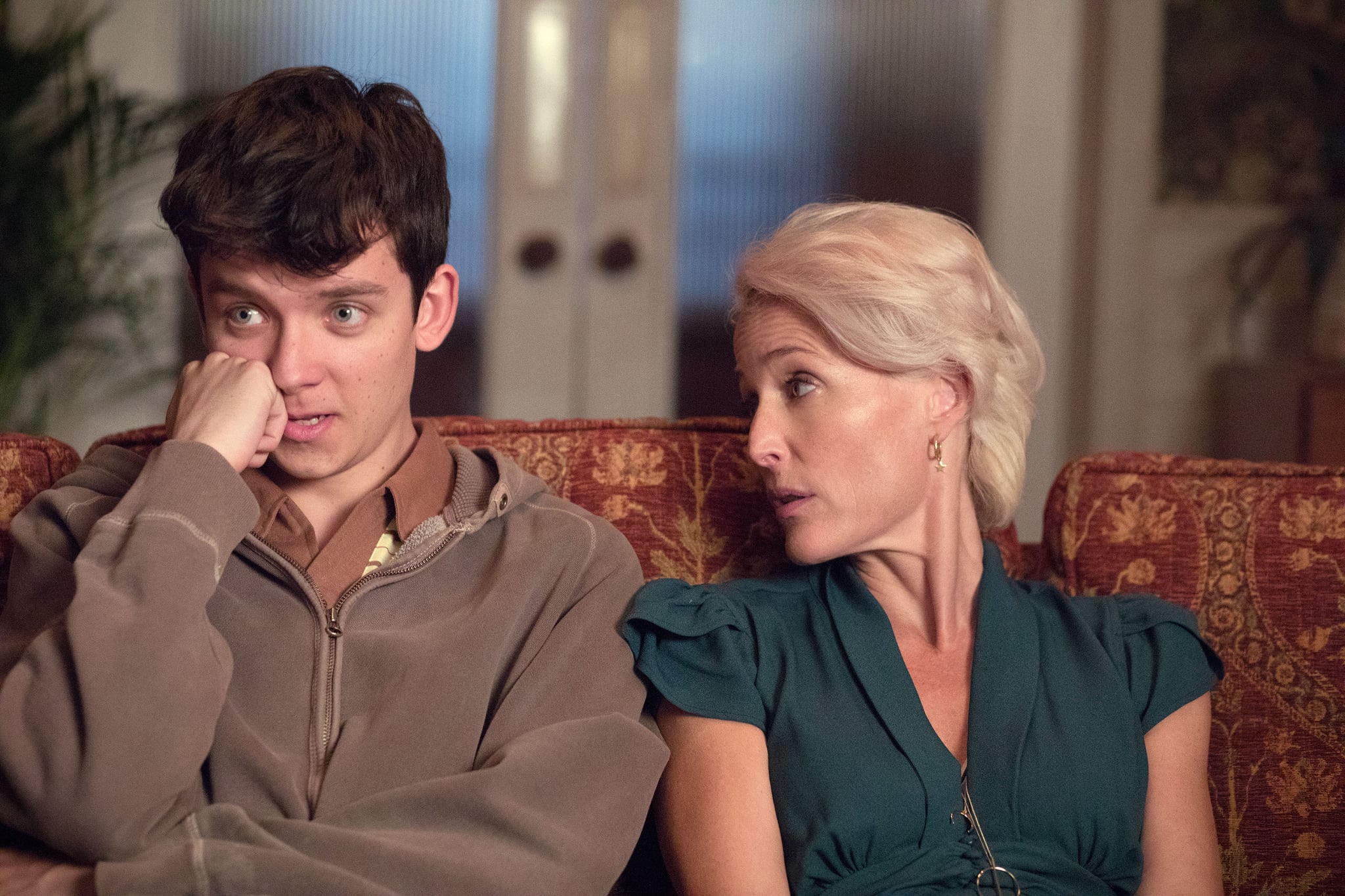 Confirmation of Sex Education Season 3
The confirmation for the third part of the viral series was made on February 10, 2022. Deadline, in 2019, reported that the first season in its premiere week drew an impressive 40 million viewers.
Also, the show received a great response on the social media. This was enough for the creators to think for the expansion of it. The show has undoubtedly found its audience.
let's talk about sex baby, let's talk about season 3 (of Sex Education) pic.twitter.com/qvRIiXwp9B

— Netflix UK & Ireland (@NetflixUK) February 10, 2022
A teaser for the announcement of season 3 was released by Netflix, keeping mind the thirst of the fans. In the teaser, we see the principal walking in the halls of Moordale High, passing the portraits of the main cast.
The teaser ends with a gesture to find out more in the third season. However, it doesn't reveal the release date.